How We Personalized Our Wedding
By the end of our wedding weekend, there was an ongoing joke about how many items said our names on it. I kind of went above and beyond to make sure the wedding was uniquely ours, and all jokes aside, our guests absolutely loved it. When planning our wedding, I really concentrated on the little, subtle details. There were definitely some WOW moments at our wedding too, but I'm someone who appreciates all the small touches that create something really special. Thanks to For Your Party, we were able to design dozens of personalized party accessories for our big day. Their products seriously made the entire weekend extra special, and if you're planning your wedding (or any party really), I highly recommend turning to them for custom party supplies. I'm so excited to share all of the products we designed with For Your Party for our wedding weekend. Spoiler alert: Be prepared for a lot of gold foil.
Paper Coffee Cups + Frosted Plastic Cups | Since we had a weekend wedding, I thought custom cups would be the perfect addition. We hosted our guests all weekend long at the on-site hotel, so we kept both the coffee cups and the plastic cups in the lobby near the drinks at all times. It was so fun to see our guests walking around throughout all the festivities with a Matt & Teresa cup in hand. The options for customization are essentially infinite, which can be a bit overwhelming, so I love that For Your Party offers pre-made designs that you just add your own personal info to!
Cocktail Napkins | One of the prettiest custom products at our wedding were these cocktail napkins. When I saw the pink marble design, I knew they would be perfect for our big day. We had some displayed on the bar and the waiters also handed them out at the cocktail hour.
Matchbooks | Once I saw the matchbooks also came in the pink marble design, I couldn't resist them! We had them displayed in pretty pink boxes on the bars.
Party Pockets | I decided early on that I wanted guests to throw flowers when we walked down the aisle as husband and wife for the first time. I was so excited when I saw For Your Party offered custom party pockets. They were perfect for the flower petals I had in mind. Ours said "Toss with joy" with our names and the date. They looked really pretty at the entrance to our ceremony, and we had Matt's two little cousins hand them out to guests once they were seated.
Coasters | One of my favorite customized products at our wedding were these Drunk in Love coasters. I thought they were so fun, and they looked cool scattered throughout the bars and tables.
Guest Towels | In the bathrooms at the venue, we had gold boxes with custom guest towels in them. This was definitely the custom product our guests mentioned the most. They just couldn't get over it! I mentioned this in a previous blog post, but months after the wedding we bumped into my mother-in-law's neighbor, and he said he thought they were so cool he took a couple home to show people. How funny is that?
Euro Totes | I have an entire blog post dedicated to the welcome bags we created using the Euro Totes, but I had to mention them again here. They were the absolute best bag, and they fit everything perfectly. We chose the peony monogram design, but you could seriously customize them anyway you'd like.
Door Hangers | In every single welcome bag, we included a fun door hanger that our guests could use at their hotels. I loved walking the halls of our hotel and seeing them displayed on each door. My grandma actually has hers on her bedroom door to this day. I laugh that it's been over 3 months since our wedding and she's still recovering…
As you can see from all the incredible custom products we had at our wedding, the options are endless. For Your Party gives you the ability to customize any party supply you could possibly need (and more). The products seriously made our wedding that much more unique, and like I said, our guests are still talking about how detailed and personal our wedding weekend was.
---
More Wedding Planning Inspiration & Ideas
---
Thank you to For Your Party for providing all of the products featured in this post. All thoughts and opinions, as always, are completely my own.
Last Updated: Sep 16, 2019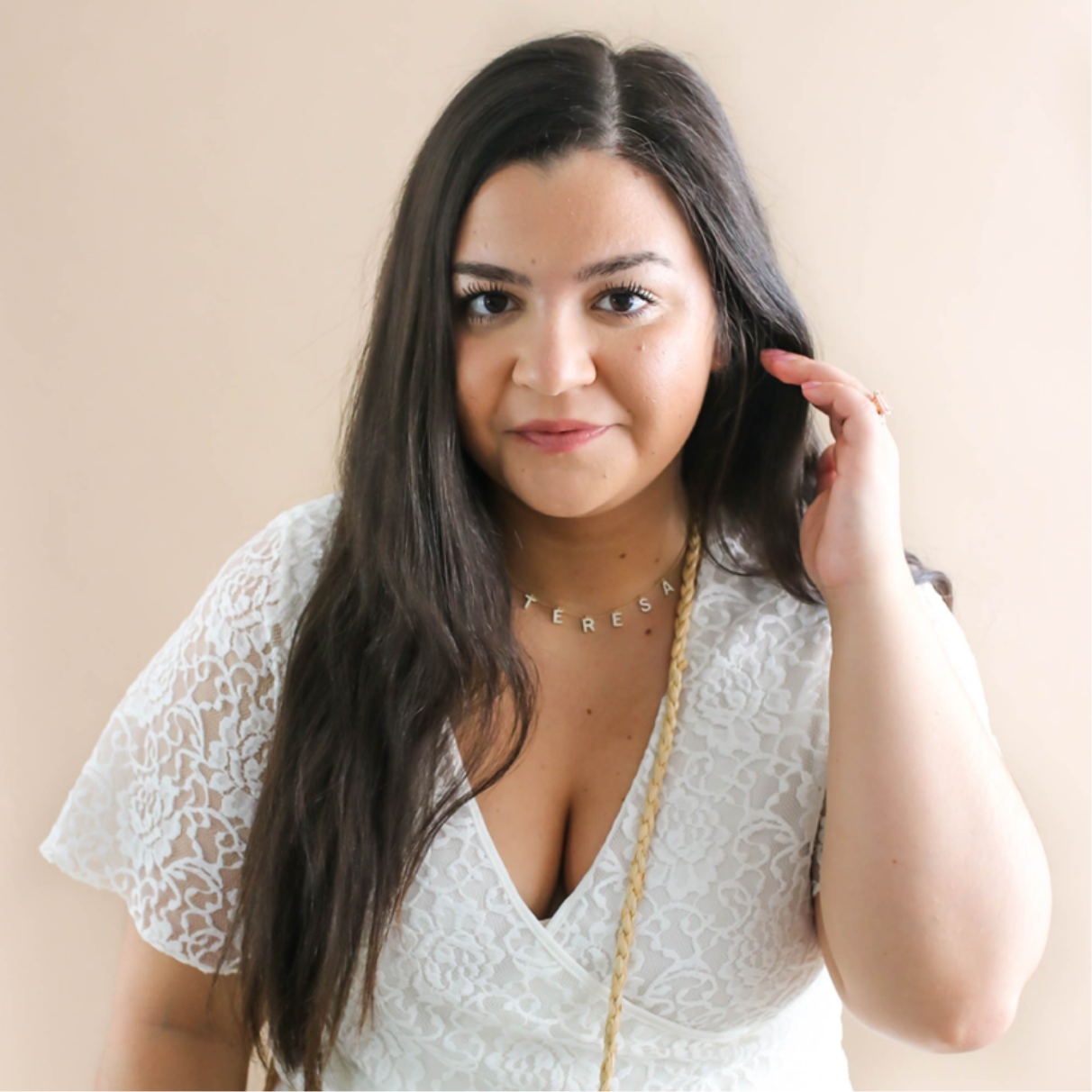 You might also like