Wedding Welcome Bags
Since we had a "destination" wedding, we thought welcome bags were the perfect way to greet our family and friends traveling from around the country.
So excited to be sharing the next post in my wedding series! The wedding may be over, but I have still have many ideas, details, and inspiration to share with all of you. Today I'm going to be sharing all of the details of our welcome bags. As many of you know, Matt and I had a weekend wedding. The festivities kicked off Friday afternoon with a welcome reception, and ended Sunday morning with a breakfast. One of the main reasons we chose our venue was the on-site hotel. Our immediate families, bridal party, and closest friends were able to stay together all weekend, which honestly was one of the greatest moments of our lives. Who ever gets that lucky to have everyone they love in the same place at the same time for three whole days? It was magic.
Creating these welcome bags was seriously so much fun! Before I even knew what I was going to put in them, I had already decided on the bag. These Peony Monogram Bags from For Your Party were just too good to pass up. You will be hearing For Your Party a lot throughout this wedding series, because they were seriously our go-to in terms of custom products for our wedding. Our guests could not get over how personalized and customized our wedding was. A couple of weeks ago we visited Matt's mom, and a neighbor who attended the wedding happened to stop by. He could not stop going on about the custom guest towels in the venue's bathroom at our wedding. He told us he even took a few home – haha! (I'll be sharing a full breakdown of the For Your Party custom products we created in the coming weeks.)
02/22/23 – Since it's been almost four years since I created this blog post and quite a few products are no longer available, be sure to scroll all the way to the bottom for some new finds available now in 2023!
We chose white bags with a gold foil imprint. The great thing about For Your Party is that you can choose from an amazing selection of bag colors, imprint colors, and even tissue paper, to match your wedding's color scheme or theme. The door hanger included in each bag was also from For Your Party. It was so cool to walk the halls of our hotel and see the door hangers displayed on the doors the morning after our wedding.
In each bag, we included an itinerary, bottle of water, hangover kit with Advil, hand sanitizer, bar of soap, door hanger, k-cup, and jelly apple (to bring in a little piece of NYC). We had also planned to include a soft pretzel in each bag, to bring in a little piece of Philly (where we met), but the weekend was far too hectic and we had to cross that off our list. One thing I definitely learned from our wedding weekend is that not everything will go according to plan, and that's totally ok. You just have to go with it, and know everything will still be beautiful.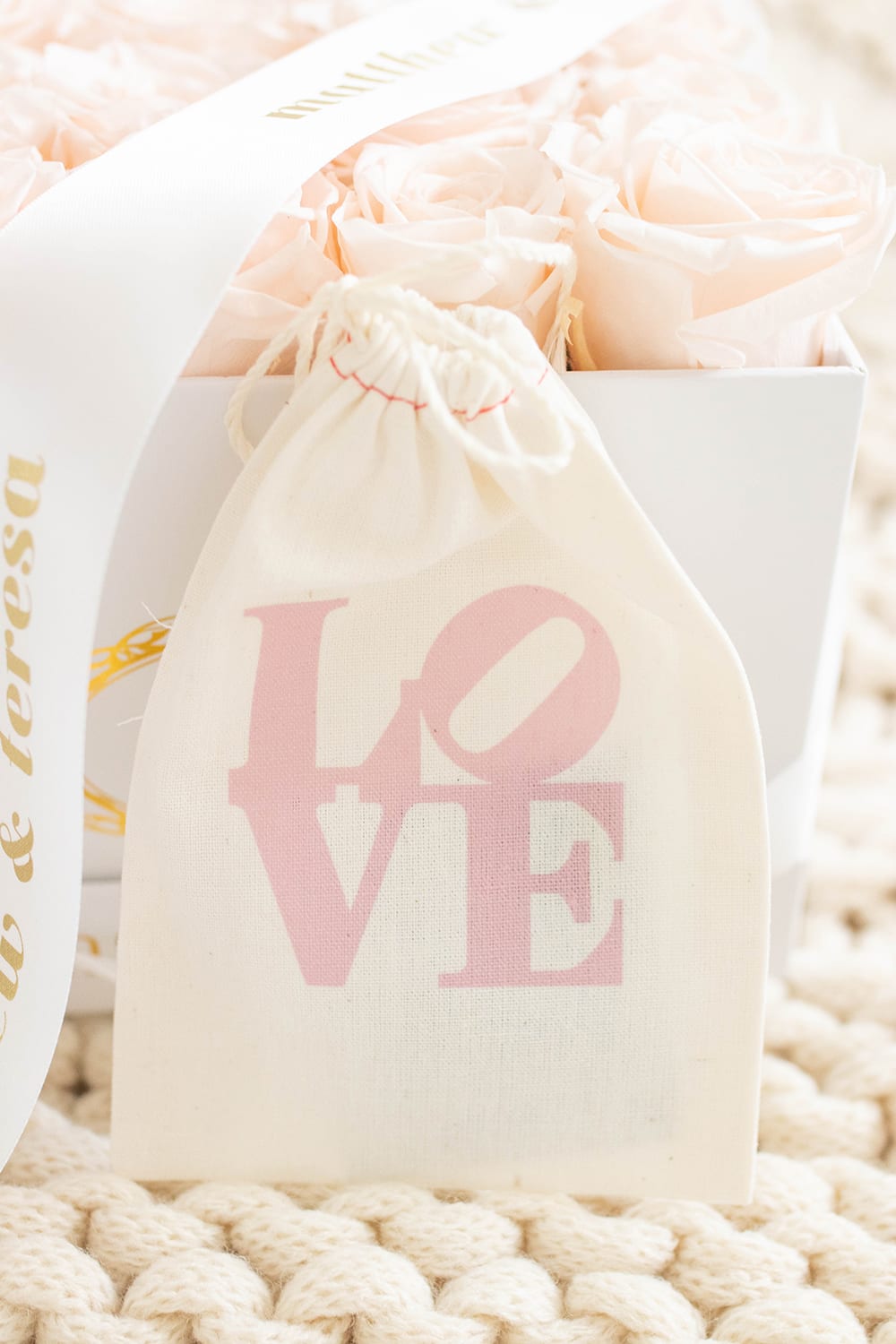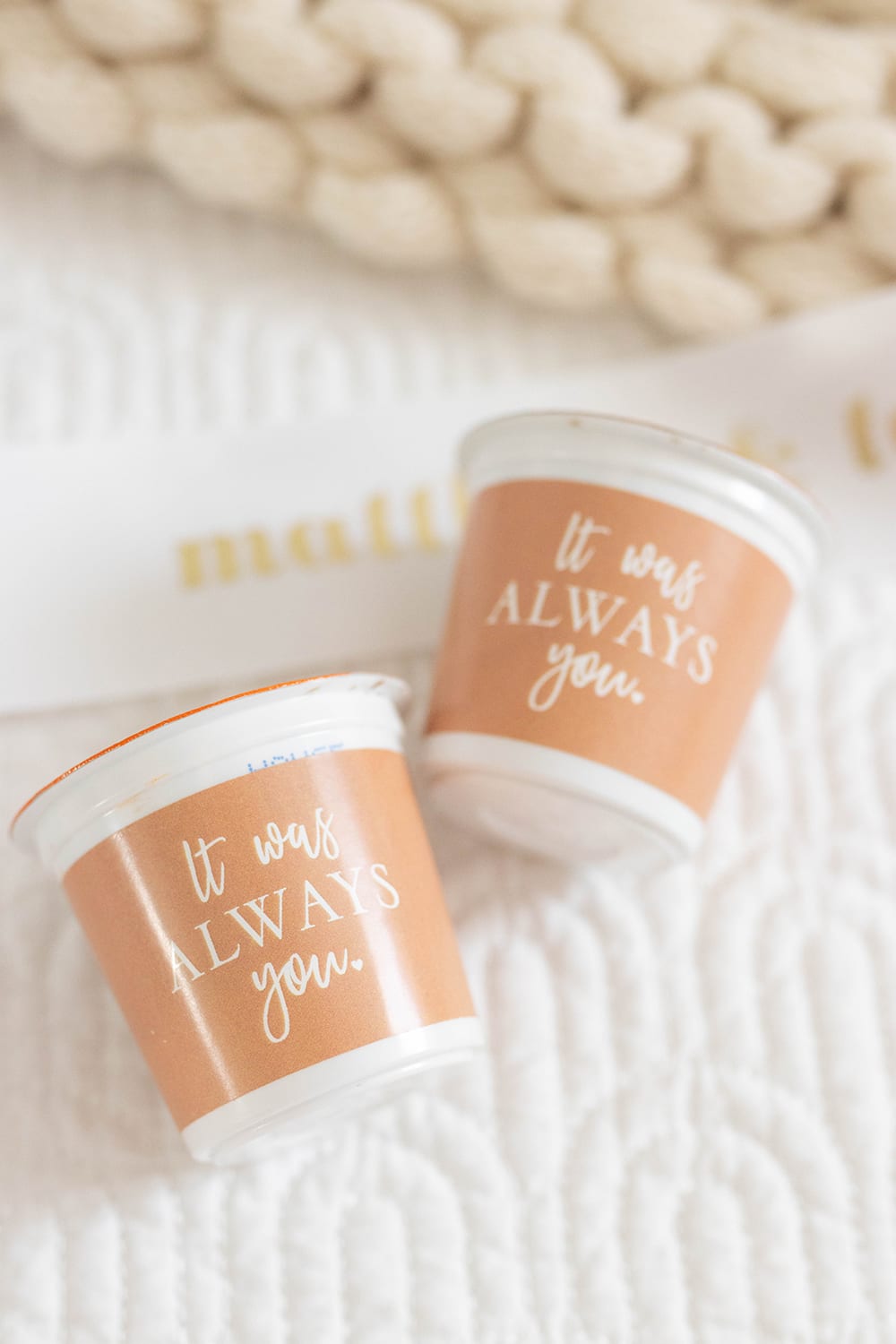 All of our guests seemed to really love the welcome bags! Our guests traveled from all over the country (and the world), to be with us that weekend, so creating these welcome bags for them was the least we could do. Our family and friends mean the world to us and we're so grateful for all that they've done for us our entire lives, so we tried to make them feel special and important in any way we could. I hope our welcome bags give you a bit of inspiration for those planning their own weddings. The options are truly endless!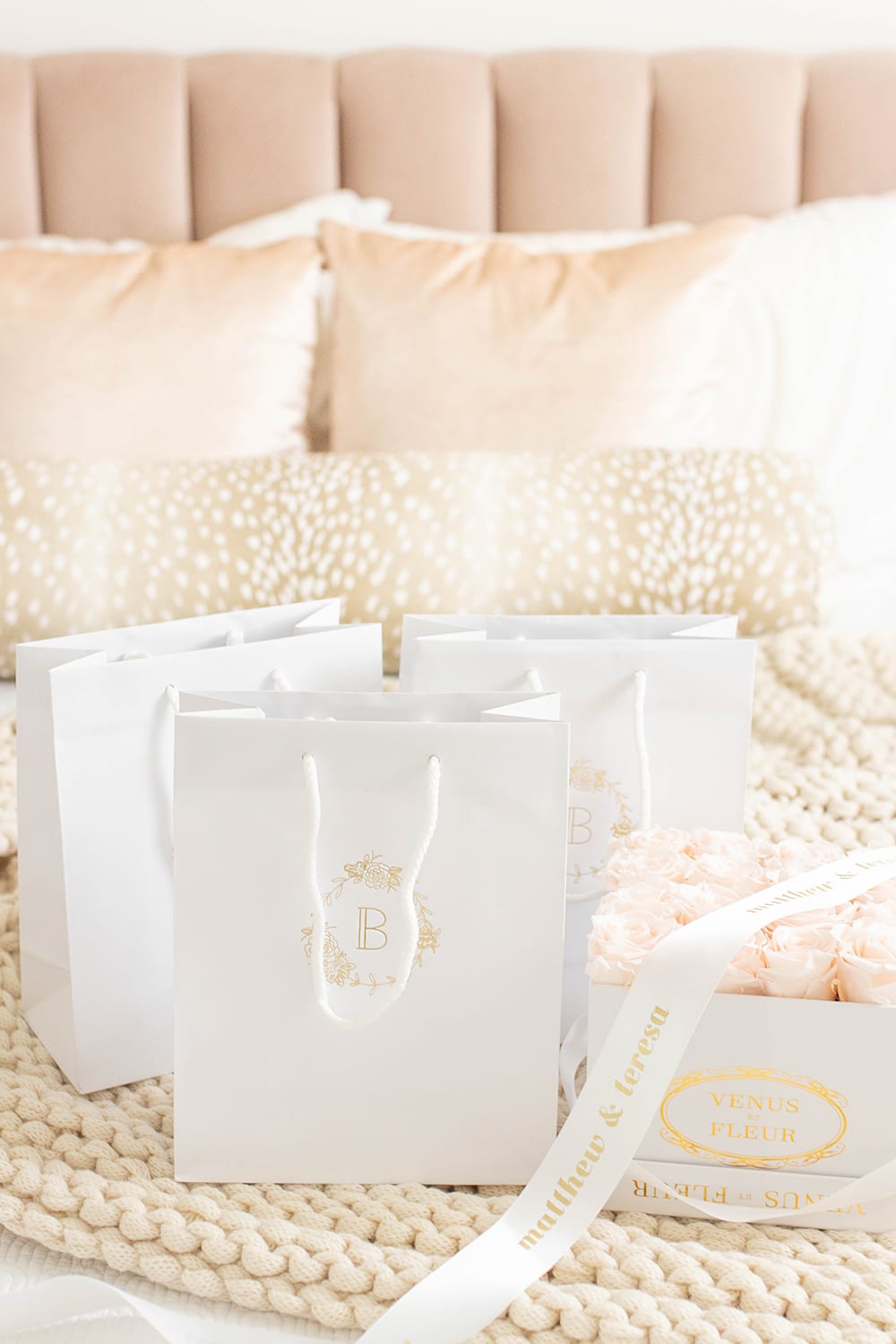 Are you planning on creating welcome bags for your wedding?
More Wedding Planning Inspiration & Ideas
Thank you to For Your Party and Beau-Coup for providing the products featured in this post.
Last Updated: Feb 2, 2023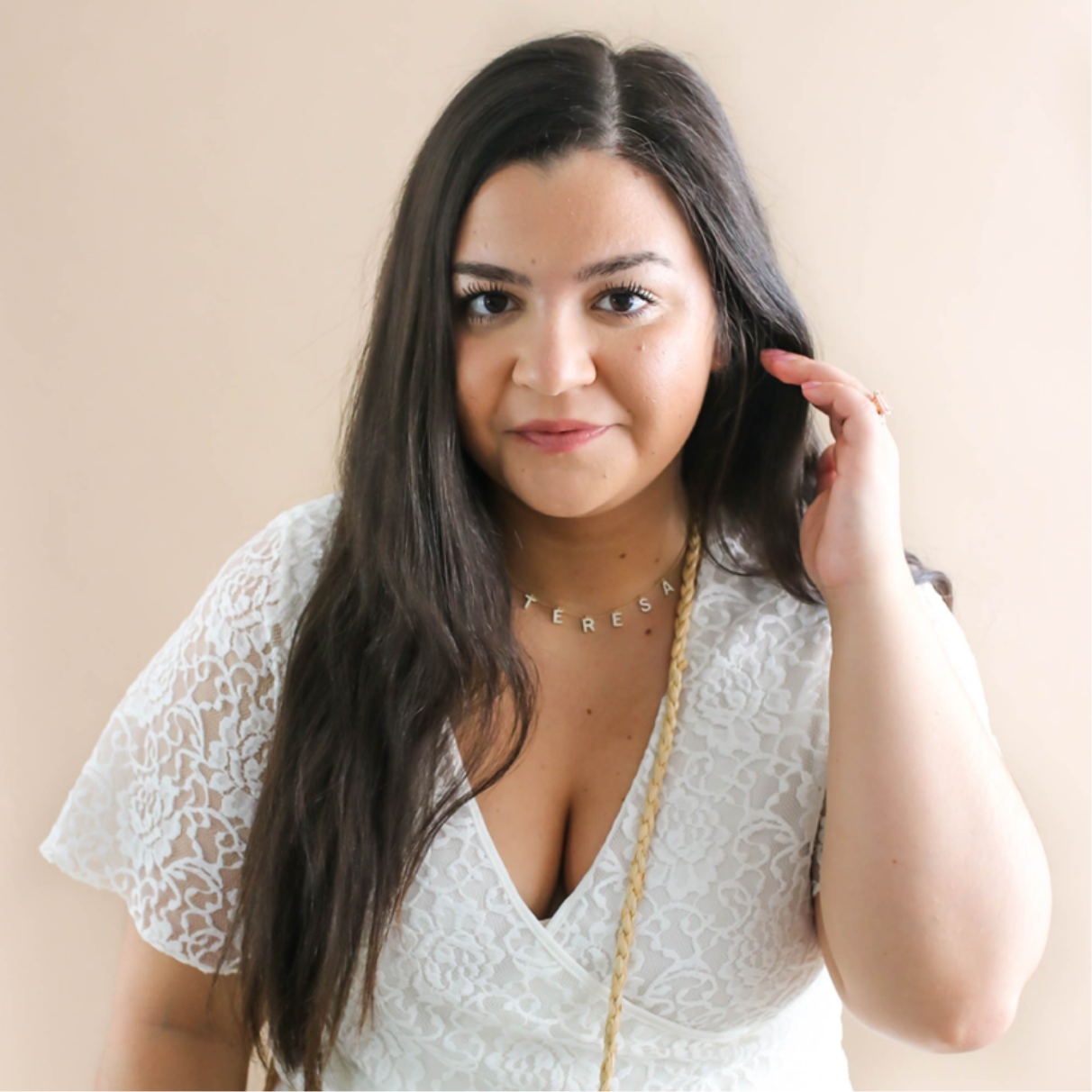 You might also like