This post is sponsored by Pilot Pen.
Something I have learned over the years is that it's really important to set yourself up for productivity. I always wondered why I was the queen of procrastination in high school, and it was because I didn't have the right mindset, and I wasn't using the right tools. Luckily, I developed some great habits in college that made me a more productive person. The best part is now I genuinely love the feeling of accomplishing my goals and crossing things off my to-do list. Today I'm going to be sharing the tools and strategies I use to stay as productive as possible. Whether you're going back to school, sending your kids back to school, or looking for ways to be more productive at work, I hope these tips will help you as much as they've helped me.
Create an inspiring environment. Your environment plays a huge role in terms of productivity. If you're in a cramped space with absolutely no inspiration around you, you're not exactly going to accomplish your best work. Create a space that makes you feel comfortable and stress-free. Surround yourself with things that you love. Even something as simple as filling a pen holder with a few packs of my favorite Pilot pens instantly boosts my mood at work.
Have the right tools. For as long as I can remember, I have been obsessed with school and office supplies. There is something about having new pens and notebooks that automatically makes me feel more productive. Being prepared is a huge part of productivity.
I personally love and use Pilot Pen Acroball pens. They're available in a variety of colors and designs, and they write beautifully. They don't bleed through in my planner, and they're so comfortable to write with. They offer the vivid ink colors and smoothness of gel, but the dependability of ball point. My husband sometimes uses them to doodle, too! I keep them on both my desk and in my tote bag so that I'm always prepared if and when inspiration hits.
Use a planner. While we definitely live in a digital world, I'm still a pen and paper kind of girl. I would be lost without my physical planner. I take it with me everywhere I go, and I use it to keep all of my events, deadlines, and to-do's in order. I love that I can quickly jot down notes whenever I need to, without relying on technology. With my planner and Acroball advanced ink pens, by Pilot Pen, I seriously feel like I can take over the world.
Use a timer or a watch to give yourself deadlines throughout the day. Sometimes when we give ourselves a task with an indefinite time limit, we find ourselves spending hours on something that should have taken minutes. Give yourself a set time limit when it comes to different tasks so that you don't spend too much time on one thing. For example, every morning when I first sign-on, I give myself 30 minutes to go through e-mails. I start with the urgent e-mails first, and once that 30 minutes is over, I move on to the next task. Otherwise, I would end up answering e-mails for the entire day.
I hope my tips and tricks help you to be your most productive self. Regardless of what stage you're at in life, back to school or working full-time, being productive allows you the extra time to do the things you enjoy most.
Pilot's Acroball pens are available at Target. Grab yours on your next Target run and done!
Last Updated: Sep 13, 2019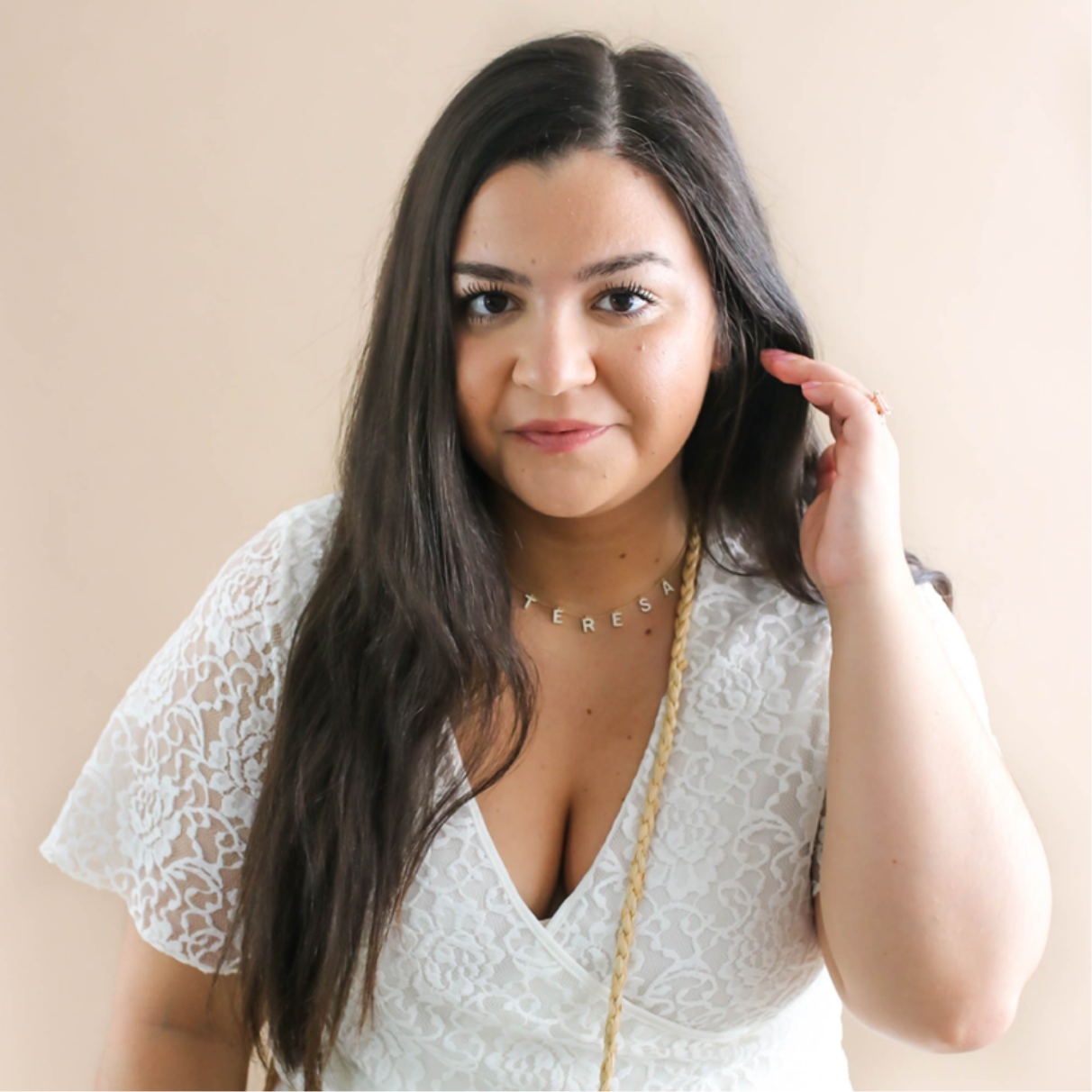 You might also like