Our Wedding: Getting Ready and Our Ceremony
All photography by Emily Wren Photography.
I can hardly believe it's been four months since our wedding day. It literally feels like just yesterday. I'm over the moon excited to FINALLY be recapping the weekend here on the blog. With so many details and photos to share, I have been completely overwhelmed as to where to begin. Today I'm going to be sharing our getting ready photos, as well as our wedding ceremony. I can honestly say our wedding weekend was the best weekend of our lives. Every ounce of stress and all of the drama was completely worth it. Having all of our friends and family in one place for an entire weekend is a feeling Matt and I still can't get over. One thing I will say to any brides planning their big day is that things will go wrong, and it'll be ok. I can't even begin to tell you how many things fell apart that weekend, but the excitement of getting married far outweighed any of the mishaps. As our wedding ceremony began, it started to drizzle, and it appeared that at any second it was going to start pouring. Our priest said "It was not lost upon us, that when we gathered here outside, on what was a beautiful day, leading up to the very moment of their wedding, all of a sudden the rain starts coming. How does this happen? Is this part of the script? Matthew and Teresa, get used to it. Because things will happen that are outside of the script. You will plan perfectly and think things will go a certain way. You have plans, you have ambitions, and then all of a sudden, things change. And you've got to react to it. But who needs to be your anchor throughout all of this? It needs to be our lord and savior. Lucky for us, the rain held up throughout the entire ceremony, but I always think about what the priest said, because it couldn't be more true. Things did happen that were outside of the script, but we didn't waste any time dwelling on them. We were grateful to be getting married, surrounded by all of the love in the world, and that's what truly mattered.
Our wedding was in New Hope, PA, the weekend of May 10th, 2019. The festivities kicked off Friday afternoon with a welcome reception, and ended Sunday morning with a breakfast. One of the main reasons we chose our venue was the on-site hotel. Our immediate families, bridal party, and closest friends were able to stay together all weekend. I'm already looking for an excuse to get everyone together again, because we truly had the best time.
Our photographer, Emily Wren, of Emily Wren Photography, was absolutely incredible. She captured the weekend so beautifully, and I am still in awe of her talent. She was such a joy to work with throughout the entire planning process, and she put me completely at ease the day of our wedding. I was a bit nervous about posing and whether or not I would feel awkward the day of our wedding, but Emily made both Matt and I feel beyond comfortable. Our family is a crazy bunch, and Emily, and Nick, our second photographer, somehow made family portraits a breeze. Speaking of Nick, he spent the morning with the guys, and they're still talking about how funny and wonderful he was. They were the best team, and I am so grateful for them. You will see that Emily's work speaks for itself as I share her photos throughout this post.
Getting Ready
First Look
The Ceremony
Vendors
Photography | Emily Wren Photography
Flowers | Twisted Willow Flowers
DJ | Mazz Entertainment
Hair and Makeup | Gloss Studio LLC
Dress | Hayley Paige
Shoes | Christian Louboutin
Wedding Bands c/o | Brilliant Earth
Invitations c/o | Minted
Programs c/o | Minted
Flower Petal Bags c/o | For Your Party
Tuxedos c/o | The Black Tux
Bridesmaid Dresses c/o | BHLDN
Bridesmaid Gifts c/o | Kendra Scott Bracelets
We had the most unbelievable team of vendors. They all truly went above and beyond. Our florist, Twisted Willow Flowers, brought my wedding dreams to life. I always envisioned my wedding day would be filled with flowers, and it seriously was. Every piece Lydia and her team designed was absolute perfection. I can't wait to share more of the statement pieces she designed in the next blog post, which is dedicated completely to our wedding's decor. Stay tuned for part two of our wedding recap! It will be live next week and feature more details about our wedding day, as well as the different vendors we used.
Last Updated: Sep 12, 2019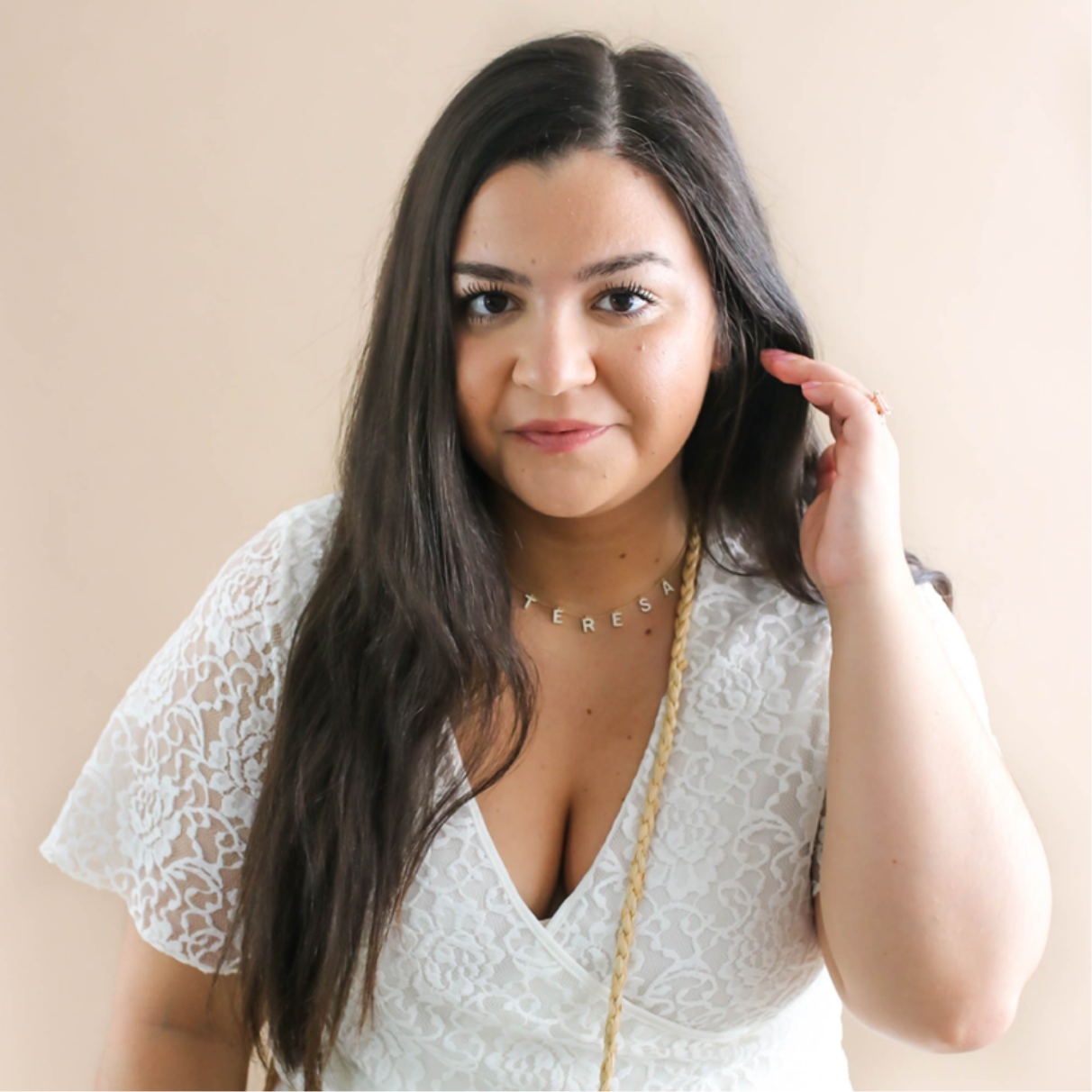 You might also like