Walmart Home – Coastal Vibes in the Living Room
This post is sponsored by Walmart. As always, all thoughts and opinions are completely my own. 
I am so excited to announce that I will be partnering with Walmart over the next four months to share some incredible home finds with all of you. If you've been following along lately, then you know I can't stop raving about Walmart Home. I am constantly blown away by their incredible selection of home decor, and of course, their prices. Today I'm going to be sharing some of my favorite coastal inspired home pieces, and how I was able to effortlessly add them to our living space. I know you're all used to seeing my very feminine, pink home style, so I'm excited to show you how you can achieve the coastal vibe in your home, while still keeping it glam and neutral. What I especially love about the coastal decor that I added to the room is that when fall comes around, I can very easily transition the space for the season.
With summer upon us, I wanted to make some changes to our space that made sense for the season. My first instinct was to brighten up the space with coastal accents that would add texture and personality to the room. Can you believe there is zero pink in this entire area? Me either! I love how the space is cozy, yet still light and airy.
One of my favorite pieces that we added to the space was this knit pouf. I love how it not only makes the space look better, but it's a cozy must-have when you want to lounge on the sofa and binge-watch your favorite show (which is something Matt and I do regularly). I also love that it's a great transitional piece that we can use for any season.
---

---
More Coastal Decor Finds from Walmart
---

---
I hope you love the new mini coastal makeover we gave to the living room! We seriously couldn't be happier with the space, and we're thrilled that we were able to find so many affordable pieces at Walmart. I can't wait for you to see the other Walmart Home projects I'm working on with with them. If you love this makeover, wait until you see the vintage chic transformation I've been working on over at my parent's house. I think it's one of my favorite room makeovers to date!
Last Updated: Aug 24, 2019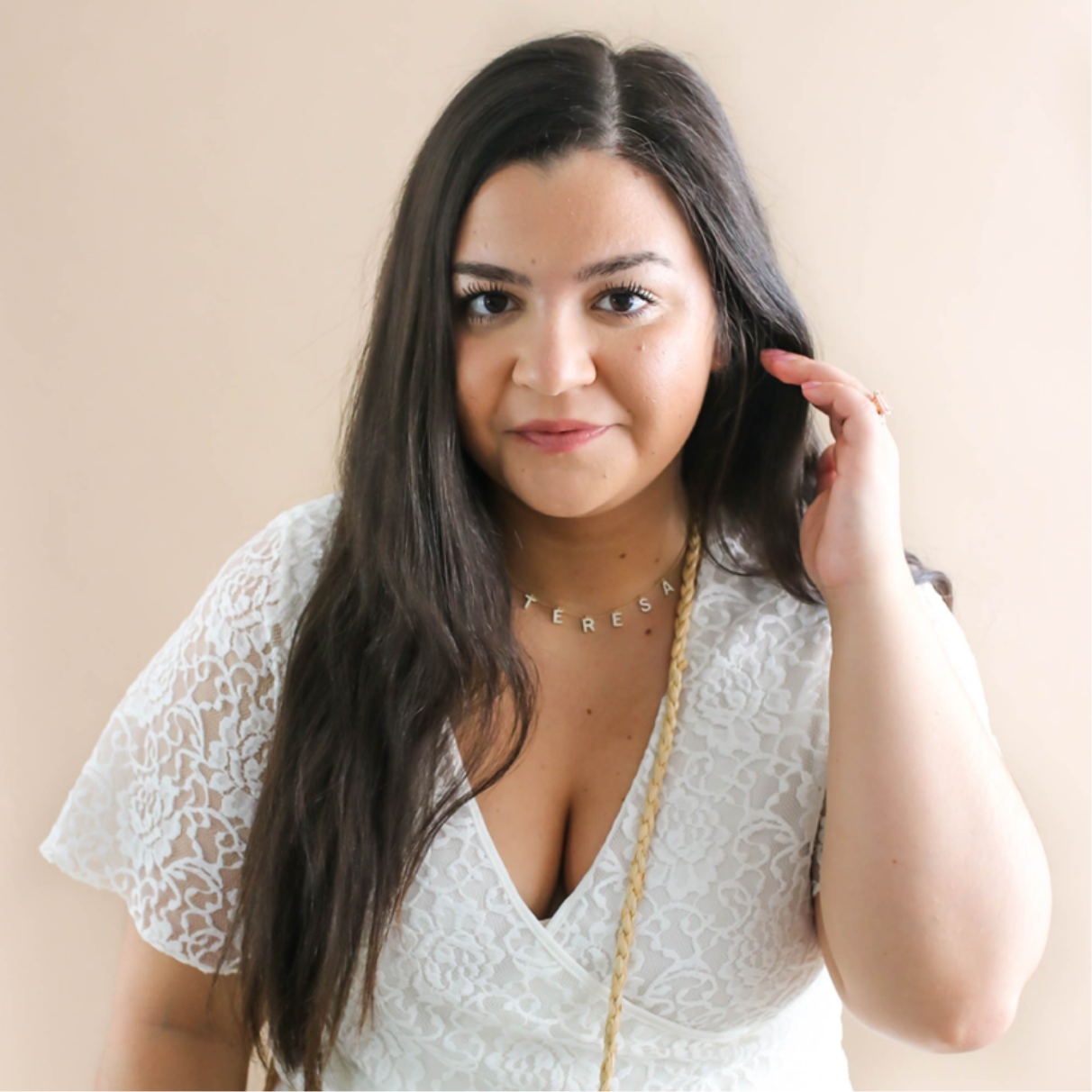 You might also like