Tips for Planning A Weekend Wedding
As many of you know, Matt and I got married earlier this year! When we first got engaged, I didn't necessarily have a clear vision of our wedding day, but I did know that I wanted a weekend wedding. You spend so much time, energy, and money planning a wedding, I couldn't wrap my head around it only lasting for a few hours. I wanted to have time to spend with all of my loved ones, especially those who traveled from all over the country (and the world) to be with us. Now that our wedding weekend has come and gone, I can say with certainty that it was the best decision we could have made! While the weekend still flashed before our eyes, having all of the people we love in one place for an entire weekend was better than we could have ever imagined! Sixty family members and friends spent the weekend on property with us (we had a total of 175 guests at our reception). For those of you who are considering a weekend wedding, I thought it would be helpful to share some tips with you to make your weekend run as smoothly as possible!
1. Create an itinerary.
Creating an itinerary for the weekend makes life easier for everyone! Everyone knows where they need to be, and you don't have to spend the entire weekend searching for guests. You don't have to plan out every second, but it helps to give your guests a schedule of the important events. If there is going to be downtime throughout the weekend, it's also nice to give your guests some recommendations for things they can do in town. Important events we included in the itinerary were our rehearsal dinner, meal times, and a breakdown of the wedding day itself. We found these itineraries on Etsy and printed them ourselves. We put one in each welcome bag!
2. Put a welcome bag in every hotel room.
While welcome bags aren't required, they're a nice treat for your guests. Our wedding was out of town for nearly everyone, so we felt welcome bags were a great way for our family and friends to feel appreciated. Check out our full breakdown of our welcome bags from For Your Party here.
Welcome Bags: For Your Party
Door Hanger: For Your Party
Custom Ribbon: For Your Party
Hangover Kit "LOVE" Bag: Be Collective
Water Bottle Label: Beau-Coup
Custom K-Cups: Beau-Coup
Bars of Soap: Mod Party
Hand Sanitizers: Mod Party
Scarf: Mia Kraft Shop
Itineraries: Pearly Paper Design
3. Have activities for your guests.
While our wedding weekend was jam packed there was still a lot of downtime. We tried to have some activities on property for our guests to enjoy, including a bunch of outdoor games like Jenga, Cornhole, and Connect Four. The games were definitely a hit amongst the adults and the kids!
4. Send save the dates early.
Since you're asking your family and friends to take an entire weekend to celebrate your wedding, send your save the dates, as well as your invitations as early as possible. This will give them adequate time to make travel arrangements (and save) for the big weekend!
5. Try to soak it all in!
Extra planning and time goes into coordinating a weekend wedding, but make sure to take a step back to enjoy the moment. It's crazy to think that for three days, we had some of the most important people in our lives all together, celebrating us. It was a rare moment in the time that we may not experience for a long time, if ever. Treasure it.
I hope my tips help you when planning your weekend wedding! If it's something you can fit in your budget, I highly recommend it! It's a weekend both Matt and I will never forget.
More wedding planning inspiration: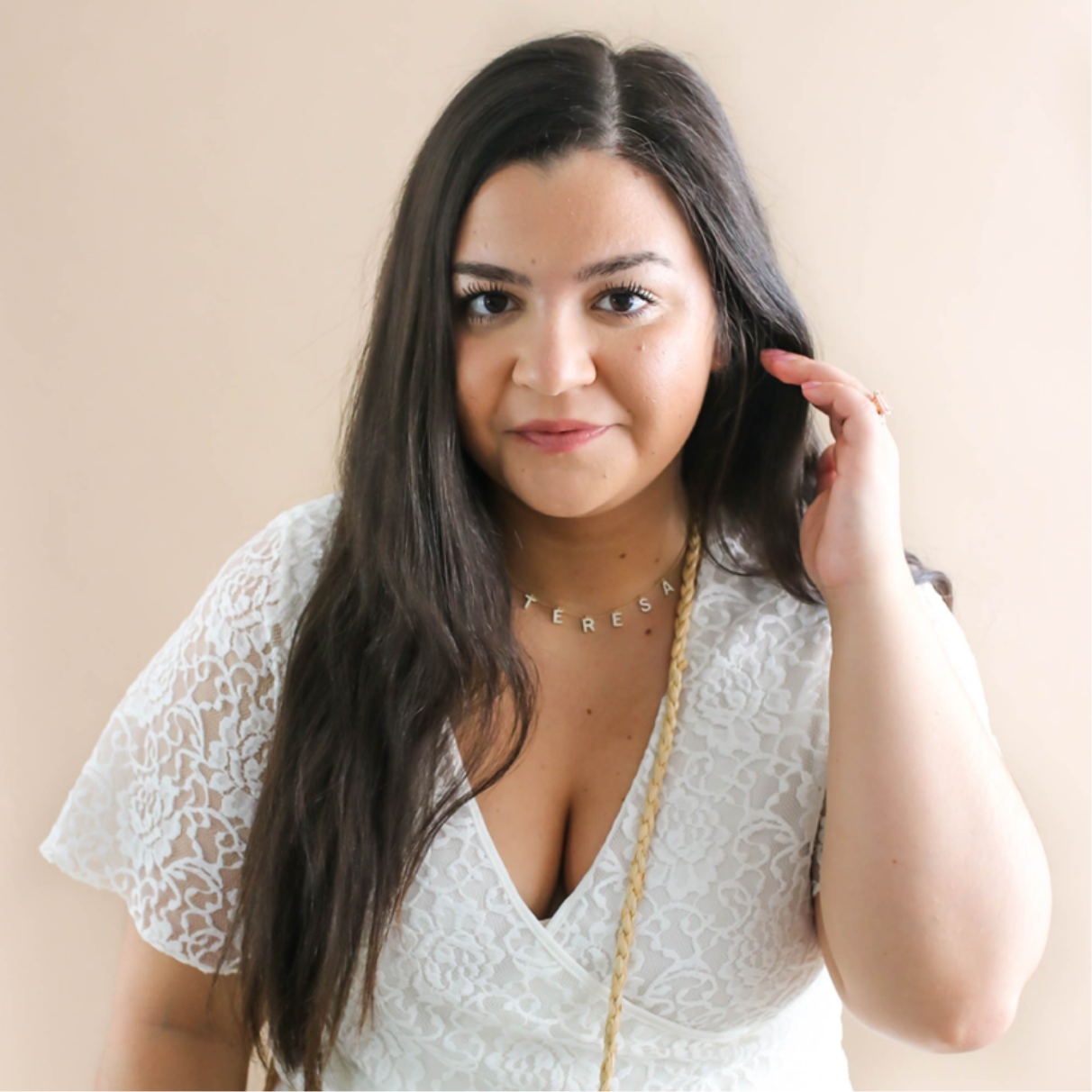 You might also like