Gift Ideas for Her: For Any Budget
Can you believe November is already here? It's crazy to think that Christmas is in less than seven weeks! I'm really excited to share all things holiday with you this year! Be prepared for a ton of gift guides, holiday decor, and more! I truly hope to be a resource for you this holiday season. I know from personal experience how the holidays can also be stressful, and so my goal is to help alleviate some of that stress so you can enjoy every moment with your family and friends. Today I'm sharing gift ideas for her: your mom, sister, aunt, cousin, friend, or any other lady in your life! I tried to find items at all different price-points, so you can find the perfect gift no matter your budget!

---

---
If you're looking for more holiday shopping inspiration and gift ideas, be sure to check out my Amazon storefront here, where I'm constantly sharing new products! If you need help shopping for gifts this year, be sure to e-mail me at [email protected], and I would be more than happy to send some suggestions your way!
Do you shop early, or are you more of a last-minute shopper?
Last Updated: Nov 7, 2022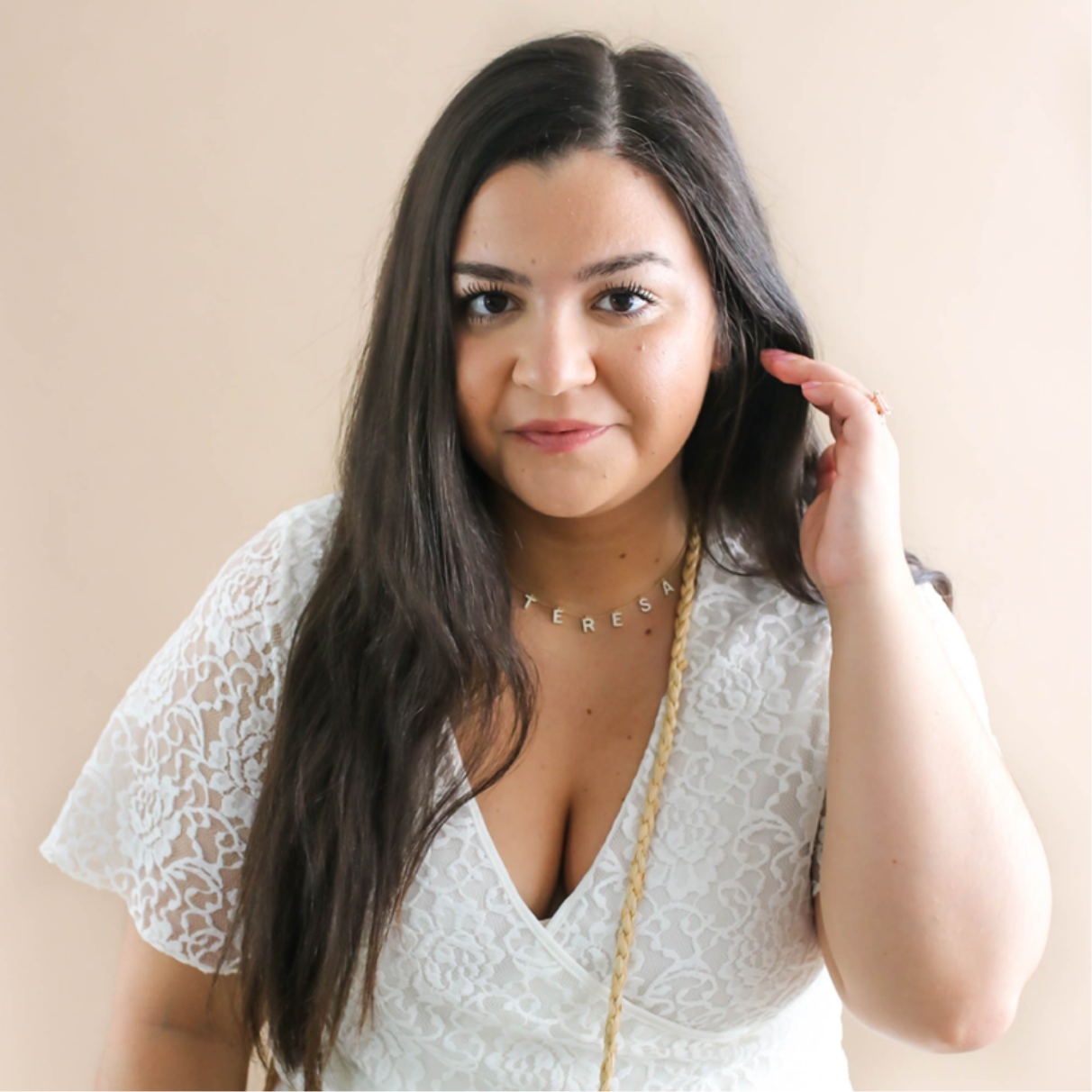 You might also like