Our Save the Dates
I am so excited to finally share our Save the Dates with all of you! I can't believe our wedding is only 9 months away. Where did the time go?
I am so excited to finally share our Save the Dates with all of you! I can't believe our wedding is only 9 months away. Where did the time go? Before we picked out our save the dates, I knew I wanted something unique. We haven't taken our engagement photos yet, so I knew we couldn't do anything with our picture on it, and everything else just seemed kind of predictable. After weeks of searching on Etsy, I ended up coming across Wide Eyes Paper Co, and the moment I saw one of their designs, I knew I wanted them to design our save the dates.
Before we customized our save the dates, I did a little research to make sure I knew what to include. I used WeddingWire's article, "5 Things Every Save-The-Date Should Include", as a guide, and it was so incredibly helpful. Aside from the date and location, I would say including your wedding website is an absolute must. It's a great way to make sure your guests have all of the information they need, without crowding your actual save the date. WeddingWire is such a fantastic resource when wedding planning, and there's literally an article for every aspect of planning, from save the dates to honeymoons. You can also use WeddingWire to create and customize a wedding website in seconds. I highly recommend having your wedding website live before sending out your save the dates.
Rather than your standard postcard style save the date, Wide Eyes Paper Co designs storybook-style save the dates, with custom water color designs and details. Our venue actually reminds me of a scene from Snow White, so the moment I saw the word storybook, I knew it was meant to be. Our story-book save the date was completely customized, with a watercolor painting of our venue on the front and back cover, and an adorable timeline of our relationship. Of course we had to include Merlin!
I am so thrilled with how they turned out, and Amanda, the Creative Director of Wide Eyes Paper Co was so unbelievably helpful and kind throughout the entire process. We've already received so many compliments and phone calls from loved ones!
I can't believe the save the dates are officially mailed, and we're less than a year away from the big day. We've accomplished quite a bit so far, but there is a lot more to do. As I'm sure you know, I've been using WeddingWire to keep us organized throughout our engagement, and I'd be lost without their checklist. We have almost everything crossed off the 10-12 month checklist, and we're feeling a little less stressed. Matt and I are both so excited for our wedding day, and I feel so blessed and thankful to be marrying my best friend.
Looking for more wedding inspiration? Check out more of my wedding posts below:
What do you think of our save the dates?
Last Updated: Feb 5, 2023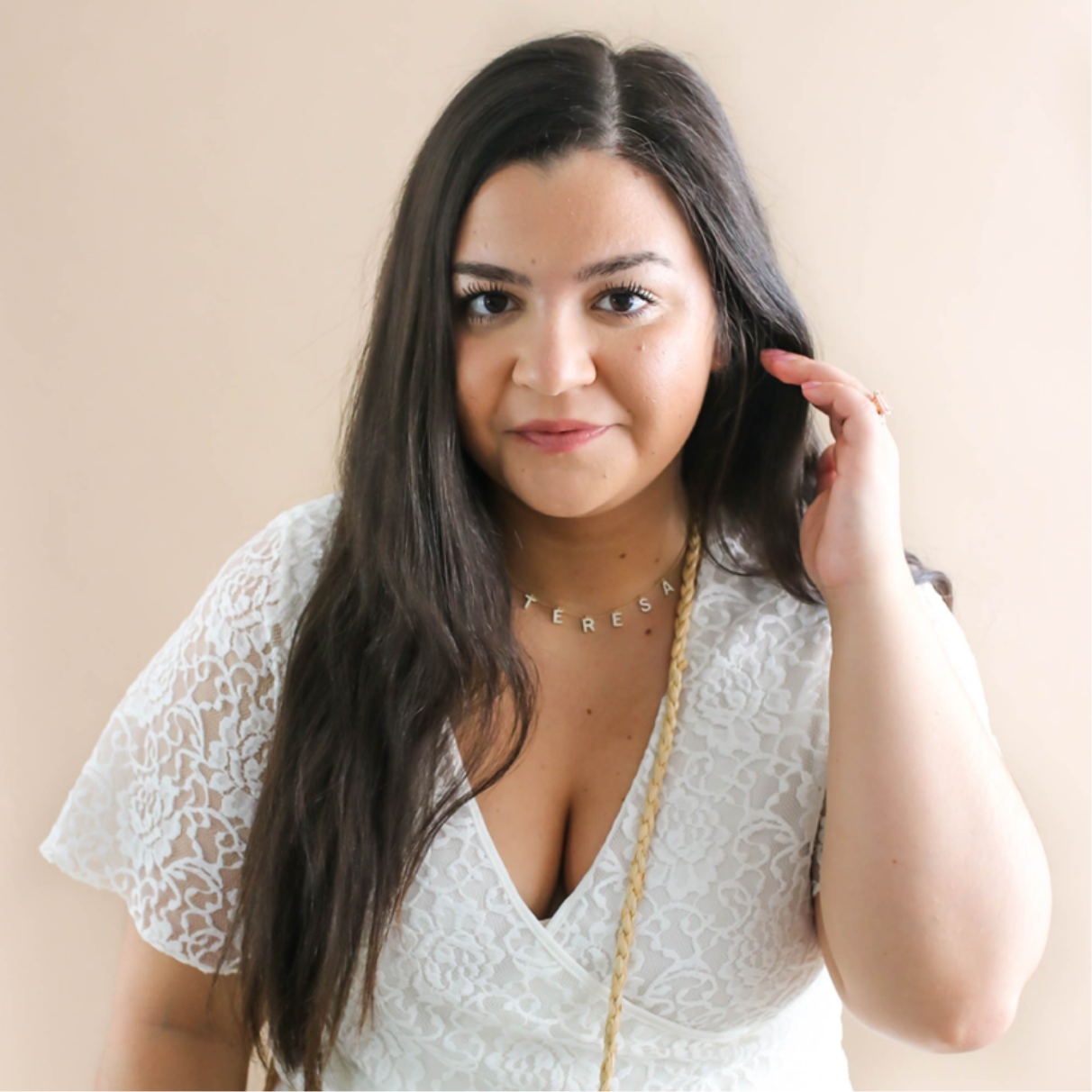 You might also like