How to Ask Your Groomsmen
Since you all seemed to love my bridesmaid proposal boxes so much, I thought I would share what we created to ask our groomsmen. Initially I put Matt in charge of asking the groomsmen, but after he saw how nice my bridesmaid boxes came out, he kind of hinted that he could use some help. You all know how girly I am, so creating these boxes was a bit of a challenge for me stylistically, but I think I did a great job of bringing everything together. Similarly to the bridesmaid boxes, my goal was to include fun, yet useful pieces that I knew Matt's groomsmen would love. Since our wedding is out of town, I decided to go for a bit of a travel theme when selecting the items for the boxes. Keep reading to learn more about the groomsmen boxes.
Here's what we included in the groomsmen proposal boxes:
1. Personalized Men's Travel Tie Case from David's Bridal | As I said, our wedding is out of town, so I thought these travel tie cases would be a great addition to the boxes. It's something they can use to pack for the wedding weekend, and continue to use for any trips or vacations they may have planned. *Click here to shop the travel tie case*
2. Personalized Waxed Canvas and Leather Dopp Kit | Similarly to the tie case, I thought these travel bags would also be perfect. They can use them to pack all of their toiletries for a weekend in New Hope, and for any future trips. I also love how we were able to customize both the tie cases and dopp kits with our groomsmen's initials. David's Bridal actually gives you the option to customize most of their gifts. I always feel like that adds a great, personal touch! *Click here to shop the dopp kit*
3. Personalized Wood Wrapped Flask from David's Bridal | After including more practical pieces, it was only right that I included something more on the fun side like these flasks. They're personalized with their name and our wedding date. Whether they use them for their actual purpose, or hold onto it as a keepsake (I'm thinking the former), I thought they were the perfect addition. *Click here to shop the flask*
4. Tech Kit from Pinch Provisions | Keeping with the travel theme, I couldn't resist including these Tech Kits. In my family, we're constantly asking each other for phone wires, especially on trips, so I know the guys will get a ton of use out of these kits. Can you believe this little kit has TEN things inside? It's incredible. It includes items like earbuds, a USB wall charger, and a 3-in-1 charging cable. If you don't think tech kits will be a fit for your groomsmen boxes, Pinch Provisions has so many other kits for men to choose from. Some of my favorites include the gym kit, travel kit, and the states of emergency kit. I even have a bride themed one for myself! *Click here to shop the tech kit*
5. Stain Removing Towelettes + Shoe Shine Towelettes from Pinch Provisions | As soon as I saw these towelettes I had to add them to the boxes, especially since my brothers are groomsmen and I know how messy they can be. I thought the prints were super fun, and something tells me that with our group of guys stain removing towelettes will be needed. *Click here to shop the towelettes*
Source List
I'm so happy with how the boxes came together, and every groomsmen we've given it to so far loved it. I thought making groomsmen boxes would be out of my comfort zone, but it was so fun! I actually had a hard time narrowing down my favorites when I was looking for items at David's Bridal. As you know, I've been turning to them a lot for bridal party gifts, and they did not disappoint in the groomsmen department. They have dozens of gifts to choose from. If you already asked your groomsmen, these items are also great for groomsmen gifts in general.


Proposal ideas for the rest of your bridal party
How are you planning on asking your groomsmen?
Thank you to David's Bridal and Pinch Provisions for providing the items featured in these groomsmen boxes. As always, all thoughts and opinions, are completely my own.
Last Updated: Sep 8, 2019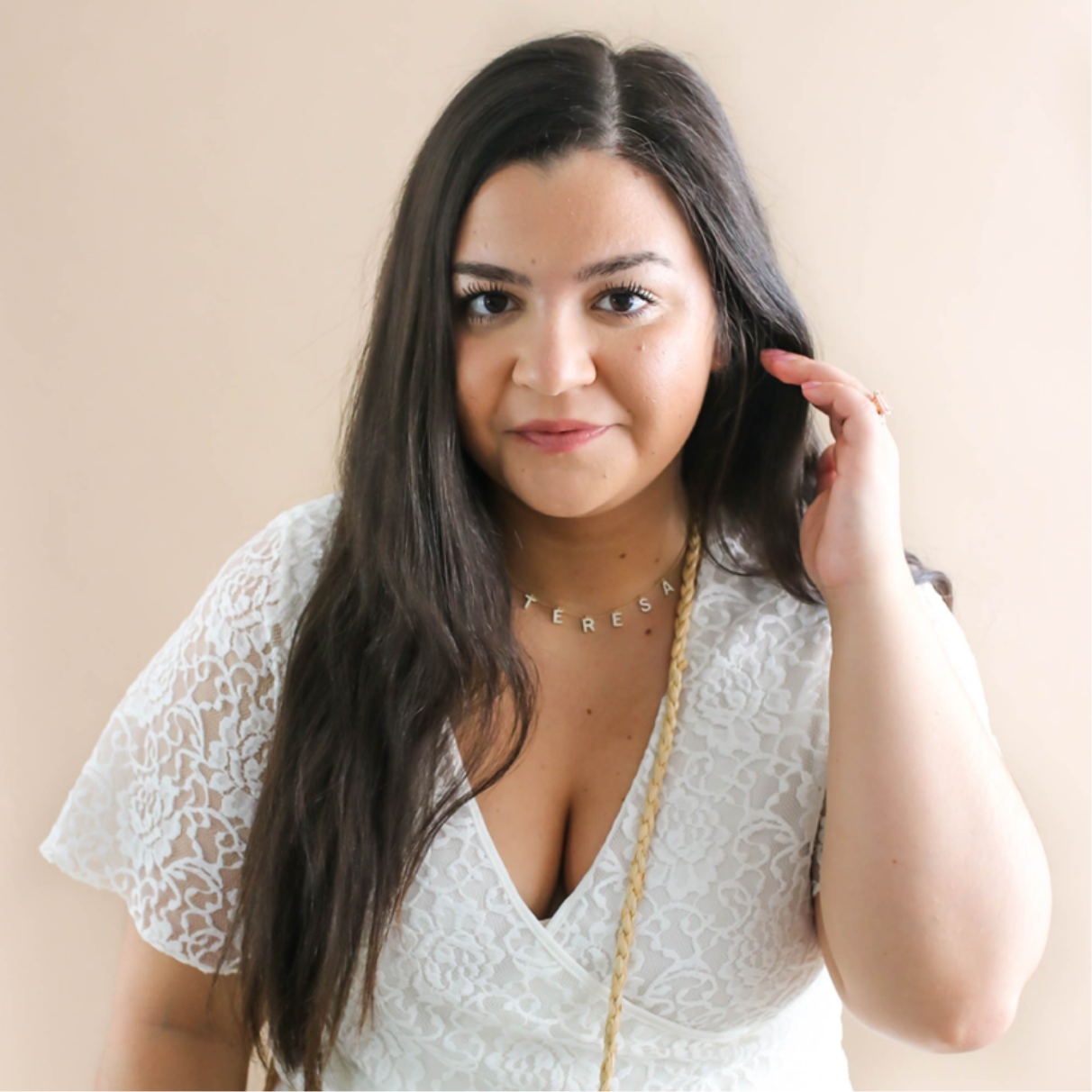 You might also like