Inspirational Quotes To Motivate You
Please note that some of the links below are affiliate links and I will earn a commission if you purchase through those links. 
Whenever I'm looking for a little encouragement, I always turn to inspirational quotes. It's something I started doing during middle school, and it never fails to motivate me or change my perspective, especially now as a woman. Sometimes we need a little encouragement, and hearing the words of successful, inspirational women, and men, can often give us that boost we need.
"I am not lucky. You know what I am? I am smart, I am talented, I take advantage of the opportunities that come my way, and I work really, really hard. Don't call me lucky. Call me badass." – Shonda Rhimes
"Pray. Set goals. Make a plan. Work hard. Succeed. Thank God. Stay humble."
"You have to learn the rules of the game. And then you have to play better than anyone else." – Albert Einstein
"I didn't get there by wishing for it or hoping for it, but by working for it." – Estee Lauder
"I was smart enough to go through any door that opened." – Joan Rivers
"Done is better than perfect." – Sheryl Sandberg
"You can waste your life drawing lines. Or you can live your life crossing them." – Shonda Rhimes
"I'm always perpetually out of my comfort zone." – Tory Burch
"I did not have the most experience in the industry or the most money, but I cared the most." – Sarah Blakely
When inspirational quotes aren't enough, I like to turn to inspirational books. Books written by fellow female entrepreneurs always motivate me to continue growing my business. They also provide great advice and guidance when I need it most. Check out my round-up of Inspirational Books for Women: The Girlboss Reading List if you're looking for some great reads by women!
If you're looking for even more inspirational quotes, my fellow bloggers (and best friends) have rounded up some awesome quotes that are definitely worth checking out:
Do you turn to inspirational quotes when you're in need of a little encouragement?
Last Updated: Sep 8, 2019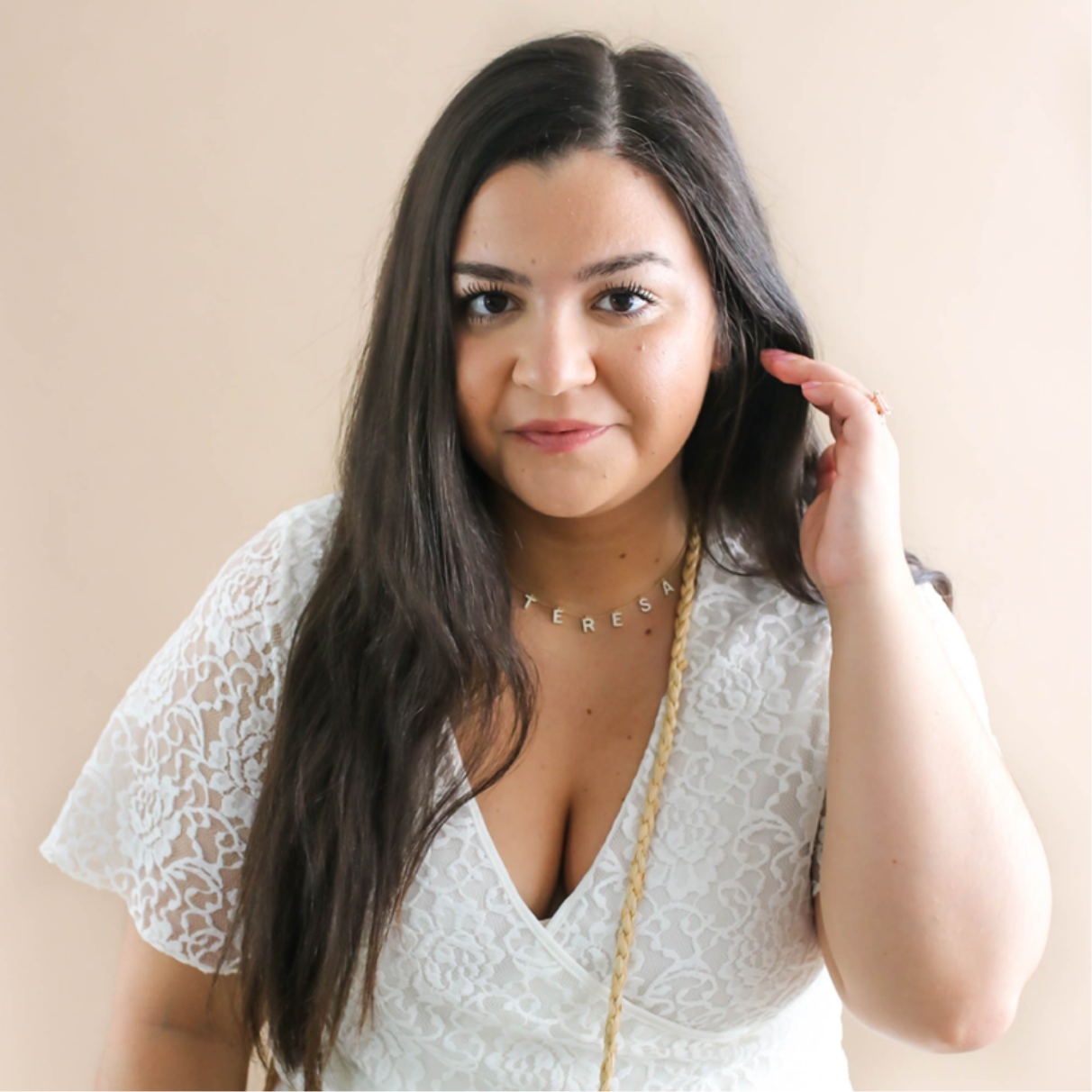 You might also like