Bridesmaid Proposal Brunch
This post is sponsored by WeddingWire.
As many of you know by now, last month I asked my bridesmaids to be in my wedding! It was a really exciting day, and I felt like it truly marked the beginning of wedding planning. Yes, we've been planning for months now, but asking them to be apart of the big day made everything feel real. I wanted to ask everyone at the same time, so I decided to host a brunch at a restaurant in Brooklyn called Sunday in Brooklyn. I mean, how appropriate? It seriously made my heart so happy to have so many important women in my life all in the same place.
To ask my bridesmaids, I created a bridesmaid proposal box for each of them. I shared how I created the boxes last month. You can check it out here. I'm happy to report that they all loved their boxes so much! For the decor, I kept it simple with some fresh flowers. The restaurant had a really cool, rustic vibe so it didn't need much decorating.
Now that I officially asked all of my bridesmaids, it's time for Matt to ask his groomsmen. We also have to ask our flower girls and ring bearers too! I want to create something cute for them since they're all little. We're almost at the one year mark so the planning is about to really get started. My to-do list is miles long already. I've been using the WeddingWire Checklist to keep us organized. It's helped me to not procrastinate important, time-sensitive things that have to get done!
Source List
Wood & Glass Boxes | Amazon
Vinyl Name Sticker | Etsy
Bridesmaid Sleep Mask | Slip
Eternity Rose | Venus Et Fleur
Jewelry Roll | David's Bridal
Monogram Ring Dish | David's Bridal
Keychain | David's Bridal
Lip Balm | David's Bridal
Card | Rifle Paper Co
How did you ask your bridesmaids?
Last Updated: Sep 8, 2019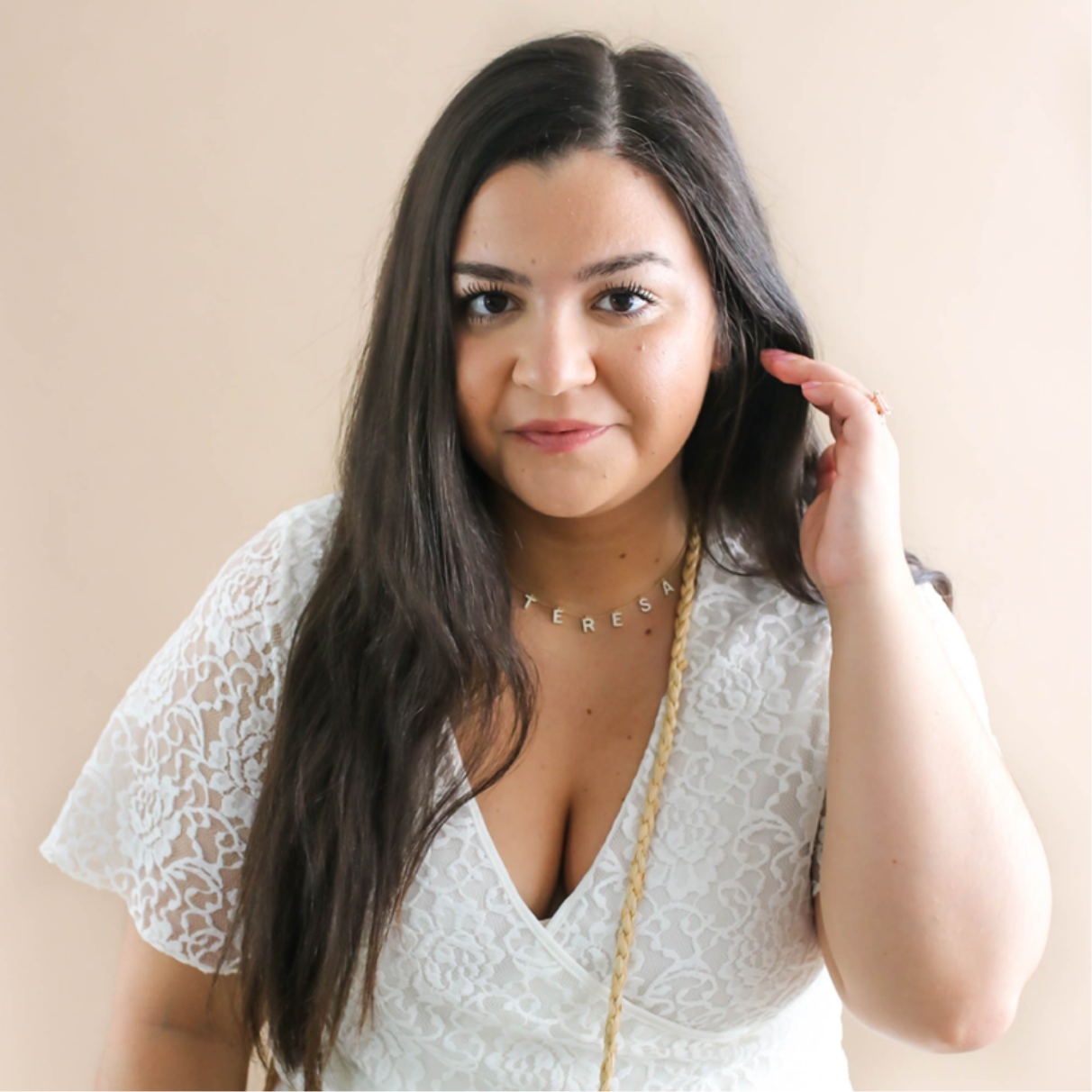 You might also like