How to Create a Coffee & Bagel Bar with Coffee-Mate
This post has been sponsored by Coffee-mate ® Creamer. All thoughts and opinions are my own.
I'm sure most of you know this by now but Matt and I love hosting people at our home. I wanted to get creative for my next get-together so I decided to create a coffee & bagel bar. No one can resist coffee and a New York bagel! Plus I wanted another excuse to use the donut wall my father and I designed for my engagement party. The coffee & bagel bar was quite the success, so I wanted to share my tips and tricks for creating one for your next party.
I come from a family of coffee lovers. Morning, noon, or night, someone is drinking coffee, so I knew they'd appreciate a coffee bar. To set-up the coffee portion of the bar you'll need coffee (of course), creamers, sugar, and any other topping or ingredient you like in your coffee. For creamers, I used the new Coffee-mate® Dessert Creamers from Walmart. You guys, they were such a hit. Not only are my friends and family coffee lovers, but they're also sweet lovers, too! We served all three available flavors — Coconut Caramel Latte, Toasted Marshmallow Mocha, and Cookies & Cream. I made an iced coffee with the Cookies & Cream Dessert Creamer and it was honestly the best cup of coffee I've ever had. I've been drinking it every morning since!
Since we hosted everyone for a brunch, we thought bagels would be an appropriate option. Now I know not everyone has a bagel wall on hand, but there are many other creative ways you can display your bagels. You can use decorative platters, dishes, or cake stands to name a few. Since you're serving bagels, you'll need toppings as well. We offered butter and a few different flavored cream cheeses. You can even kick it up a notch and include lox and other veggies! In addition to the bagels, we served strawberry bars and cookies. The great thing about displaying everything in a bar format is that you can truly add any food or decor that fits your theme.
To complete the bar, we displayed items like coffee cups, mugs, stirrers, and spoons so our guests could easily create their perfect cup of coffee. A coffee & bagel bar is a great option for your next party because it gives your guests the ability to customize what they're drinking or eating. Plus it gives the get-together an interactive feel, which your family and friends are sure to appreciate. Since it's now officially spring, I decided to decorate the table with faux garlands and fresh flowers. I think it added a nice seasonal touch!
If you're inspired to create a coffee & bagel bar for your next gathering, you definitely want to include the new Coffee-mate Dessert Creamers from Walmart (find them in the refrigerated section near the original Coffee-mate Creamers). They're so unique and delicious, and your family and friends are sure to be impressed by their flavor! My dad already ran out and bought a bunch for himself. And on May 10-13th, be on the lookout for an in-store Coffee-mate sampling event at Walmart!
Are you thinking about hosting a brunch soon? Have you tried the new Coffee-mate dessert creamers? When you do, you can find more brunch-worthy recipes using Coffee-mate here.
Last Updated: Apr 24, 2023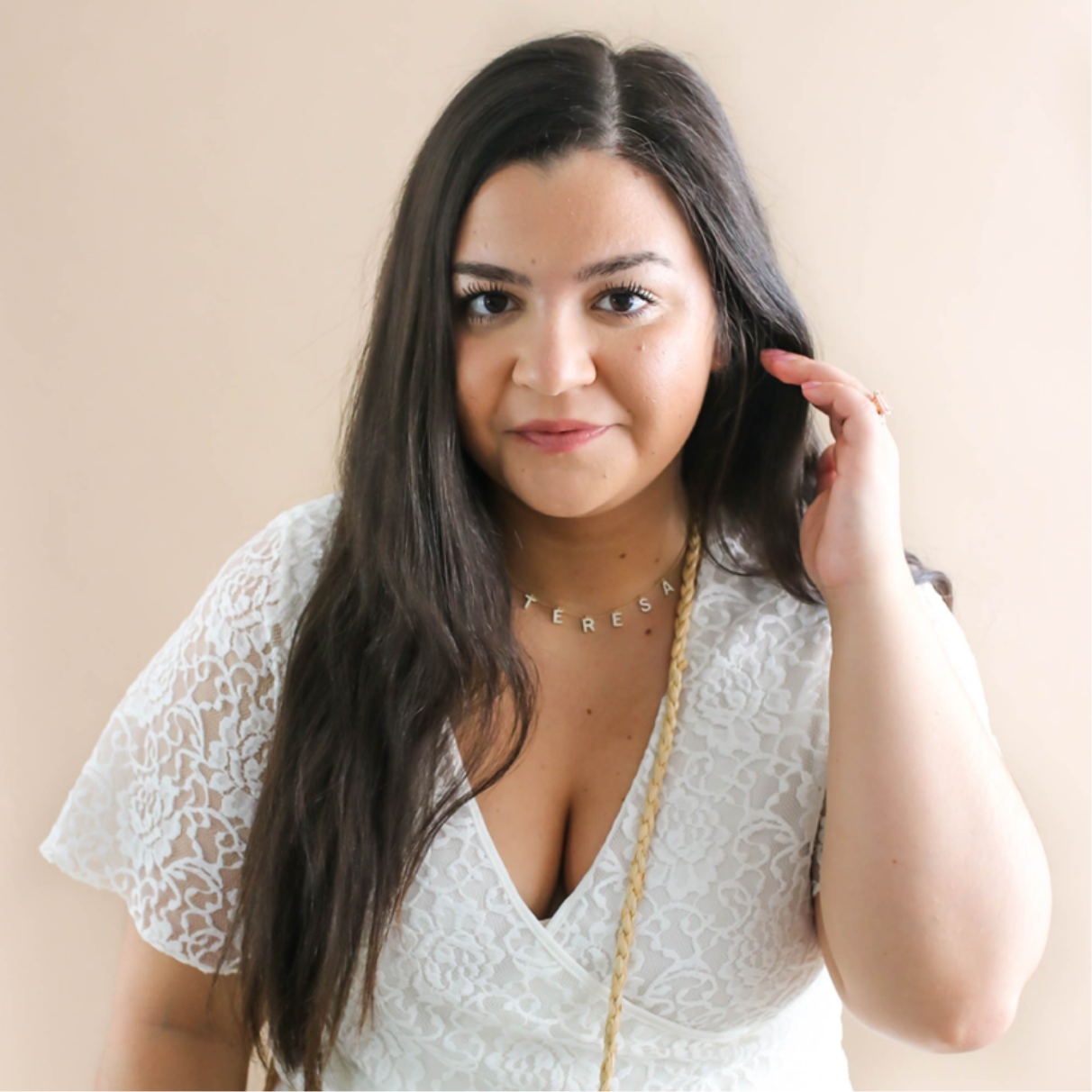 You might also like