Inspirational Books For Women: The Girlboss Reading List
Please note that some of the links below are affiliate links and I will earn a commission if you purchase through those links. 
As a female entrepreneur, I am constantly looking for inspiration. I typically turn to books written by fellow female entrepreneurs to help guide me through my journey. Today I decided to round up six inspirational books for women. Whether you're looking to start a business, need a little boost, or simply want a new book to add to your reading list, these inspirational books for women, written by women, are sure to motivate you.
GIRLBOSS by Sophia Amoruso
| Of course I had to include the book written by the girlboss herself. #GIRLBOSS follows Sophia Amoruso's journey from hitchiking teen to founder and executive chairman of online retailer Nasty Gal. It proves that your circumstances don't determine your success.
Year of Yes by Shonda Rhimes
| As the creator of some of my favorite shows, I was eager to read Year of Yes by Shonda Rimes. The memoir chronicles Shonda's decision to force herself out of the house and explore her true self. Rather than avoid the things that scared her, she said yes to them.
Leave Your Mark by Aliza Licht
| I am always so fascinated by the career paths of others, which is why I hd to read Leave Your Mark by Aliza Licht. Aliza Licht is a global fashion communications executive and PR genius. Her book shares valuable lessons from her experience in the fashion industry.
Nice Girls Don't Get the Corner Office by Lois P. Frankel
| Nice Girls Don't Get the Corner Office is a must-have for women in business. Dr. Lois Frankel teaches how to eliminate the unconscious mistakes women in business often make.
The Design of Business by Roger Martin
| The Design of Business encourages those in business to think with a design mind frame, rather than rely on analytical thinking. They explain the value and edge that design thinking can bring to companies and businesses.
Lean In: Women, Work, and the Will to Lead by Sheryl Sandberg
| Even today in 2016, men still hold the majority of leadership positions. Sheryl Sandberg's book examines why women's progress in the workplace has stalled, as well as how to empower women to reach their full potential.
All six of these inspirational books for women are sure to motivate you. Reading about the successes of others always pushes me to want to be as successful as I possibly can be. All six books prove that you can be whoever you want to be, and achieve whatever you want to achieve with hard-work and a dream.
More Inspiring Books
Dear Madam President: An Open Letter to the Women Who Will Run the World, Jennifer Palmieri
In the Company of Women: Inspiration and Advice from over 100 Makers, Artists, and Entrepreneurs, Grace Bonney
Still I Rise: The Persistence of Phenomenal Women, Marlene Wagman-Geller
You Are a Badass: How to Stop Doubting Your Greatness and Start Living an Awesome Life, Jen Sincero
She Means Business: Turn Your Ideas into Reality and Become a Wildly Successful Entrepreneur, Carrie Green
Women Who Launch: The Women Who Shattered Glass Ceilings, Marlene Wagman-Geller
Work It: Secrets for Success from the Boldest Women in Business, Carrie Kerpen
Business Woman: Success Habits of Modern Business Women & Home Careers for Work Life Balance, Jessica Kiely
How Women Rise: Break the 12 Habits Holding You Back from Your Next Raise, Promotion, or Job, Sally Helgesen
Have you read any of these inspirational books for women?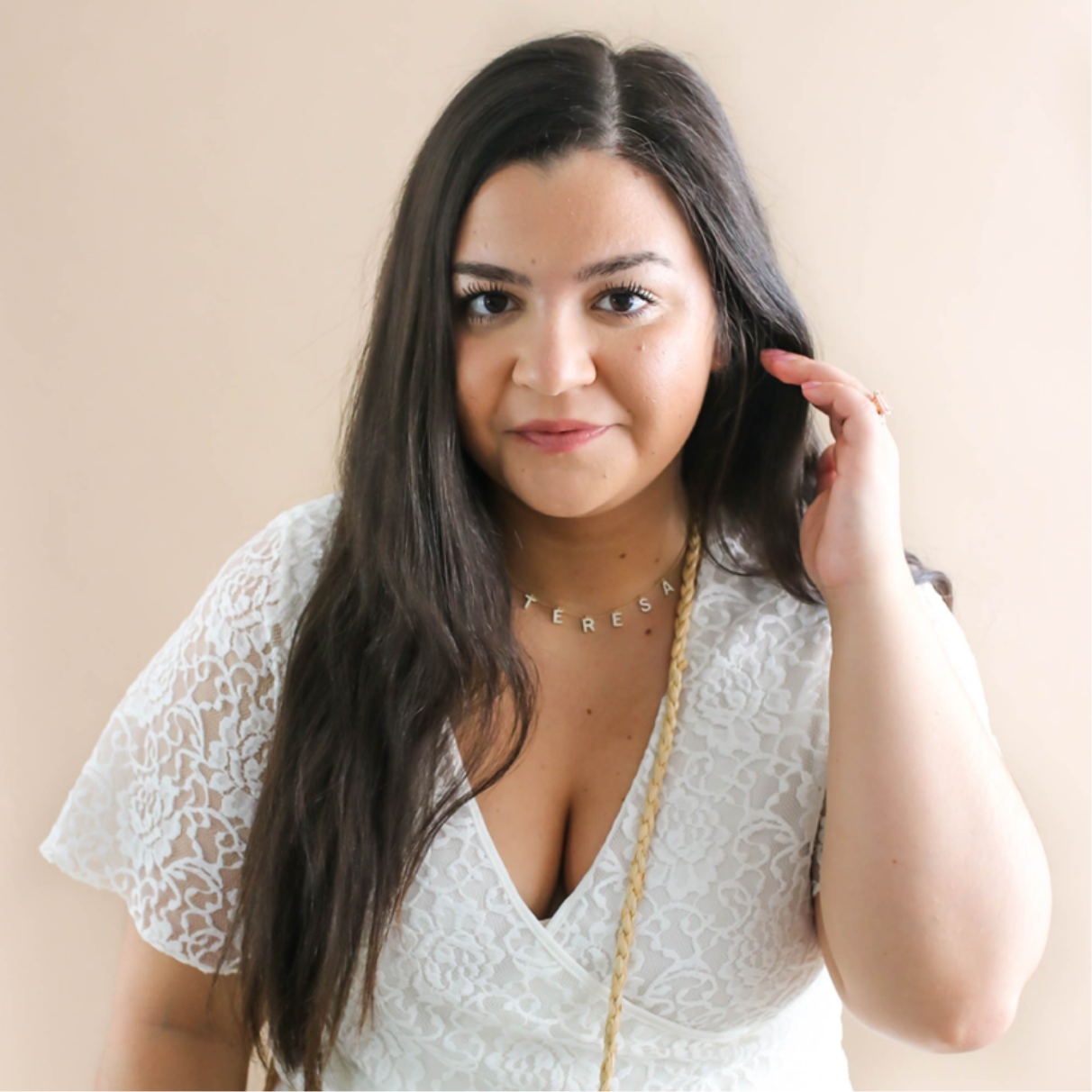 You might also like