My Stay at The Sarasota Modern with Casablanca Fan Company
Last month I took the most unbelievable trip to Sarasota with Casablanca Fan Company. I've seriously been wanting to tell you guys for almost a month, but as many of you know, the wedding completely took over my life in the final weeks of planning. I'm so excited to finally be sharing more about the trip today!
Myself, and five other incredible bloggers, spent the weekend at The Sarasota Modern, learning all about the hotel and Casablanca Fan Company. The weekend was also full of girl talk and instant friendships, which was an added bonus!
For as long as I can remember I have had a love and appreciation for design, so when Casablanca Fan Company reached out about this trip, I couldn't say yes fast enough. For those of you who haven't heard of Casablanca Fan Company, they're a fan company that designs some of the most beautiful, innovative fans I have ever seen. Each fan is quite literally a work of art, and the craftsmanship and artistry that goes into their designs is unmatched. (I actually featured a fan from their sister company, Hunter, on the blog a few months back.) The amazing part about this trip is that we were able to see the fans in action at The Sarasota Modern, and learn about the design process from both the perspective of Casablanca Fan Company, as well as from the designers of The Sarasota Modern.
The Sarasota Modern is one of the most beautiful, Instagram-worthy hotels I have ever stayed at. I was fortunate enough to stay in one of their Deluxe Studio Suites, and it was honestly the prettiest, nicest hotel room I've ever seen. It was designed to perfection, and unbelievably spacious. One of my favorite aspects of the suite was the clawfoot tub on the balcony. Yes, you read that right. Various rooms at The Sarasota Modern feature outdoor bathtubs on pink balconies. Needless to say I was very sad when it was time to leave.
In addition to my beautiful hotel room, the property itself was so lush and beautiful, and offered so many different amenities. I especially loved the outdoor area of their on-site restaurant Rudolph's! Aside from the food being delicious (I ordered the Rudolph salad one afternoon and it was amazing), the atmosphere was absolutely beautiful! The pergola actually features one of my favorite Casablanca Fan Company fans, the Paume. What's especially amazing about the Paume is that it's wet rated, meaning it can withstand all of the elements on porches or patios. As soon as Matt and I purchase a home with outdoor space, the first thing I'm doing is installing the Paume! It's so chic, and it made dining outdoors in Florida very comfortable!
Another Casablanca Fan Company fan featured at The Sarasota Modern is the Soft Sage Piston. What first drew me to the fan was the color! It is such a gorgeous, muted tone. Claire, the Lead Industrial Designer for Casablanca, described it as a neutral, and she couldn't be more right! Even though it's in the green family, the shade and tone of it would look great with any color palette.
Last but certainly not least, is the Aya. The Aya ceiling fan features two blades that delicately peel away from the housing like fine wood shavings. You know what I said earlier about their fans being works of art? I wasn't kidding! The Aya is also WIFI-enabled, which I thought was just the coolest thing ever. Imagine not having to get out of bed to turn the light or fan off? Yes, please! That would save a lot of arguments in our house.
While we were in Sarasota, we tried so many incredible restaurants, and ate some of the most delicious meals I have ever had. If you're ever in the area, I highly recommend checking out both Boca and Element. At Boca we enjoyed an amazing farm to table meal (the fried green tomatoes were unreal) and at Element we had an unbelievable four-course Mediterranean meal, complete with wine tasting. We also toured the Ringling Museum which I highly recommend if you're ever in the area.
I'm so grateful that I had the opportunity to stay at The Sarasota Modern, learn more about Casablanca Fan Company, and meet an unbelievable group of women. I seriously left the trip feeling so inspired by all of the women I got to know over the weekend. I also left with a very strong urge to replace every single ceiling fan in my apartment! I'm excited to incorporate Casablanca Fan Company into my home, and share my new design ideas with all of you!
Thank you to Casablanca Fan Company & The Sarasota Modern for sponsoring my stay. The Sarasota Modern was kind enough to offer Money Can Buy Lipstick readers a discounted rate, so be sure to click here before booking your trip.
Last Updated: Jan 15, 2023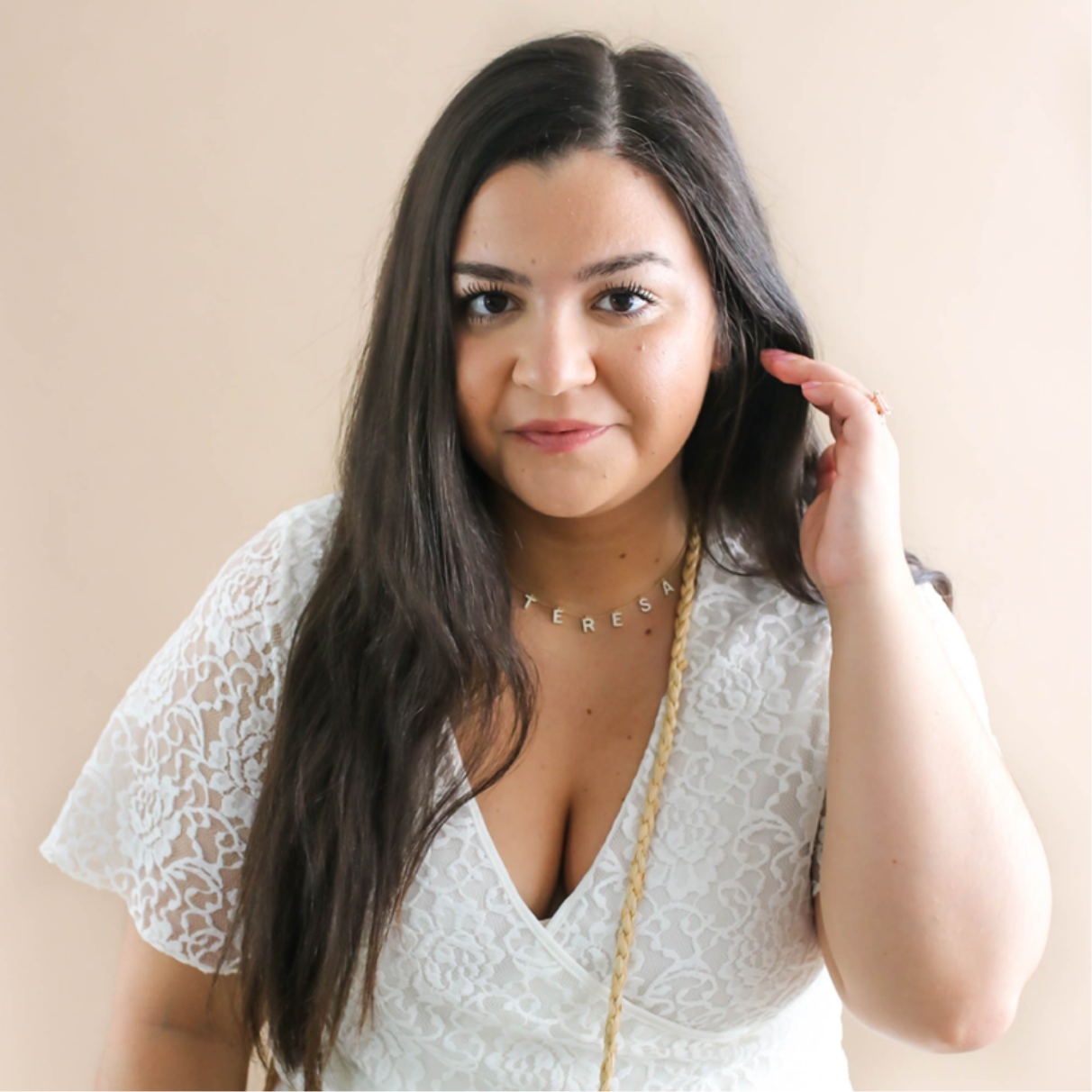 You might also like