Affordable Summer Staples with Walmart
If you've been reading my blog lately than you know I have a deep love for Walmart fashion. I have been able to find so many gems in recent months, at unbelievable prices. Today I'm going to be sharing some recent finds that have become instant favorites.
My favorite finds of all definitely come from the handbag section. I have found so many trendy, cute purses at Walmart, and all of them have been under $30 (most are even under $10!!).
1. Time and Tru Leigh Tote | Out of all of the handbags, my favorite would have to be this tote. I liked it so much I purchased it in two different colors (Mochaccino & Sand). It's a great everyday tote bag, and it's available in the prettiest colors. Oh, and I almost forgot to mention – it's less than $10! How could you beat that? *Click here to shop the tote*


---
2. Time and Tru Wallet on a String | For a night out or a day where I just want to carry the essentials, I absolutely love this wallet on a string. It's so compact, and can be used as a wallet or a crossbody. This one is under $7, so I would definitely grab it in every color! *Click here to shop the wallet on a string*
---
3. Eliza May Rose Mini Tote | This bag is absolutely perfect for summer. I love that although it's considered a mini, you can fit a surprising amount of stuff inside. *Click here to shop the mini tote*
---
Now, onto fashion! This maxi tank dress is a new favorite, and I predict it will be my most worn piece of summer 2019. I'm actually wearing it as I type this. It's super cozy, can be dressed up or down, and it's only $12! It's another piece that I highly recommend picking up in multiple colors! You can wear it to the beach, or pair it with a denim jacket for a casual night out.
---
My last staple for summer is this lace eyelet dress. You never know where the summer will take you, so it's always best to have a pretty dress ready to go. This dress is especially perfect for a bride-to-be. I may be married now, but I still can't resist a little white dress.
---

---
Which one of my Walmart staples is your favorite?
Last Updated: Sep 8, 2019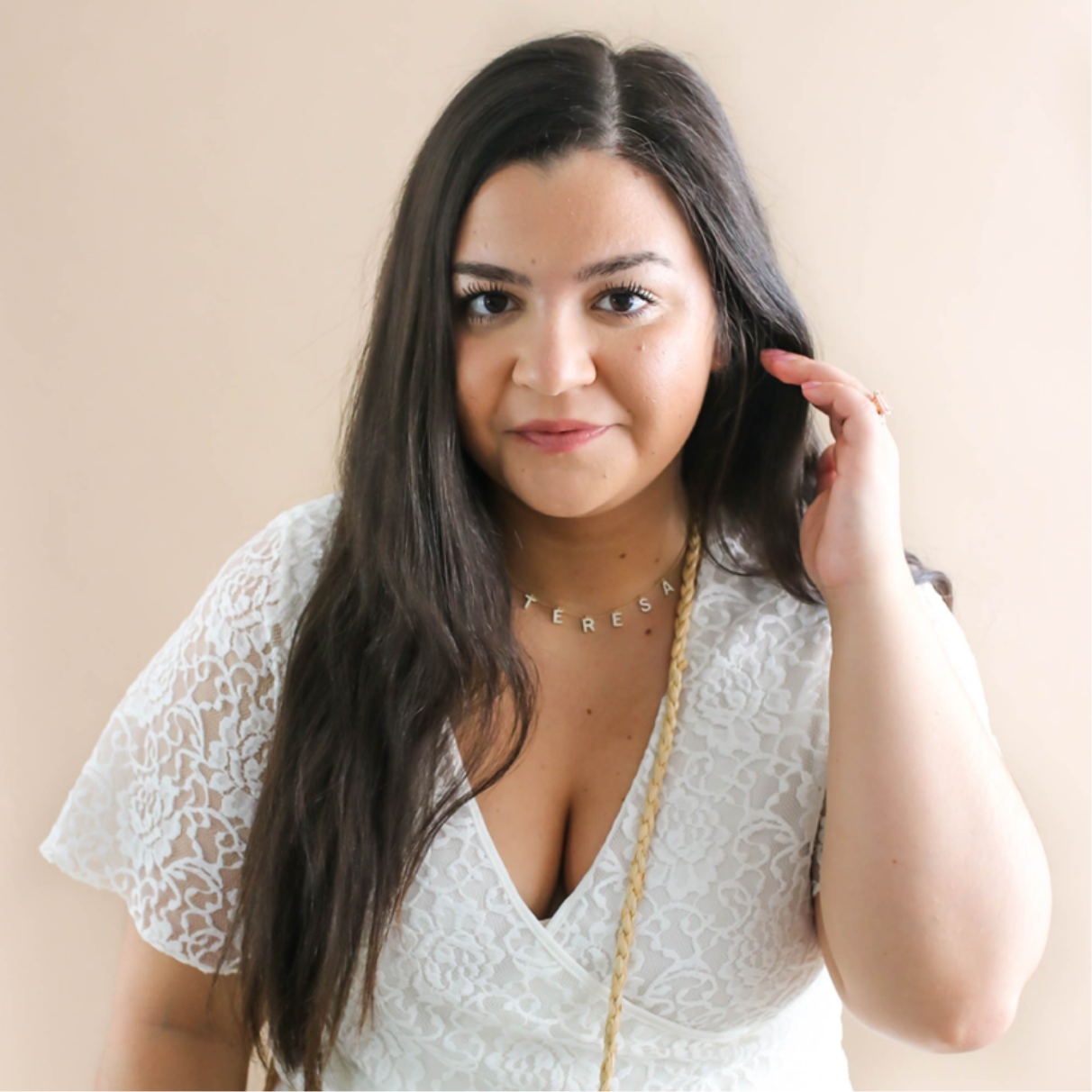 You might also like