The Best of Etsy Fall Decor
When it comes to seasonal decor, I always turn to Etsy shops for those few unique pieces that you can't find anywhere else. While I'm more likely to buy a bunch of stuff from a store like Target, my holiday decor is never complete without a few hidden gems from Etsy. Awhile back I rounded up my favorite Etsy items of all-time, so today I thought I'd share my top three favorite fall-themed Etsy purchases.
1. Pumpkin-themed doormat | You know I can't resist a sassy doormat, so it was only appropriate I find a fall-themed one. Whenever people visit us, our doormat is the first thing they comment on. I usually buy all of our doormats from Fox and Clover. They have the best selection, and ship the quickest in my opinion (especially if you pay for priority shipping). *Click here to shop our pumpkin doormat*


2. Velvet Pumpkins | You can find faux pumpkins at every store under the sun right now, but how often do you come across velvet pumpkins in any color your heart desires? Exactly. The moment I spotted these beauties, I knew I had to grab a bunch for our apartment. I purchased a few neutral ones, and some pink (of course). *Click here to shop the velvet pumpkins*


3.
Mugs
| If you follow me on
Instagram
, then you know I'm kind of obsessed with mugs. I have a huge collection in our kitchen (enough to need multiple cabinets). My favorite Etsy shop for the sassiest, funniest mugs is
SweetMintHandmade
. Not only do they have the best selection of mugs (both fall-themed and generally), but the owner is seriously the kindest, sweetest woman who I love following on Instagram.

*Click here to shop the Tis the Season To Be Basic Mug*
I also love shopping on Etsy because most of the time it means I'm supporting a small business, which is important to me. I shop at a lot of big retailers, so I like to shop small whenever I can.
Do you like shopping on Etsy?
Last Updated: Sep 8, 2019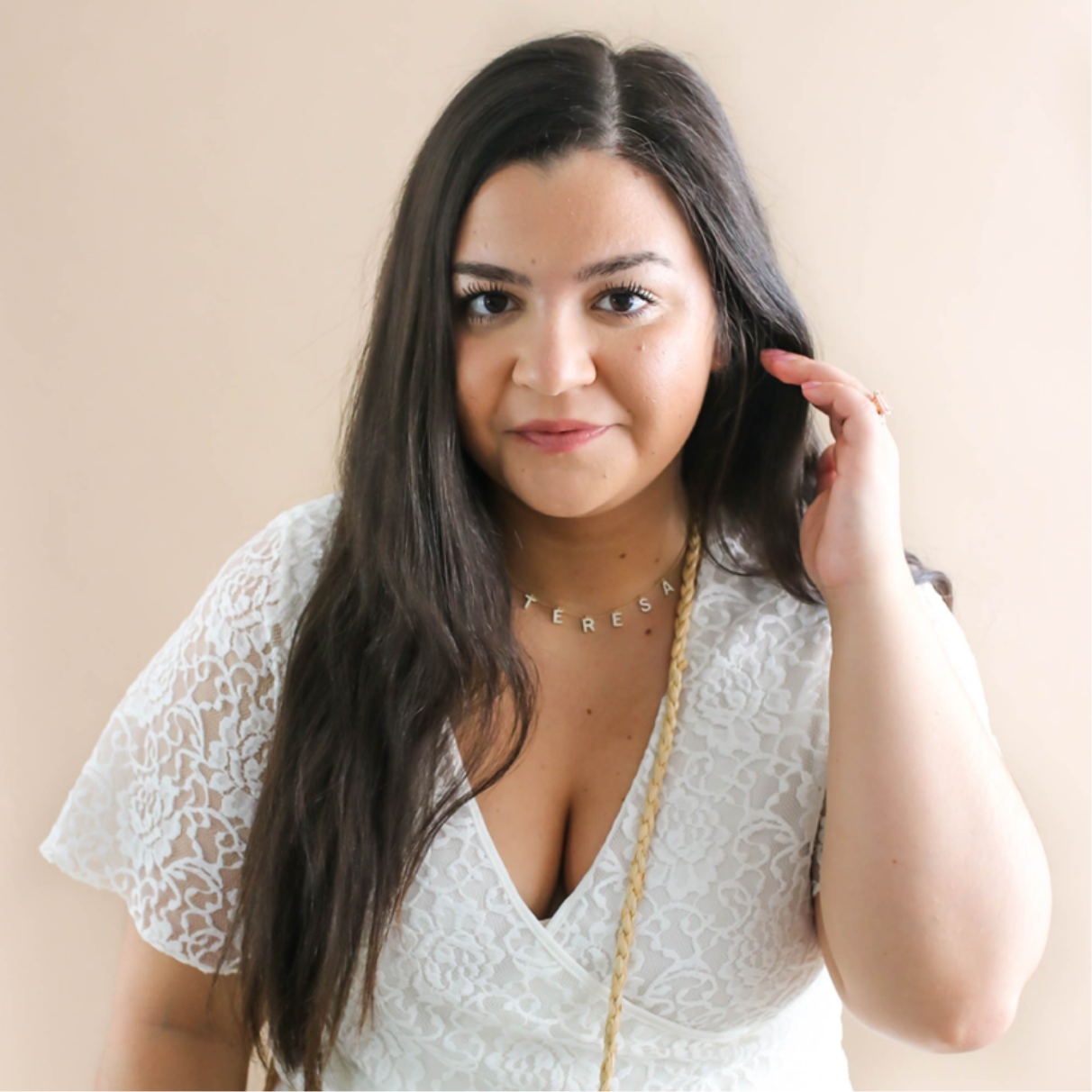 You might also like