My Top Favorite Etsy Items
Please note that some of the links below are affiliate links and I will earn a commission if you purchase through those links. 
Etsy has been one of my favorite retailers for years. It's one of the few sites where you can truly find unique, one of a kind items. With so many sellers and products, the options are truly endless. Although it's great to have options, it can also be overwhelming. Since I've ordered so many items over the years, I thought it would be fun to round-up some of my favorite products from Etsy of all-time.
We Only Put Pants On Doormat
, $36 | I mean, is this not the cutest doormat you have ever seen? As soon as I saw it, I knew I had to have it.
Fox and Clover
, a boutique on
Etsy
, designs the sassiest, most amazing doormats you have ever seen. Every time I go to their shop I'm tempted to order another one. They'd also make great holiday or housewarming gifts.

Dusty Pink Letter Board Letters, $22.50 | True life, I'm addicted to letter boards. It's seriously one of my favorite trends of 2017. I started the year off by ordering a black one, followed by a bright pink one, and then finally the white wood. While I order my letter boards from both Etsy and Amazon, the true gems are the dusty pink letters I found from RIVICo on Etsy. They're so unique compared to the standard black and white letters, and I love how they match my home perfectly.


I Can't Be Trusted At Target Mug, $16 | About a month ago, Sweet Mint Handmade, a shop on Etsy, reached out about sending me a few of their mugs. I instantly fell in love with every single mug they designed. They're all so fun and sassy! They're also affordable, making them the perfect price for gifting this season.


Aloha Beaches Hat, $25+ | Before we went to Hawaii in April, I knew I needed a fun hat to bring along with me. After a quick Etsy search I ended up discovering Shades of Pink Boutique, and their unbelievable selection of custom beach hats. What I especially love about their shop is that you can customize the text and colors, and add on any decorative accents that catch your eye. Matt actually proposed to me right after we took this photo on the beach, so I especially love this hat.

Cuddle Weather Blanket, $30 | The moment I saw this blanket, I couldn't resist! It's the perfect throw that I love keeping around the house during the fall and winter months.
I hope you like my picks! They're all such amazing items and shops that I highly recommend. With the holidays right around the corner, they would all make for the perfect present.
What's your favorite item you've ever ordered from Etsy?
Last Updated: Sep 8, 2019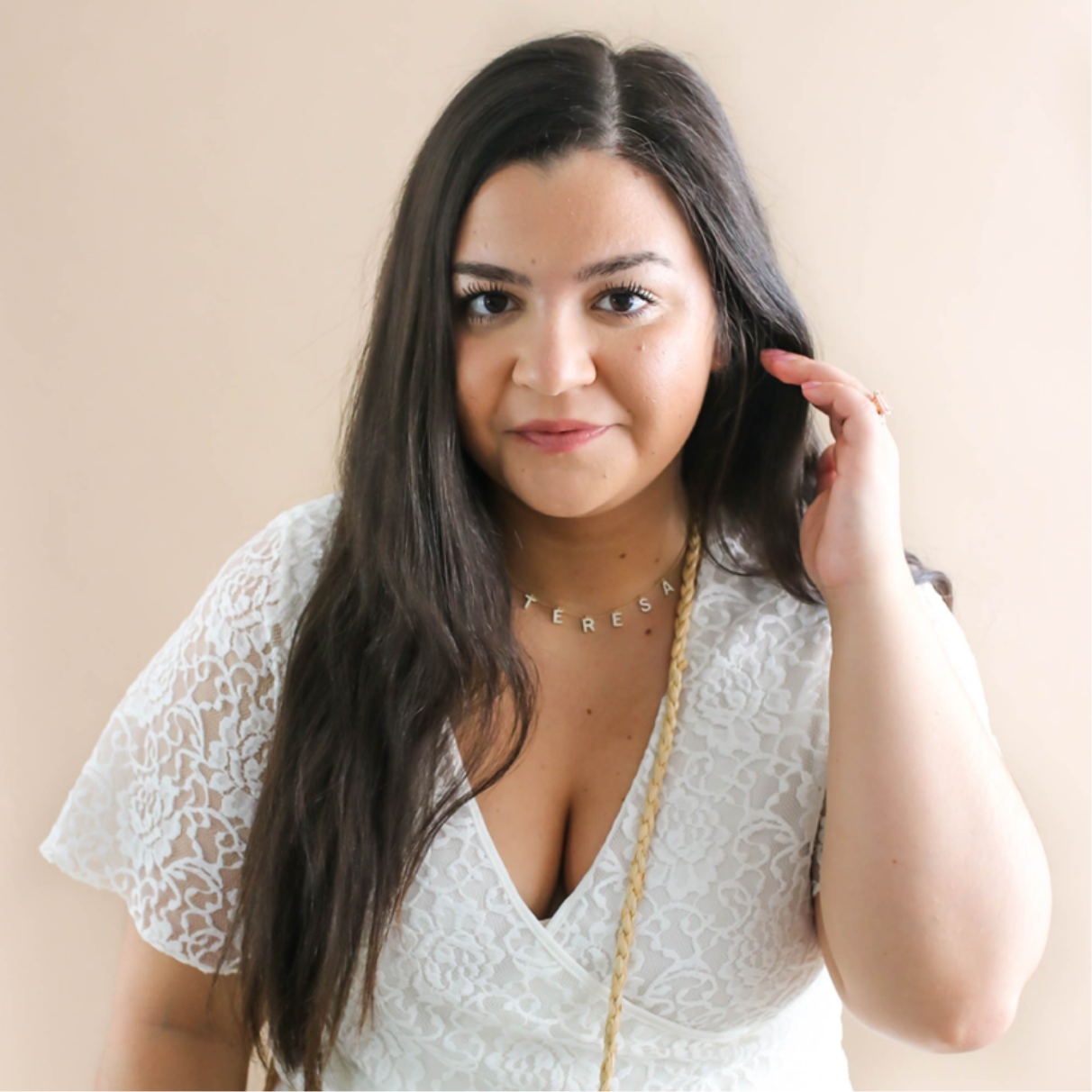 You might also like