Dining Room Styling with Minted
Please note that some of the links below are affiliate links and I will earn a commission if you purchase through those links. 
I am so excited to be sharing the first installment of my home decor series here with you today. It has been a long time coming, and I have spent weeks redecorating and documenting the process to share on my blog. Over the years, I've developed a pretty bad habit of eating while watching TV. When redecorating the apartment, I knew I wanted to create a designated eating area. The way my apartment is situated, I essentially have one large room that we have broken up into a living and dining area. Prior to this project, it wasn't very clear where one area ended and one began. I knew I wanted to change that. Using both furniture and art, I was finally able to achieve the separation I wanted for so long. To distinguish the space, I styled two art shelves with Minted.com.
Minted.com recently launched The Artful Shelf, and as soon as I saw them, I knew they would be perfect for the space. Essentially, they're a ledge that you can attach to the wall, and place your art on. What I love about these shelves is that you can easily change up and restyle them. They have been great for highlighting the dining area, and I feel like they really bring together all of the colors and textures throughout the larger space. I opted for the Whitewashed French Farmhouse style, and I love the natural, imperfect look and feel of them.

All of the art styled on the shelves are also from Minted.com. They literally have my favorite art. 80% of the rooms in my apartment have art from Minted in them. When purchasing pieces, you have the option to have the art framed, which has made my life so much easier. I can't tell you how many times I have purchased art, only to have it sit around frameless for months. What I love about Minted is that they showcase so many talented artists with different styles, making it so easy to find the perfect piece of art.

When selecting furniture for the space, we decided to repurpose the table we previously had in the office. In the future, I would love to downsize and find a table more appropriately sized for the space, but for now, it works. As far as chairs, I have had my eyes on this style for the longest time. They were a bit of an investment, but I can see them being used and styled in so many different ways in years to come. They can be used both indoors and outdoors, which I think is definitely an added bonus.

Over the years, I have accumulated a lot of "stuff". Throughout this redecorating project, I definitely cleansed my apartment of clutter. I decided moving forward that although I want to keep the space decorated, I also want to keep the clutter to a minimum.
Table, Ikea
Chairs, Serena & Lily
Shelves, Minted
Salt & Pepper Shakers, Kate Spade
Antlers, Target
Candle Jar, Diptyque
Coasters (Similar), Nordstrom
Marble Vase (similar), Crate & Barrel
Tray, Target
Art
Brooklyn Bridge by Kelsey McNatt, Minted
On My Way by Cass Loh, Minted
Rosé S'il Vous Plaît by Annie Montgomery, Minted
Rose All Day by Kelsey McNatt, Minted
Days In Paris by Jessica Cardelucci, Minted
Beige Scene by Alexandra Feo, Minted
I hope you enjoyed the first part of this project! In weeks to come, I will be sharing more of our dining area, as well as all of the other spaces in our home. Stay tuned! xo

Thank you Minted.com for gifting the art and shelves featured in this post!

Last Updated: Apr 24, 2023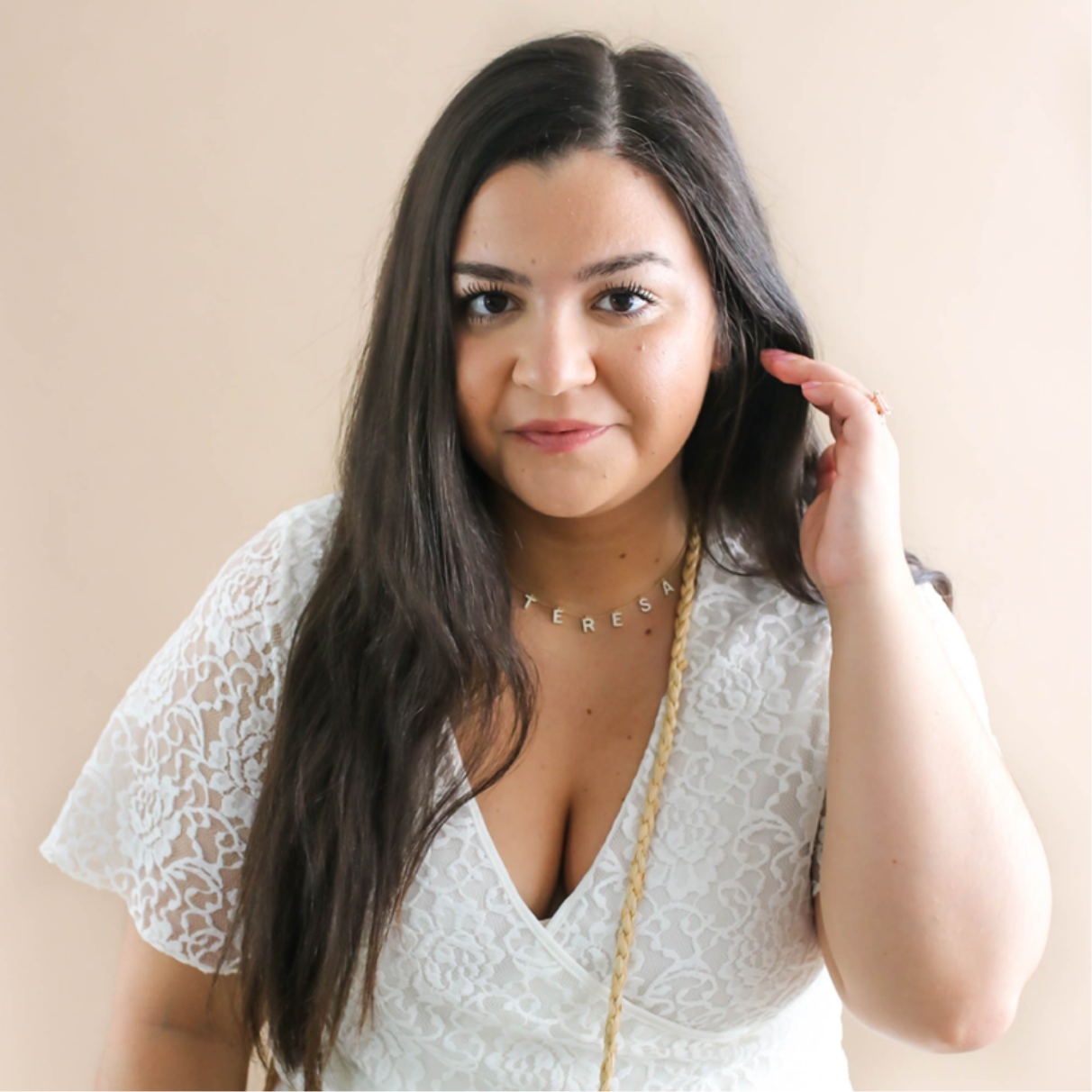 You might also like