As you might have noticed, I absolutely love putting together different interiors and making different rooms in my home come together aesthetically. The bathroom is a room that can be a little difficult to decorate since it's a room where we get ready and serves many different functions. I've been looking for new ways to easily refresh my bathroom, so I rounded up a ton of different bathroom decor I love right now! These pieces are neutral, affordable, and are simple ways to update your bathroom without having to change too much. Read on for my fave bathroom decor picks!
Bath Mat | I love how simple and neutral this bath mat is, but the tassles on the side give it a little something extra. Would be great if your bathroom is a little smaller!
Bathroom Trash Can | You can only make a trash can look so cute, but this rattan trash can does a great job! It has a plastic insert for easy cleaning so you don't have to worry about the rattan getting dirty.
Ceramic Canister | My bathroom at home has SO many canisters like this one. I like to keep Q-Tips, cotton balls, and other bathroom essentials in them for chic storage.
Hand Towels | These hand towels are made of linen and are beautiful for a guest bathroom. I love how light and simple they are.
Soap Bar | I love adding pretty soap bars to my bathroom for decor or to use to wash my hands. These artisanal French soap bars are such high-quality and are under $7!
Shower Curtain | If you follow me, you know I love some checkered print! This shower curtain is another addition to my checkerboard obsession, it would be such a cute pop of color for a neutral bathroom.
Tissue Box Cover | Tissue boxes are never cute, so adding this cover is a fun way to keep them aesthetic. These are great around the whole house, not just the bathroom!
Runner Bath Mat | This bath mat is a great size if you have a narrow bathroom, or if your bathroom is larger and you want to add multiple mats! The print is a fun addition, too.
Multipurpose Tumbler | You can really use this tumbler for anything, but I think it would be perfect to hold toothbrushes. The simple, neutral design allows it to work in any bathroom style.
Last Updated: Apr 19, 2023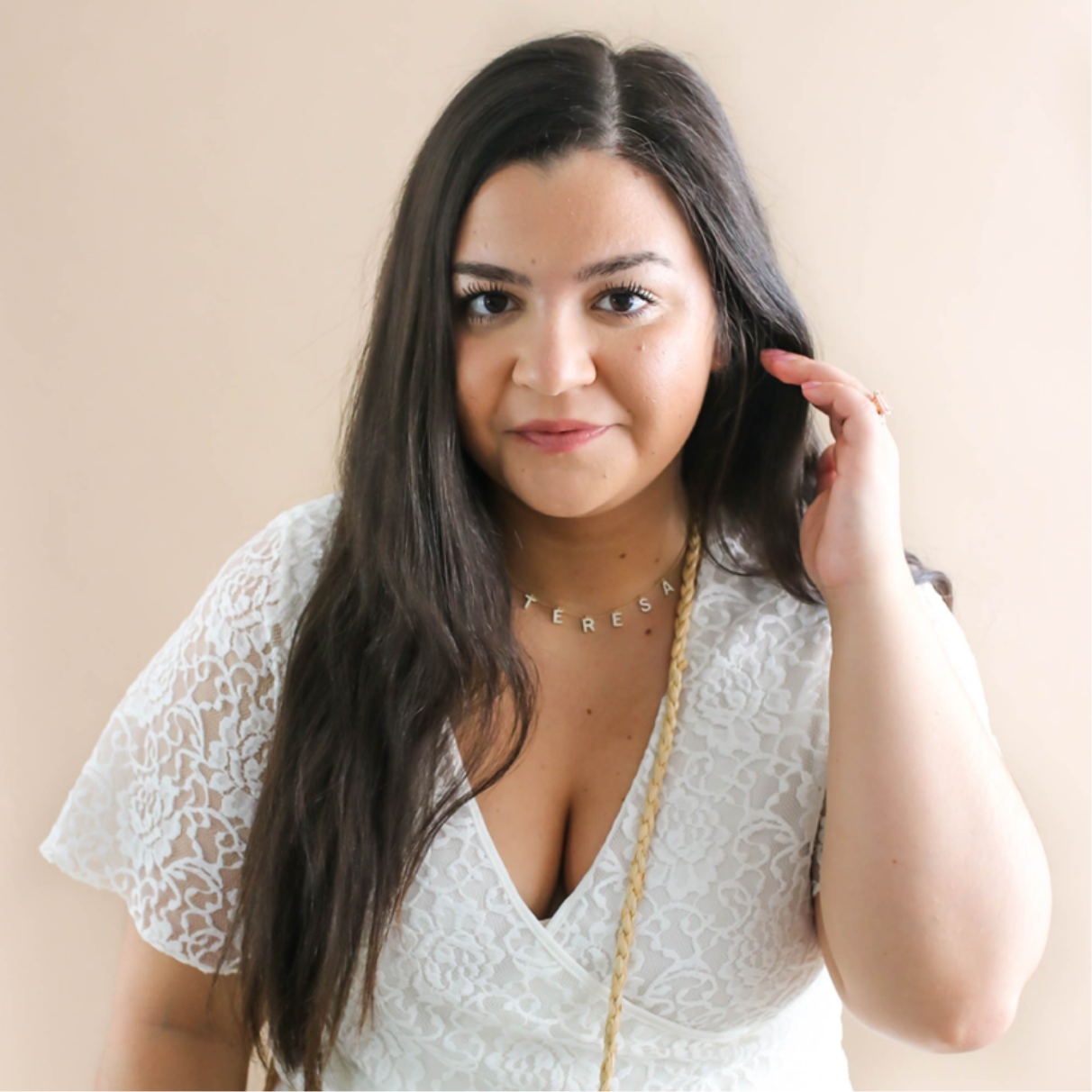 You might also like