Small Business Office Tour
Almost a year ago I launched my digital shop, Teresa Laura Creative, and I never imagined it would grow to be what it is today.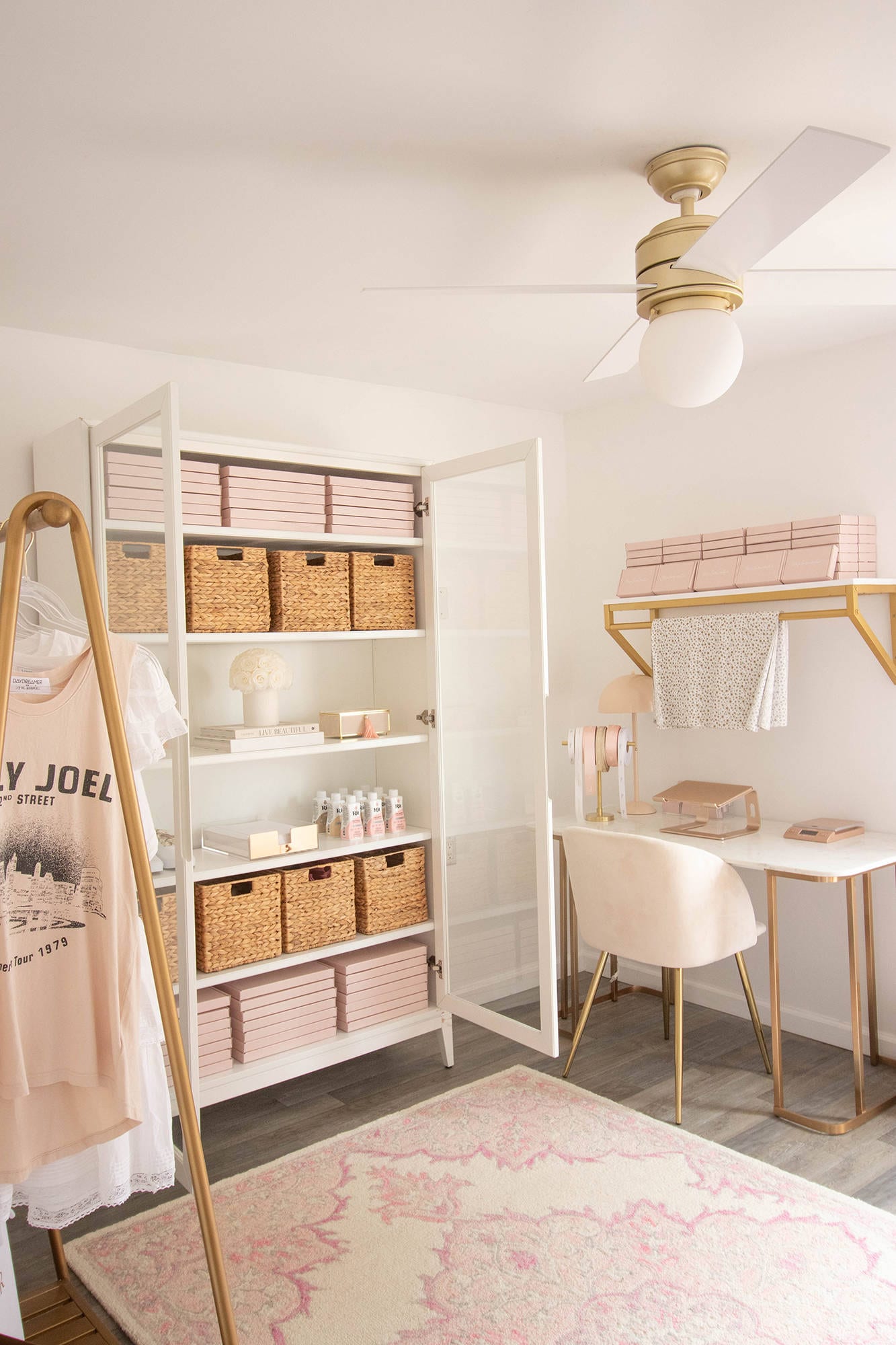 Almost a year ago I launched my digital shop, Teresa Laura Creative, and I never imagined it would grow to be what it is today. It started with some basic Instagram Stickers, and now we've been able to design some amazing illustrations for so many incredible clients. As the shop has grown, it has definitely transitioned, and now it has become an extension of my own brand. With many upcoming launches and product releases, it was time to reimagine the office space and make it work better for our new set of needs. We originally started this project back in March, but we had to press pause on it once my dad got sick, which is why for months, you only saw the marble desk portion of the room. Every time I would go in the unfinished room, my heart would break a little, because I wasn't sure if we'd ever finish it together. Thankfully, here we are, four months later, and my dad and I finished the project we started. And we both agreed it was some of our best work yet! (Also, for those who may be confused, I don't live with my parents, but I converted a room in their home into an office space until Matt and I move.) I'm really proud of the space we designed, and I hope you love it as much as I do!
Shop: Marble Desk | Bookcase | Shelf | Chairs | Storage Bins | Clothing Rack | Workstation | Shipping Scale | Rug
Aesthetic is always important to me when designing a room, but for this space, function was the number one priority, and I think I blended the two pretty well.
Bookcase: This bookcase serves as the main storage unit in the space. I love these bins because they allow me to stay organized and store everything I need, without having to display my mess. I also bought these gold bin labels that I need to add to them so I can easily know what's in each bin without having to search through each one.
Shipping station: The shipping station we created is probably my favorite part of the new office. I used the marble desk that was already in the room, and added a shelf with a hanging rod above it. I recently hired my brother, and he spends most of his time working at the desk and loves it.
Clothing rack: While TLC doesn't sell clothing, I do run my blog out of this space most days too, and so I hang any incoming clothes, so I know what needs to be photographed and featured.
Workstation: I recently partnered with Michaels, as you may have seen on Instagram, and believe me when I tell you, this workstation has been a lifesaver. I rarely sit down when I'm working, and so I love using this workstation as a standing desk. I'm able to switch back and fourth between tasks easily and I feel less confined when I'm working. I also love that it's on wheels so I can easily move it if we want to use the wall as a backdrop for photoshoots.
Last Updated: Apr 26, 2023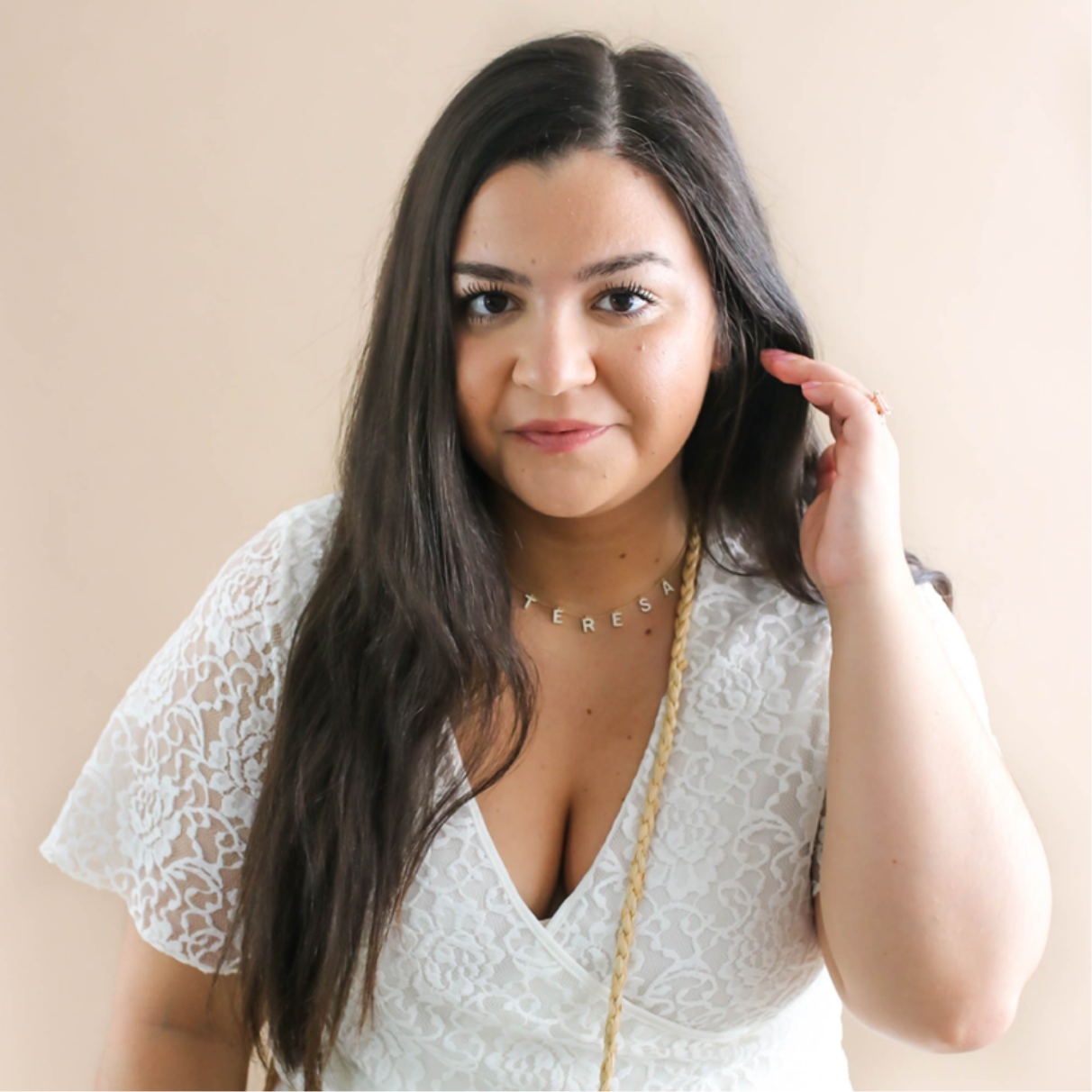 You might also like