The Best Stocking Stuffer Gift Ideas for Her
I can't believe we are only a few short weeks away from Christmas! Where did the time go?! Today I'm going to be sharing a bunch of stocking stuffer ideas for her. I don't know about you, but stocking stuffers are my favorite kind of gifts! Ever since I was a little girl opening up my stocking on Christmas morning has always been a highlight. There was always something so magical about opening up all the little presents. To this day, I am still a huge stocking stuffer girl! I love that stocking stuffers can be both fun AND practical, which is why I rounded up an assortment of both!

1. Leopard Eye Mask: Silk eye masks are definitely more luxurious, but if you've ever used one then you know how wonderful they are and feel. I love the fun print of this leopard one!
2. Scrunchies: On the topic of silk, I also love these scrunchies from the same brand as the eye mask. They're comfortable, they don't cause dents, and they look cute on your wrist!
3. Terry Headband: I recently started wearing a terry headband when I wash my face and it is a complete game-changer. They push your hair away from your face and prevent it from getting wet. I've been able to make my blowouts last 10x longer because of them! This pack of 6 is under $8!
4. Hairbrush: Speaking of game-changers, the Wet Brush is the BEST hairbrush I have ever used. I have naturally very coarse, thick hair, and this is the first brush that seamlessly goes through my hair without pulling or pain.
5. Tula Eye Balm: I have been using the Tula Rose Glow & Get It Eye Balm for about three months now and it is my favorite eye balm of all-time. It brightens under my eyes tremendously, and I love the cooling effect it gives off. I also love that you can apply it both under and over your makeup for easy application. I never travel without it! (Use code TERESALAUCAR at checkout for 20% off)
6. Billie Razor: I kept hearing incredible things about the Billie razor, so I finally decided to use it a couple of months ago and I will never use another razor again. It is the best razor I have ever used in my entire life, and I've tried them all! Their Shave Cream is also amazing, and I'm not someone who usually bothers using it. Their starter set is only $9 and I highly recommend it! I know a razor may seem like a weird gift, but my mom has always been about practical stocking stuffers!
7. Nail Polish Bottle Holder: This is an invention I never knew I needed until I discovered it on Amazon. It's a nail polish holder that you can wear on your hand while you paint your nails. It seriously makes painting your nails a million times easier!
8. Slippers: You can never go wrong with a pair of fuzzy slippers! These are affordable and extra cozy!
---
Click on the item to shop it!
---
If you want to drop some hints to your significant other about what you want in your stocking, feel free to send them a link to this post! Check out my entire gift guide for her, here.
Last Updated: Nov 7, 2022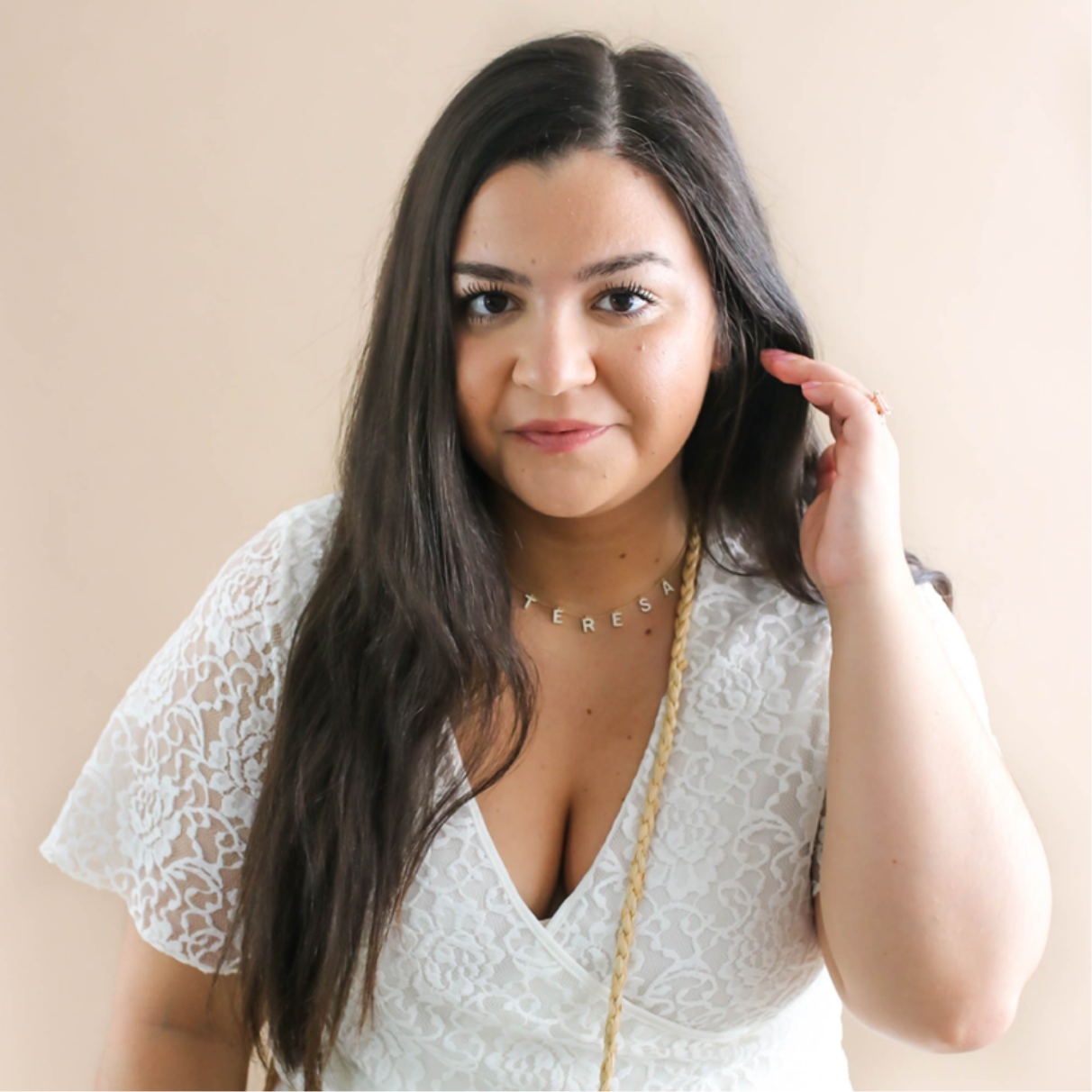 You might also like