My Haircare Favorites for Fall
This post is sponsored by Walmart. All thoughts and opinions, as always, are completely my own.
As most of you know, I spent a week in Myrtle Beach visiting my grandparents last month. While we were there, we swam in their pool almost daily. You guys, in less than a week the pool completely wreaked havoc on my hair. At one point, I couldn't even get my brush through it. It had gotten so dry and damaged from the chlorine and salt water. I thought maybe when I got home and went back to using my regular products that it would get better, but it didn't. While I was shopping online at Walmart.com for home decor one night, I decided to check out the beauty section and see if I could find anything to help my hair. It's a 10 Miracle Leave-In Plus Keratin was one of the first things I spotted, and I immediately added it to my cart. I also stumbled upon the L'Oreal Rapid Reviver Deep Conditioner, and thought I would give it a try. I'm happy to report that my hair is finally back to normal, and I now have a simple haircare routine that keeps my hair hydrated and smooth. I've also mastered the art of blowdrying my hair in under 15 minutes thanks to a tool I'm so excited to share with you today. Walmart Beauty saves the day again!
My new haircare routine is pretty simple, which I love. After shampooing and conditioning my hair as usual, I deep condition using the L'Oreal Elvive Rapid Reviver Deep Conditioner. You only have to leave it on for one minute, but sometimes I'll keep it on for a few extra minutes when my hair needs some TLC. After I get out of the shower and towel dry my hair, I immediately spray the It's a 10 Miracle Leave-In Plus Keratin allover. Next, I brush my hair through with my Wetbrush. For the perfect at-home blowout I have been LOVING the Revlon One-Step Hair Dryer. I've mentioned it on the blog before, but I'm happy to report I'm still loving and using it. I have very coarse, thick hair, and with the Revlon One-Step Hair Dryer I'm able to dry and straigten my hair in under 15 minutes. It's seriously a miracle worker. My #1 tip when using it is to allow your hair to air dry a bit first. Do not use it on soaking wet hair. You'll find that you get the best results when your hair is partially dry.
Below are some Walmart Beauty products I am currently loving, and use regularly.
---
Walmart Beauty has been blowing me away lately. I've been turning to them for all of my beauty needs. Most of the products I mentioned today are either NextDay eligible or 2-Day Delivery which is such a win, especially when it comes to beauty products. When you're about to run out of your favorite mascara or moisturizer, you don't want to wait, so I love that Walmart has so many fast shipping options!
Last Updated: Sep 13, 2019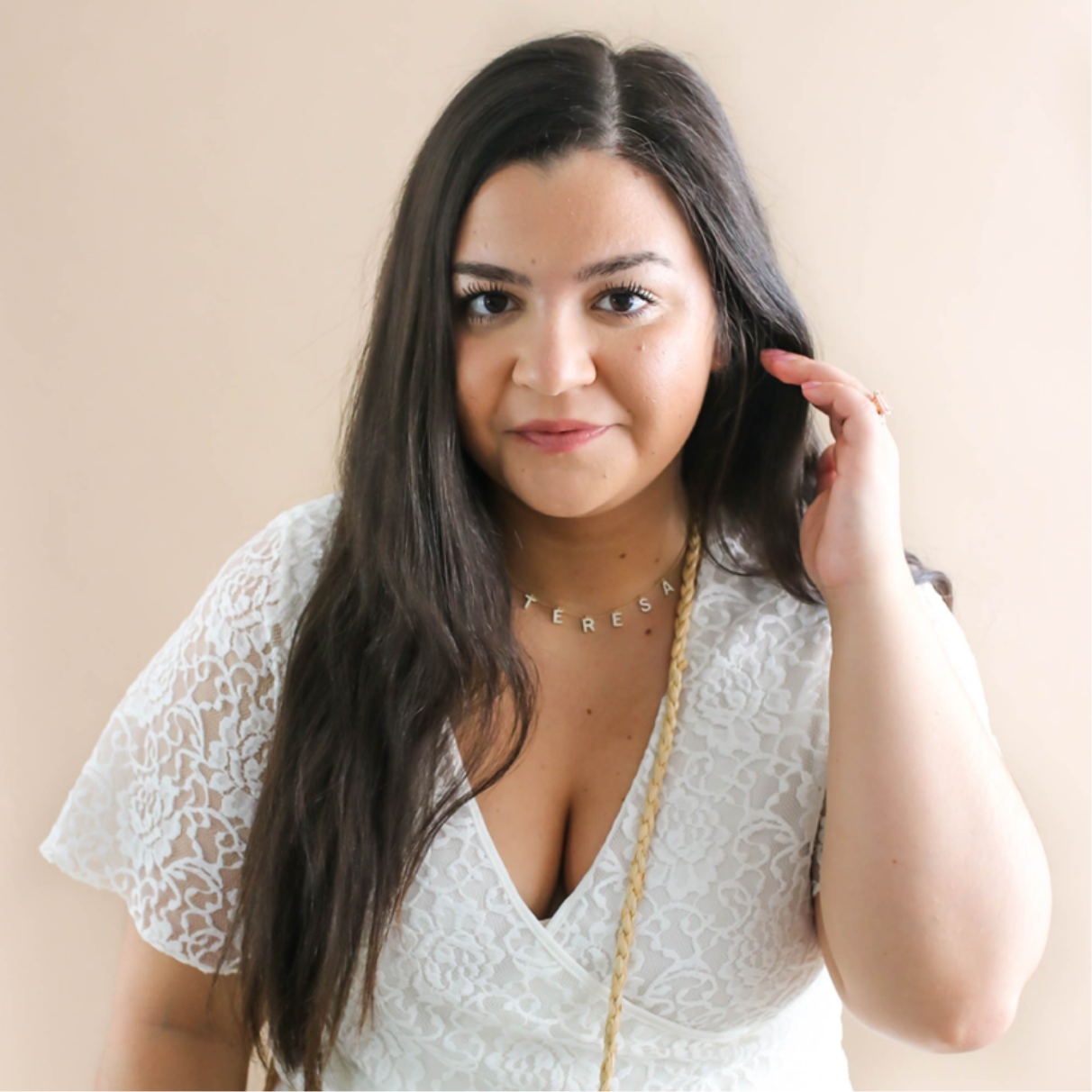 You might also like