Living Room + Dining Room Tour

After the wedding, Matt and I decided that we wanted to reconfigure and redecorate our living space. While we loved our previous set-up, it just wasn't practical for day to day life. We didn't really have any place to eat dinner, and we found ourselves working and eating by the TV way too often (Matt works from home too). Even though our space is limited, we were determined to fit both our sofa and a dining room table. After a few weeks of measuring and designing the room in Photoshop, we came up with a new floor plan that we love. While we do wish we had more space, the room works well for us, and we couldn't be happier. We're now officially eating dinner at a real "adult" table (yay!) and the room honestly feels more spacious than ever.
---
Shop the room

---
This was honestly one of the biggest room makeovers we've done in recent years. We changed up a lot! Most notably would be the addition of the dining table and chairs. Like I said earlier, it feels so great to have a real dining set. We spend a ton of time here now, and we feel like we actually have a place for our guests to sit when they come over.
We also added these beautiful blue dressers to the space, which I am seriously in love with. Can you believe your eyes? A color that isn't pink? We needed some extra storage space since our family and friends spoiled us with wedding gifts, and these drawers have been perfect. Inside I keep extra dinnerware, candles, and other odds & ends. To complete the set-up, we added this beautiful mirror. We actually used this mirror as our seating chart for our wedding. Whenever I look at it, it instantly brings me back to our wedding day.
In addition to the new furniture, we added new decor, accessories, and lighting. One of my favorite changes was the installation of this beautiful ceiling fan from Casablanca Fan Company. You may remember that back in April I went on a blogger trip to Sarasota with the Casablanca Fan Company team. Their fans are so beautifully made and I'm excited to now officially have one in our home. This one is the Panama Sun and I am seriously in love with it. It has brightened up the space tremendously, and I love the warmth that it adds to the room. What I especially love about the fan, aside from how visually beautiful it is, is how well it works! It's so quiet you hardly know there is a fan on, yet you feel it cooling the space. As a born and raised New Yorker with just a small AC unit in our kitchen, I truly appreciate great ceiling fans! (Be sure to follow along on Instagram, as I will actually be hosting a giveaway with Casablanca Fan Company in the coming weeks)
What do you think of the new space?
Last Updated: Sep 12, 2019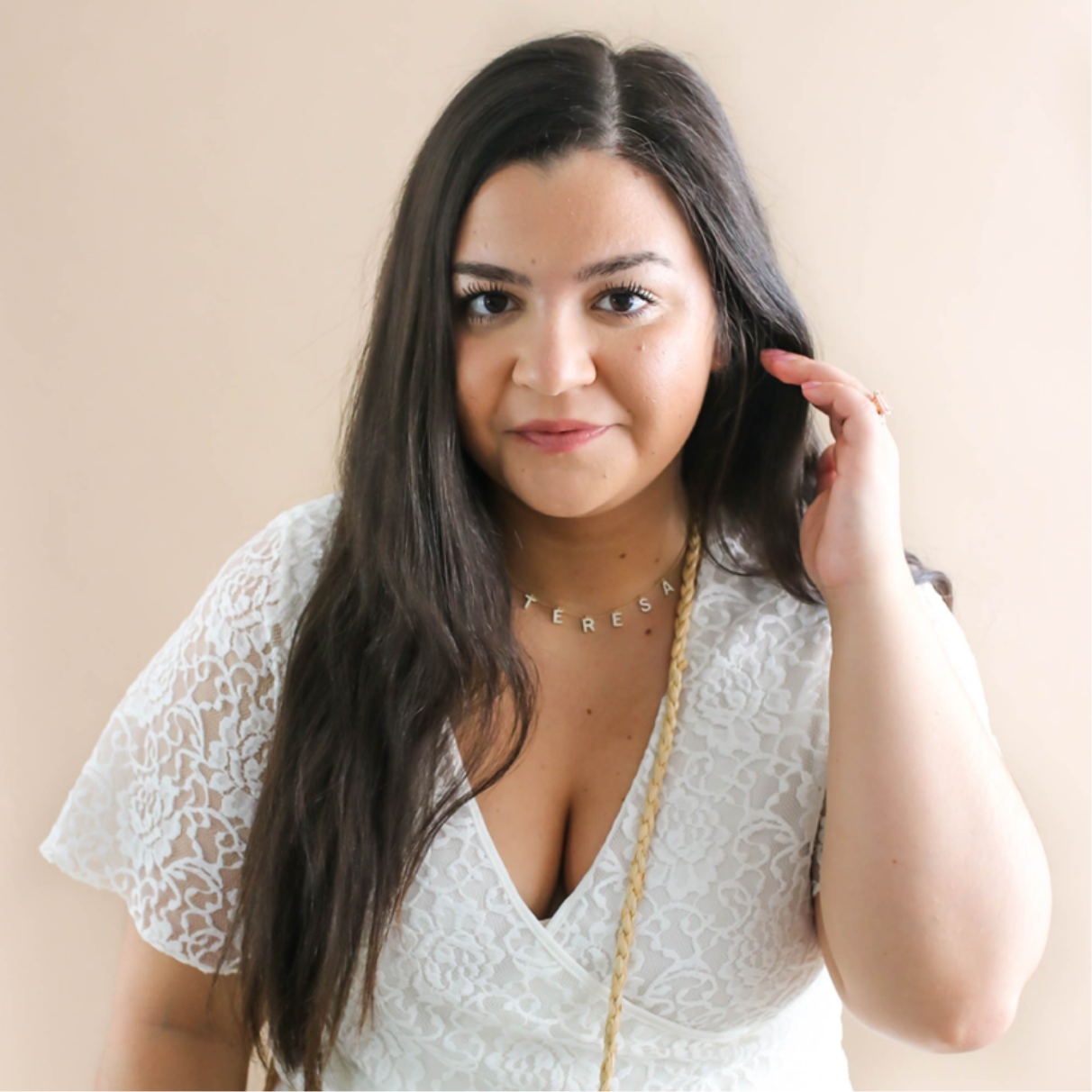 You might also like