How To Create A Galentine's Gift Basket For Your Bestie
This post is sponsored by Mirum.
While most people get excited about Valentine's Day, it's Galentine's Day that I always look forward to the most (no offense Matt). I get to spend a lot of quality time with my fiancé on a daily basis, but it's my best friends who I don't get to see as often as I'd like. Galentine's Day is the perfect reminder to spend time together, doing something we love. As most of you know by now, I love giving gifts. Receiving gifts is fun too, but I especially love finding creative ways to show the people I love how much I care about them. This year, with the help of the amazing Love Beauty and Planet line, available at Wegmans, I created Galentine's Day gift baskets for my besties.
I am all about gift baskets! Rather than give someone a single gift, I love picking a theme and finding a bunch of smaller gifts. For the Galentine's Day baskets, the theme was "beauty and pampering", and everything was centered around my favorite Love Beauty and Planet products. Before I could start shopping and filling the basket, the first thing I had to do was find a basket to use. I always try to be as resourceful as possible, so I decided to reuse wooden crates I already had. I figured after my friends disassembled the baskets, they could reuse the wooden crates for storage, or for a future gift basket!
As I mentioned, the entire basket was centered around my favorite Love Beauty and Planet products. I discovered Love Beauty and Planet last year, and was instantly drawn to their beautiful packaging. Not only do their products look beautiful and work great, but they're free of parabens, vegan, and cruelty-free. Most of the packaging is made from 100% recycled plastic, so you can do good for the planet, while nourishing your hair and taking care of your skin. I knew my best friends would love the products just as much as I do! In each basket, I included a bar of soap, lotion, and body wash from the Love Beauty Planet Murumuru Butter & Rose line. While I love all of the different varieties and scents, the Murumuru Butter & Rose is definitely my favorite (and it doesn't hurt that the packaging is right up my alley). All of the products leave my skin looking and feeling great. The products are infused with ethically sourced murumuru butter, and the scents are fragrant enough to last throughout the day.
I was able to find all of the Love Beauty and Planet products at Wegmans! While I was there I also picked up the Murumuru Butter & Rose Shampoo, Conditioner, and Deodorant. I've heard such great things about the deodorant (it's aluminum-free), so I thought I would give it a try. Wegmans is seriously one of the most amazing stores. They have everything! I started shopping there after a friend from college introduced me to the store while I was visiting her in New Jersey, and I haven't stopped shopping there since.
In addition to the Love Beauty and Planet products, I also added a few more goodies I thought my friends would love and appreciate. I included a candle, eye mask, ring dish, and mug! My friends are some of the hardest working people I know, and Galentine's Day was the perfect excuse to celebrate them and give them the pampering products they deserve!
Do you celebrate Galentine's Day? Have you tried any Love Beauty and Planet products?
Last Updated: Sep 8, 2019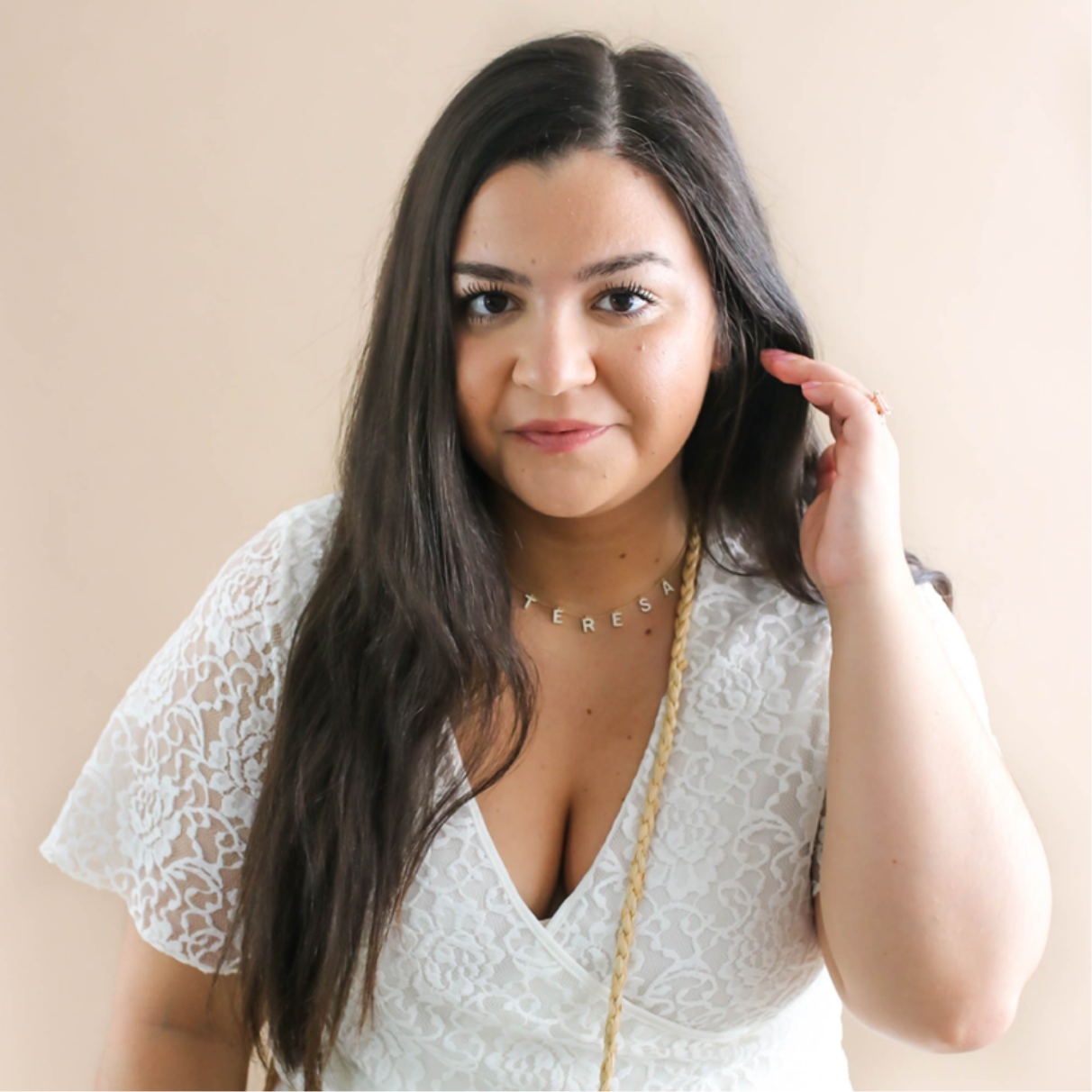 You might also like