How I Care for My Hair with TRESemme
This post is sponsored by Mirum.
After years of heat styling, highlights, and everything in between, my hair has become quite damaged to say the least. I have naturally very coarse, thick hair, so that mixed with years of flat ironing has left me with split ends, frizz, and dullness. Luckily, all of the damage is completely reversible thanks to TRESemme. They have product solutions for all different hair scenarios, from frizzy to curly to color-treated. If you're unsure of what your specific hair need is, you can take their short quiz and they will give you a TRESemme recommendation. It's super simple, and that's how I learned that their products geared towards damaged hair were best for me. Today I'm going to be sharing the TRES Pro Solution that was recommended to me, and my styling tips and tricks.
My Hair Type: Damaged
Since my hair is classified as damaged, TRESemme recommended I try their Repair and Protect 7 Shampoo and Conditioner. The line is formulated with biotin and designed to fight against the 7 most common types of damage, from brushing, drying, bleaching, braiding, coloring, curling, and flat ironing. I have literally done all of the above to my hair in recent years, so I knew the recommendation was a match made in heaven. Also, I was hooked the moment I found out the line contains biotin, which is so helpful in restoring your hair from the inside out. It also does amazing things for hair growth.
How I style my damaged hair
Even though heat styling is part of the reason my hair is damaged, I've learned that you don't have to completely stop in order to restore your hair. My biggest piece of advice when wanting to heat style your damaged hair is to limit how often you do. The reason my hair is damaged is because I was heat styling every day, sometimes twice a day, and I wasn't using products like TRESemme Repair and Protect 7 to replenish my hair on a daily basis. Nowadays, I only heat style my hair about 1-2x a week (depending on how long I can prolong a blowout). I start by washing and conditioning my hair with TRESemme Repair and Protect 7, followed by blow drying my hair straight. After my hair is straight and dry, I use a curling iron or wand to curl the ends of my hair. I prefer a little bounce at the bottom, rather than completely straight hair. To secure my hair, I use the TRESemme Compressed Micro Mist Hair Spray Boost Hold Level 3. It keeps my curls in place, and it's resistant to humidity. The Micro Mist helps me lock the style in place, which allows me to keep the style for a few days without having to reapply any heat. At night, I put my hair in a high pony tail using a soft scrunchie to protect the blowout, and I sleep on a silk pillowcase, which has many benefits for your hair too. Using these products and changing a few habits has helped my hair look and feel healthier than ever.
Your solution and where to buy it
If you don't have damaged hair like me, don't worry, TRESemme has many other product lines geared towards other hair needs like Curly and Frizzy, Color Treated, and Dry. The easiest way to figure out what products would work best for you are by taking this quiz. It's super simple! I was able to find all of the TRESemme products at Walmart, and you can too.
---
---
I firmly believe that when a woman looks her best, she feels her best, and it gives her the confidence she needs. When my hair looks great, it instantly lifts my mood and I feel like I can take on the day. It might sound silly, but a great hair day (or days) changes everything! You know when you look in the mirror before you leave your house? Don't you always feel that much better when you can say to yourself "wow my hair looks great"? I know I do!
Last Updated: Sep 8, 2019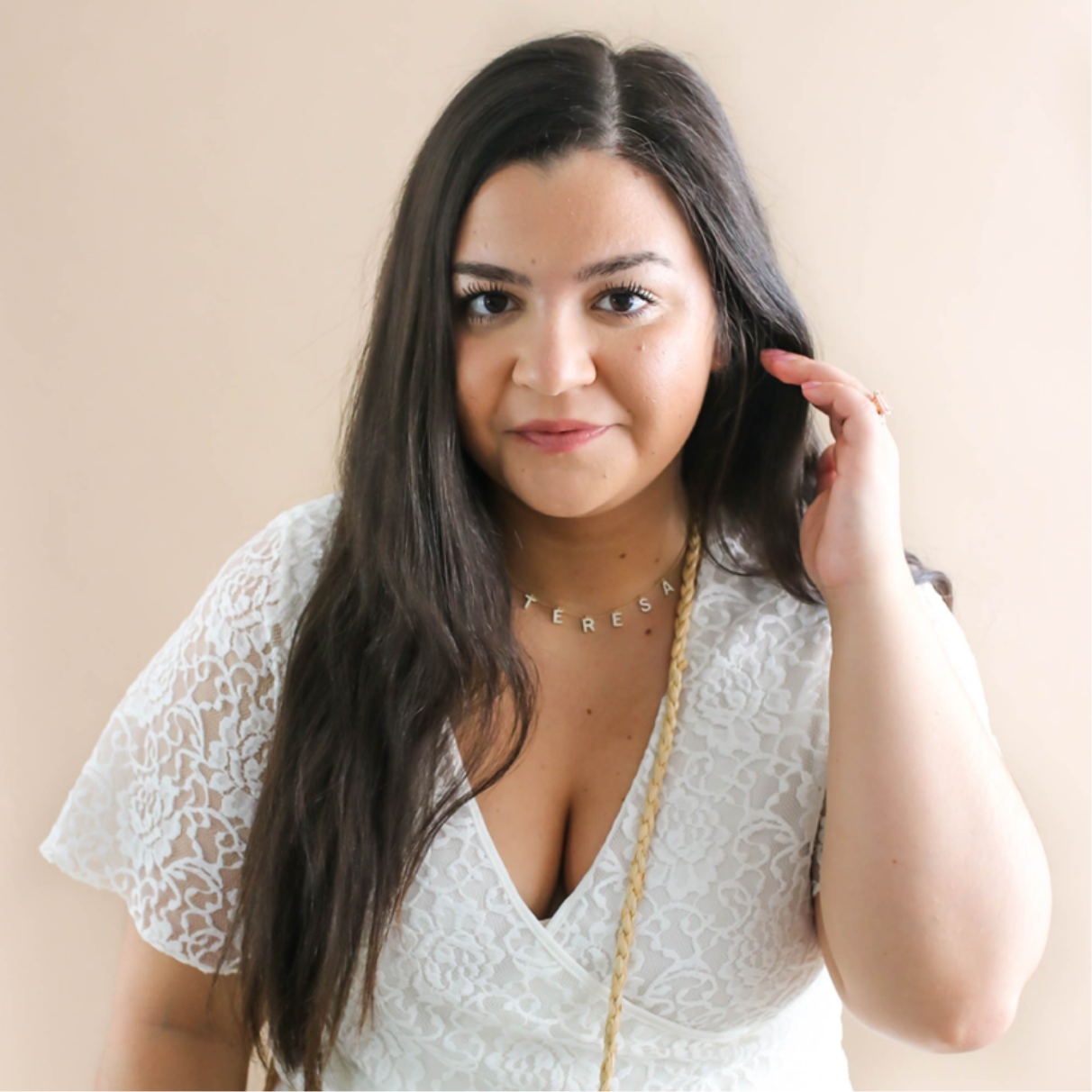 You might also like