Makeup Removal Tips | How to Remove Halloween Makeup

This post is sponsored by Mirum. All opinions are completely my own.
A couple of weeks ago I shared the Halloween costume I created; a gumball machine. If you haven't checked it out, definitely take a look at it here. I had so much fun creating it, and dressing up for Halloween. Today I'm sharing some amazing products I picked up at Target that can help you get even the most stubborn makeup off. I use these products pretty regularly, and I'm always amazed by how quickly they can remove my makeup, even when I go a little crazy for Halloween.
If you're dressing up for Halloween, it's more than likely you're wearing a bit more makeup than usual. When I'm looking to remove every inch of makeup and really deep clean my skin, I always start with the POND'S Cold Cream Cleanser. This has been a staple in my beauty cabinet for years, and you guys, it is incredible. I must have mentioned it here on the blog at least 10 times. The formula is actually 50% moisturizer, so it never leaves your skin feeling dry. Don't be afraid to be generous with this product. I usually take a pretty big scoop of product and rub it all over my face. As I rub, I can see and feel the makeup melting away. It has a very luxurious feel, which is amazing considering it's very affordable price tag.
Once I've removed my make-up with the Cold Cream Cleanser, I usually like to go in with a cleansing wipe to further clean my face. Halloween makeup and glitter can be particularly stubborn. Lately I have been using the Simple Cleansing Wipes, and I love how they make my skin feel. They're super gentle, yet effective! Finally, to make sure every ounce of makeup is removed, I go in with Q-Tips and the Simple Micellar Cleansing Water. You'd be amazed by how unruly glitter can be. The Q-Tips help me get every bit of mascara and eye makeup off.
While Halloween makeup can be a bit tricky to get off, these products help make it easy. I love how they're all effective, yet gentle. Other makeup removers can leave your skin feeling dry and irritated, but all of these products leave my skin clean and clear. You should definitely consider trying them out.
If you're thinking about trying out any of these products, now is a great time! There are amazing deals happening at Target. From now until 11/3, take 25% off Simple, Dove Dry Shampoo, and Suave Hair.
What's your favorite product for removing makeup?
Last Updated: Sep 8, 2019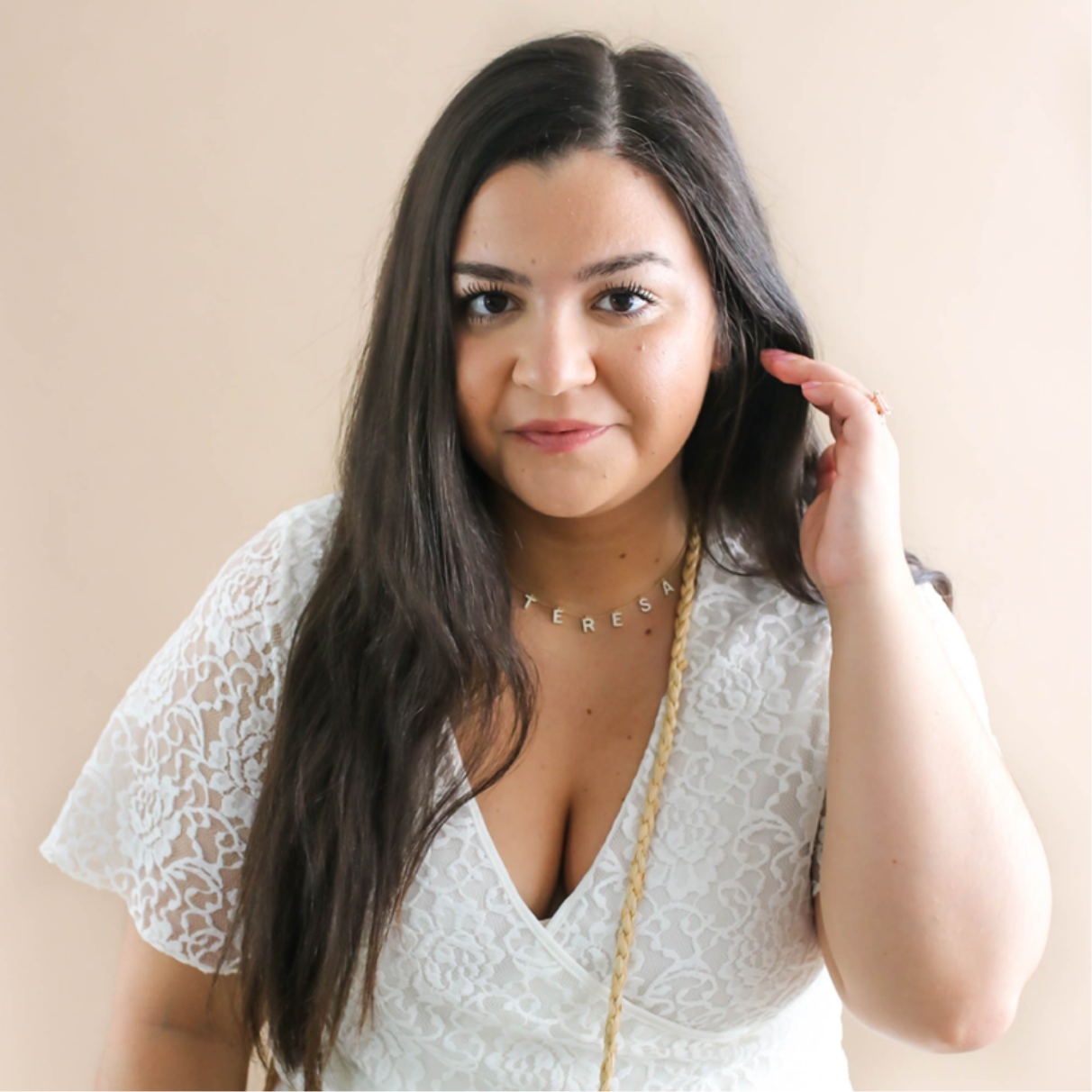 You might also like