Fun Fall Hairstyle + Haircare Tips

This post is sponsored by Mirum. As always, all thoughts and opinions, are completely my own.
I always love the start of a new season because it means you can switch up your style when it comes to your hair. When the weather changes, it's important that your hair care changes too. We were hit with a really cold fall here on the east coast, and it went from 80 to 40 degrees overnight. Basically, we went from summer to winter, and totally skipped the beautiful fall weather. The rapid change in weather, made everything from my skin to my hair dry. Cooler weather means dry, cold air, which can result in frizzy, unmanageable hair. Today I'm sharing four haircare tips to add to your fall haircare routine.
1. Use a moisturizing shampoo and conditioner: I recently added the Suave Professionals Coconut Oil Infusion Damage Repair Shampoo & Conditioner to my haircare routine and it has worked wonders. The line is infused with pure coconut oil, visibly repairing any damage, and hydrating your hair at the same time. It leaves your hair looking so healthy, and smelling great! I seriously can't get over the fragrance. You can find the shampoo and conditioner at your local Sam's Club. You can even use their Club Pickup program to order it online, and they'll have it ready for you when you arrive. Sam's Club has such a great selection of haircare products and brands!
2. Get a trim: I'm someone who never understood the need to get regular haircuts. I have really long hair, and I hate to part with any of it, so I would avoid haircuts like the plague. It wasn't until recently that I realized my dry, unhealthy split ends weren't doing my hair any good. Now I can see how much healthier my hair looks and feels when I have my hair trimmed every 8 weeks or so.
3. Use a heat protectant when heat styling: I know avoiding styling tools can be pretty difficult. I'm personally obsessed with my curling wand, and don't think I could live without it. The point is, as much as we love heat styling, it does do damage to our hair. If you're going to use a curling iron or straightener, make sure to apply a heat protectant first. And if you can, limit the amount of times you style your hair per week. I've found that if I use a great shampoo & conditioner, and take the time to style my hair once, I can make it last for a few days.
4. Try a new style: Taking care and styling your hair should be fun! With a new season, you should experiment with new styles. I recently started wearing this half-up style a lot after finding these cute velvet hair ties. I love how the velvet hair tie adds a fun pop to the look, and it only takes seconds to do. I love expressing myself through my hair!
Be sure to check out Sam's Club Step Your Style here, for more inspiration when transitioning to your winter haircare routine. Also, if you head to Sam's Club to pick-up the Suave Professionals Coconut Oil Infusion Shampoo & Conditioner, be sure to check out their new Scan & Go app. It allows you to scan items as you shop, pay from your phone, and completely skip checkout. How amazing is that?! I cannot wait to use this feature over the holidays when the stores are especially busy.
How are you transitioning your hair this fall?
Last Updated: Sep 8, 2019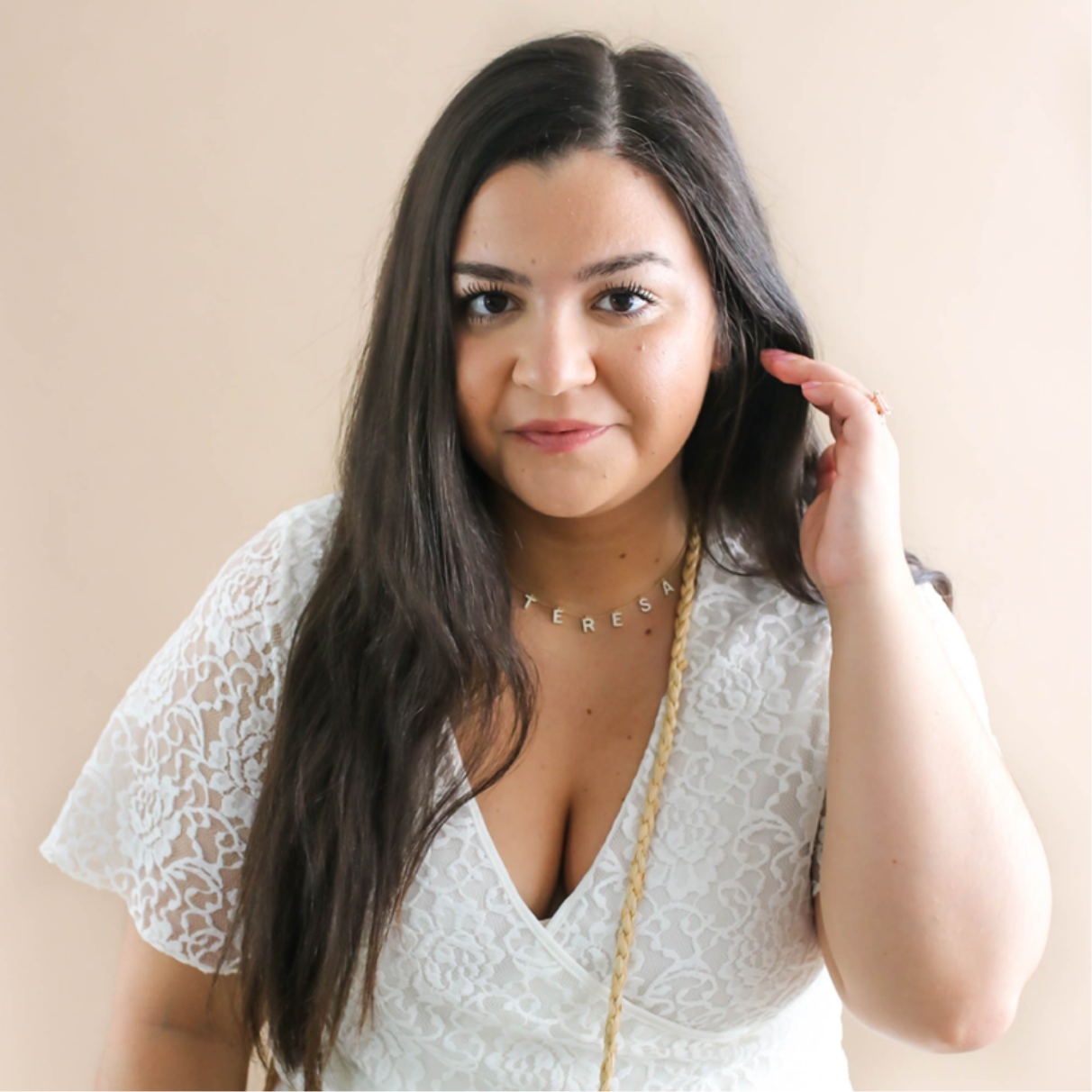 You might also like