Tips for Traveling With Your Dog
Today I'm going to be sharing my top five tips for a stress-free road trip with your dog, so you can have the freedom to travel with your fur baby whenever you want!
This post is sponsored by Big Heart Pet, Inc. All opinions are my own.
In our home, dogs are considered members of the family. Wherever we go, Merlin follows, and that includes vacation! While we haven't taken him on a plane yet, Merlin has been on his fair share of road trips. Since he was a very young puppy, we would take him in the car as often as possible, because we knew one day we wanted to take him on longer trips with us. Although Merlin is a professional road-tripper now, there was a time where I stressed and worried about whether or not taking him for a long car ride would work out. Even the most well-behaved dog can get restless and anxious after hours in a car. Today I'm going to be sharing my top five tips for a stress-free road trip with your dog, so you can have the freedom to travel with your fur baby whenever you want!
1. Pack lots of treats.
Just like you load up on snacks for yourself and your family, it's important to pack snacks for your dog. Not only will your dog get hungry, but they're great to have on hand when you need to encourage your dog throughout the road trip. Lately Merlin has been loving the Pup-Peroni® Original Treats. He's always loved treats from Pup-Peroni, but the Jerky Bites are his all-time favorite. They can be easily torn into smaller pieces for him since he's a bit on the smaller side, and they're easy for him to chew. He especially loves the pork flavor, which are made with real pork, and no grain, meat by-products, fillers, or artificial flavors. As a pet parent, it's really important to me that everything Merlin eats is made using premium ingredients, so I was very happy to learn that the Pup-Peroni Jerky Bites are.
2. Pack the essentials.
In addition to treats, there are many other essentials you'll need for your pup throughout a long road trip. We never leave the house without packing his bag with the following:
Water bottles and bowl.
His regular food.
Medications.
Bathroom bags.
Harness, leash, and ID tags.
License/medical records/important papers.
Dog bed/blankets.
Favorite toys.
Towels.
Training pads.
3. Make a spot for them in the car.
It's really important that your dog doesn't roam the vehicle throughout the trip. It's important for their safety and yours. We keep Merlin in a pet seat and he loves it. If we didn't, he would jump in the driver's seat in 10 seconds flat. We line his pet seat with a comfy blanket, and give him a few toys to keep next to him.
4. Make sure to take a dog-friendly route.
Even though you should always take your dog to the bathroom before leaving, they'll have to go again, especially if it's a longer car ride. Make sure the route that you're taking has plenty of rest stops, where you'll be able to take your dog out for a walk or go to the bathroom. We like to take breaks with Merlin often so he can play and get rid of some of his energy.
5. Take practice trips ahead of time.
The first car ride you take your dog in shouldn't be a 10 hour one. Try to take your dog on a few shorter trips to get them used to the car, and work your way towards a longer road trip.
I hope my tips help you if you're attempting a family road trip with your furry friend. After a few trips, Merlin is a total pro, and it's comforting to know that we can bring him along if we ever need to go out of town.
Pup-Peroni Jerky Bites are available at Walmart in the Dog Snacks aisle. They're available in Beef and Pork, and in both 5 oz and 20 oz bags.
Have you taken your dog on a road trip?
Last Updated: May 5, 2023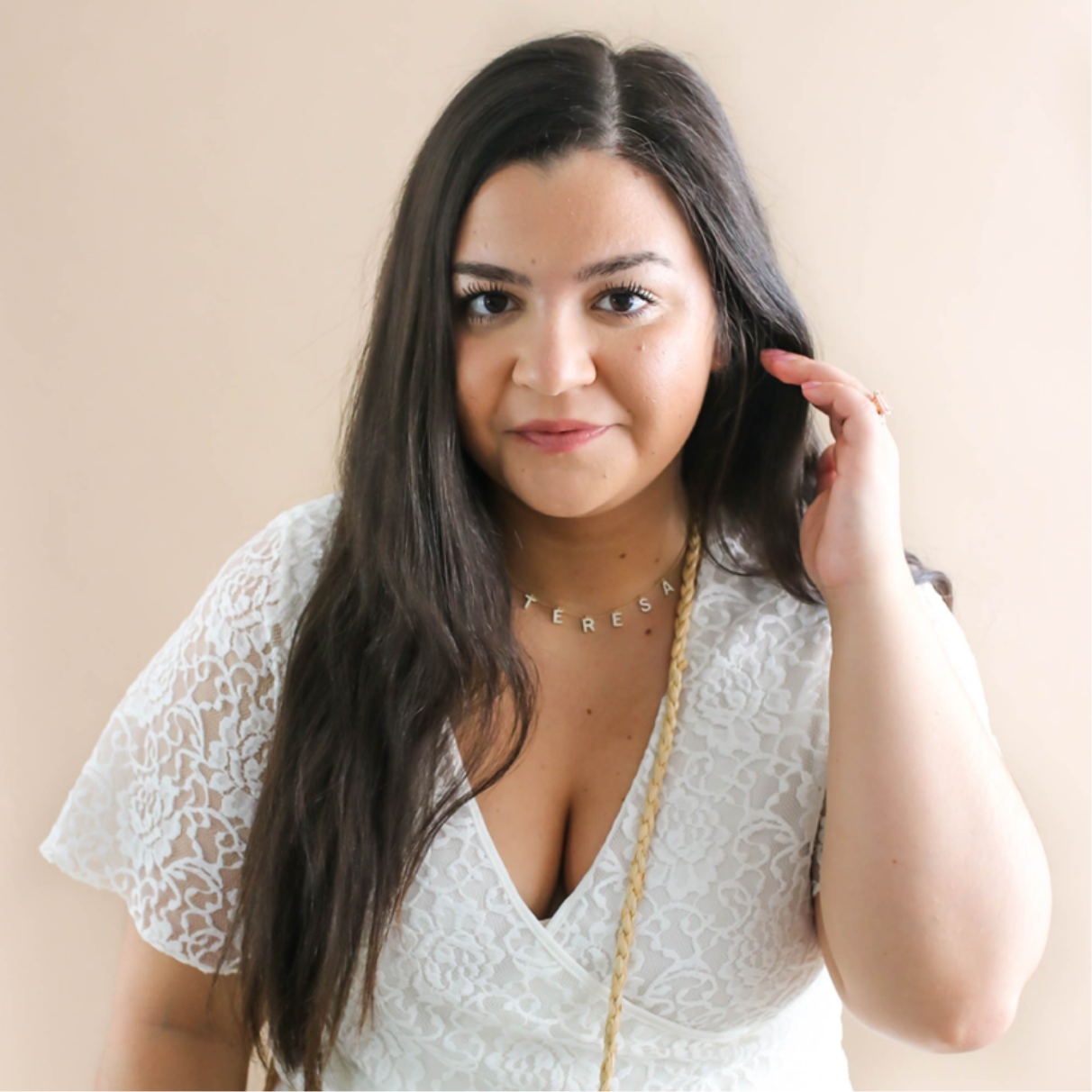 You might also like