The Best Travel Bags for Your Next Trip
Over the past few years I have traveled a ton, both for fun and work. I've also gone through my fair share of luggage and travel bags. Having the right travel gear can make traveling easier and less stressful, but for some reason it can be hard to track down the luggage and bags that work best for you. I now have a collection of travel bags that I love and always turn to, and I'm able to prepare for trips quickly and easily. These are all travel bags, luggage, and pouches I have and personally recommend.
My Favorite Travel Bags

Shopping details:
Laptop Backpack | Hardshell Beauty Case | Travel Jewelry Box
Mini Clarity Clutch | Clarity Cosmetics Case | Rose Gold Luggage Set
Travel Wallet | Nylon Backpack | Small Clarity Clutch
Hat Box | Travel Jewelry Case | Packing Cubes
1. Laptop Backpack | I have to start with this backpack, because it's possibly my favorite on the entire list. I've always struggled to find the perfect travel bag that fit my laptop. Tote bags would always be too heavy, and backpacks too bulky. It wasn't until earlier this year that I stumbled upon this laptop backpack and knew it would finally solve my dilemma. It has a sleeve in the back that fits your laptop, and an additional spot in the front for anything else you may want to travel with. It can also slide right onto the handle of your luggage. On top of being functional, it's also beautiful. The quality is fantastic, and it's available in the prettiest colors. *Click here to shop the laptop backpack*
2. Marble Hardshell Beauty Case | The moment I spotted this makeup case, I knew I needed it. The hardshell case makes it durable for travel, and it's extremely spacious. It's basically a mini luggage just for your beauty products. It can fit all of your make-up, toiletries, styling tools, and then some. *Click here to shop the marble beauty case*
3. Travel Jewelry Case | I am the queen of tangling necklaces and losing jewelry. I love using a jewelry case to keep everything together and neat during travel. *Click here to shop the jewelry case*
4. Mini Clarity Clutch & Clarity Cosmetics Case | I discovered these transparent pouches and cases from Truffle a few years back, and they have been my go-to when it comes to staying organized while traveling. All of their pieces are especially great for airplane travel because they're clear, and most are TSA-friendly. *Click here to shop the transparent pouches*
5. Rose Gold Luggage Set | I've featured this rose gold luggage set on my blog countless times, and I still swear by it. I've used it for a number of trips over the past year, and it still looks great. My secret to keeping it clean? Using a Magic Eraser to wipe away any marks or scuffs. I also love how the rose gold is easy to spot when waiting at the carousel. *Click here to shop the luggage set*
6. Travel Wallet | While I did say the laptop backpack is my favorite, this travel wallet is a close second. It fits all of the essentials, from your passport to your credit cards, and it can be converted to a crossbody. I wore it as a crossbody throughout the airport recently and it made it so easy to access my ID, money, and boarding pass while traveling. I feel so much more organized going through security now. *Click here to shop the travel wallet*
7. Nylon Backpack | While I don't have this particular style, I do have the smaller version and it has been such a staple on recent vacations. *Click here to shop the nylon backpack*
8. Packing Cubes | Don't underestimate the power of packing cubes. I'll admit, I used to be a serious over-packer. I wouldn't plan outfits ahead of time, and I would stuff as much as I could into my checked luggage. After many years of lugging around oversized luggages, I now try to travel with only a carry-on luggage whenever I can. Packing cubes help me to fit everything I need, and stayed organized in the process. I'm able to really maximize my luggage space because of them. *Click here to shop the packing cubes*

I hope you enjoyed learning about my favorite travel bags. These are all pieces I love and swear by. If you're looking for more travel inspiration, be sure check out my Top Ten Travel Products, which includes a bunch of my travel must-haves.
What's your #1 travel must-have?
Last Updated: Jan 15, 2023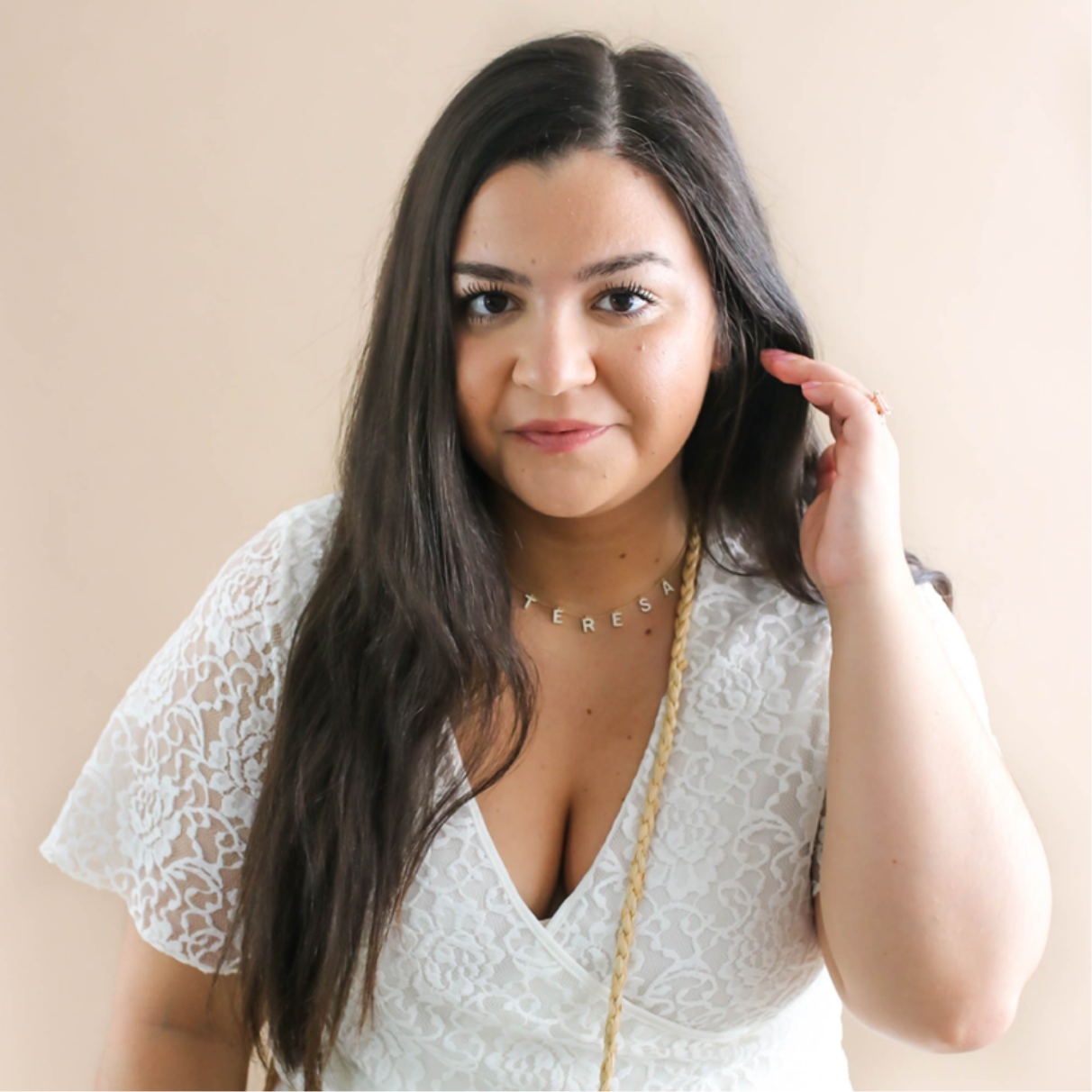 You might also like