How to Care for Summer Hair
This post is sponsored by Mirum. All thoughts and opinions are completely my own.
Your hair can be damaged any time of year, but it seems like summer brings about a whole new set of problems. Whether you're in the sun all day or locked up in an air conditioned room, you're damaging your hair. You know when you go to put your sunglasses back on after having them pushed up on your head, and you feel a little bit of your hair pulling? Yeah, that's damaging your hair too! (Don't worry, the amount of times that has happened to me is embarrassing. My sunglasses get stuck in my hair regularly.) The point is, between everyday life, heat styling, and everything in between, hair damage happens to the best of us. Today I'm going to be sharing one of my favorite lines from Nexxus, formulated to replenish and restore hair, as well as other tips for caring for your summer hair!
1. Invest in a great haircare line.
Your hair needs a lot of extra love in the summer, so it's important to use a haircare line that will work to restore your hair. The Nexxus Keraphix line, available at CVS, contains natural ingredients designed to visibly heal the signs of severe hair damage. I wash my hair regularly with the Nexxus Keraphix Shampoo for damaged hair and the Nexxus Keraphix Conditioner for damaged hair. Both are infused with PROTEININFUSION, which is a blend of Keratin Protein and Black Rice. The shampoo gently cleanses and penetrates the hair fiber, starting the Keraphix damage healing process, and the conditioner nourishes the hair, giving your hair a smooth, conditioned feel. My hair feels amazing after every wash!
2. Limit heat styling.
This may seem like a no-brainer, but limiting how often you blow dry, straighten, and curl your hair, does wonders for the health of your hair. During the summer, I try to only heat style my hair once a week. Combined with the Nexxus Keraphix line, I've noticed such a difference in my hair. It's smoother and softer, and doesn't have that fried, damaged look it once did.
3. Use dry shampoo.
If you're trying to limit the amount of times you heat style your hair per week, dry shampoo will become your best friend. Dry shampoo allows you to preserve a blowout or style, without having to heat style your hair allover again. I've been using the Nexxus Keraphix Dry Shampoo for the longest time, and it never lets me down! It absorbs the oil from my roots, without leaving any sort of residue. It's an instant refresher in a can!
4. Wet your hair before swimming.
I recently learned that by wetting your hair before you swim in a pool or ocean, your hair is less likely to absorb as much pool chemicals or saltwater. Now that I know that I like to rinse my hair both before, and after a dip just to be safe.
5. Apply a weekly treatment.
Applying a weekly mask or hair treatment really gives your hair the extra love and hydration it needs. Once a week, I like to use the Nexxus Keraphix Gel Treatment to really heal my hair from the damage it faced the week before. It leaves my hair so incredibly soft! I look forward to it every week.
5. Have your hair trimmed regularly.
Make sure to have your hair trimmed regularly to rid yourself of any split-ends. It's seriously the best feeling when you leave the salon split-end free!
If you're looking to repair your hair from damage and want to try the Nexxus Keraphix line, now is the perfect time. I've been getting so many compliments. My actually looks healthy, which is a huge deal coming from someone who has had dry, coarse hair their entire life. Head to your nearest CVS to try the line for yourself, or shop the line here.
How do you take care of your summer damaged hair?
Last Updated: Sep 8, 2019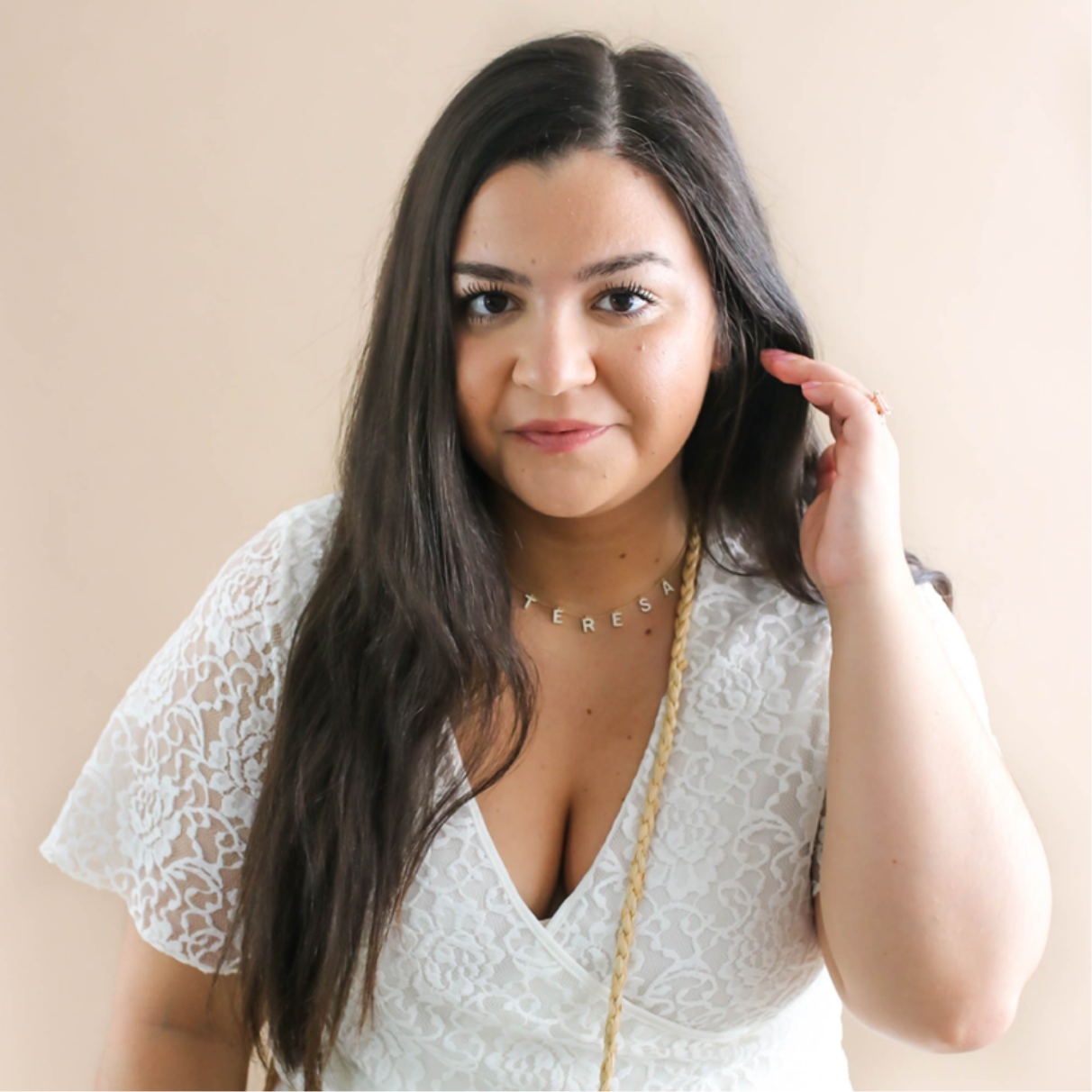 You might also like