Our Stay at The Mills House
When I visited Charleston for the first time three years ago, I fell in love with the city almost immediately. All of the charm and history instantly captured my heart. I didn't have too much time to explore since I was there for a blogging conference, so I knew I wanted to plan another trip shortly after, and bring Matt along. When we were traveling back and fourth to the conference, I spotted a gorgeous pink hotel, and had to figure out which hotel it was. After a quick google search, I found out it was The Mills House, and vowed to stay there on my next visit to Charleston. Well, last month I visited Charleston again, this time with Matt, and had the chance to stay at The Mills House. It was even more beautiful then I remembered, and I'm so excited to share my stay with all of you.
The Mills House
Let's just get the obvious out of the way. Yes, The Mills House is pink, and yes, that scores it major points in my book. I also have to mention right away that from the second our Uber pulled up to the front of the hotel, we had staff eager to help us in anyway they could. I feel like that's always a great indicator of how a hotel stay is going to be. And spoiler alert, my first impression was on point! After I stopped staring at it's pretty pink exterior and walked in, we were instantly impressed by the hotel's equally beautiful interior. We had an early morning flight, so we were eager to get to the room and rest for a little bit before exploring Charleston. Lucky for me, when we made it up to our room, we were greeted by the most comfortable bed ever. I'm by nature a very light sleeper, and it typically takes me the longest time to fall asleep. I kid you not, I fell asleep instantly every single night we were there. Yes, we did fill our days with a lot of sight-seeing and walking, but I'm telling you, the bed was that good. I was surprised by how spacious the room was, considering we were staying in the heart of the historic district.
In addition to being beautiful, the location of The Mills House is unbeatable. When we left the hotel on our first day, I was shocked by how close we were to everything I put in my phone's GPS. Aside from our trips to and from the airport, we didn't have to use Uber at all. We were seconds away from King Street, and spent a ton of time exploring the different stores and restaurants nearby. Regardless of the city I'm visiting, I can't tell you how much I love being able to walk out of a hotel, and already be near all of the popular spots. I may or may not have spent every morning at Millers All Day indulging in their breakfast plate. Yes, this New Yorker loves her grits! I'll be sure to share more of my favorite spots when I share my guide to Charleston in the coming weeks.
Another amazing feature of The Mills House is the rooftop pool. From the second floor, all guests have access to a beautiful pool and patio. We spent a late morning there with coffee on the second day of our trip and it was so peaceful. It was such an unexpected, amazing touch in the middle of a more city-like area. Another beautiful, unexpected touch was the courtyard. It was always so beautiful lit up at night. Every corner of the hotel was filled with charm.
Since our stay was on the shorter side, we weren't able to take advantage of everything the hotel had to offer, but I have to mention the Barbadoes Room. While we didn't have time to dine there ourselves, we heard other guests raving about it, and will definitely be checking it out next time we visit.
What To Do Near The Mills House
Breakfast at Millers All Day
When I asked for Charleston recommendations on Instagram Stories a couple of weeks before our trip, many people suggested Millers All Day. Thank goodness for all of my amazing readers, because Millers All Day was my go-to breakfast place for the entire trip. As I mentioned earlier, I had their breakfast plate, the Millers Plate, every morning we were in Charleston. It was served with a biscuit and grits that were seriously out of this world, and it was only a few blocks away from The Mills House.
The proximity of The Mills House to King Street was unreal, and because of that we were able to spend so much time there. King Street was named one of the "Top 10 Shopping Streets" by U.S. News and World Report, and rightfully so. From stores like Gucci and Louis Vuitton, to Forever 21 and H&M, King Street has it all. It also has one of the most popular antique shopping districts in the U.S. King Street is made up of three sections; Lower King Street Antiques District, Middle King Street Fashion District, and Upper King Street Design and Dining District. We made sure to visit every district during our stay, and we loved each section for different reasons. There truly is something for everybody!
When I was doing a little research before our trip, I found that most people recommended eating at the restaurant, Husk. I wanted to make sure we were able to eat there during our stay, so I made a reservation months in advance. When we made it to Charleston, I wondered how far the restaurant was from our hotel, so I quickly searched it on my phone. You guys, it was LITERALLY across the street. I couldn't have planned it better if I tried. As for the restaurant? It was just as amazing as everyone said it would be.
We seriously had the best time in Charleston, and couldn't imagine staying anywhere other than The Mills House. The Mills House is the definition of southern charm. We can't wait to visit again soon. We were only able to visit for a few days, so we will definitely be taking a longer trip the next time!
Have you ever visited Charleston? Or stayed at The Mills House?
Thank you to The Mills House for our complimentary stay. As always, all thoughts and opinions, are completely my own.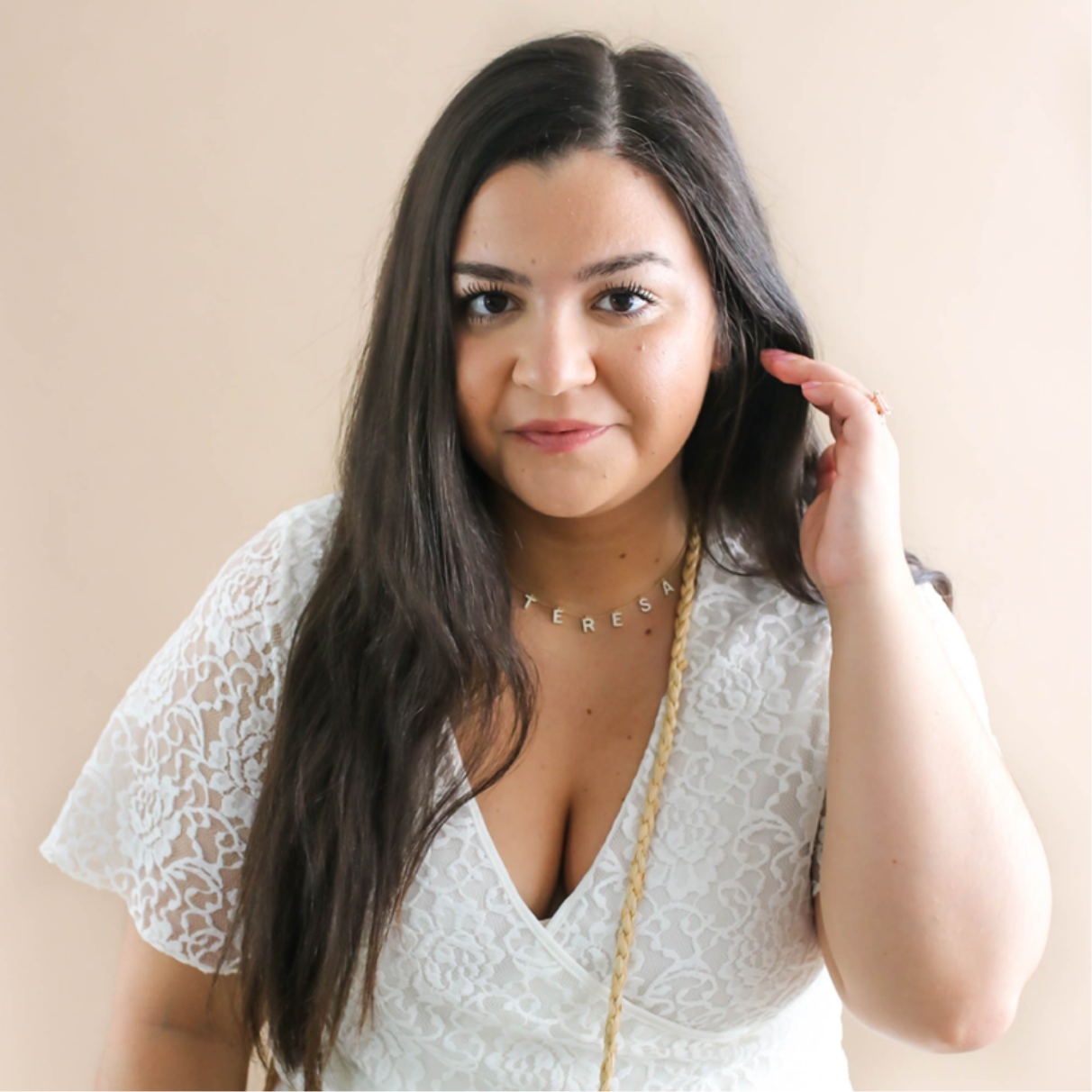 You might also like