Our Stay at the Four Seasons Orlando
Please note that some of the links below are affiliate links and I will earn a commission if you purchase through those links. 
Last month Matt and I visited Orlando, and had the chance to stay at the Four Seasons Orlando. We visit Orlando 2-3x a year, but this is the first time we've ever stayed at the Four Seasons. Our entire stay at the resort was seriously a next-level experience, and we couldn't believe we were able to enjoy such a luxurious vacation while still getting the full Disney experience.
The Room
Let's start with the room. During our visit to the Four Seasons Orlando we stayed in a Park View Room, which has the best views of the nightly Magic Kingdom Park fireworks. We didn't visit the parks too much during this particular stay, so the fact that we were able to catch the nightly fireworks from the comfort of our own balcony was unreal. Our balcony also overlooked the resort which was a beautiful view to wake up to every morning. Our room had a king bed, sofa, workspace, a great amount of closet space, and one of the most incredible bathrooms I have ever seen. The bathroom mirror had a tv in it, so you could watch TV or listen to music while getting ready each day. Let's just say I was totally spoiled the entire time I was there, and it was a rude awakening having to get back to reality a week later. The bathroom also had a beautiful tub that I actually took a bubble bath in the first night we were there. Usually when I'm in Disney, it's go, go, go, and I still can't believe what a relaxing trip it was versus past trips to Orlando.
Four Seasons Orlando
When I typically travel, I feel like I'm stuck living out of my suitcase because I don't like to put my stuff in drawers (in fear I'll forget it there), but the room had the most incredible closet that led right into the bathroom. I was able to hang my dresses and tops, and fill the shelves with my shoes and purses. It made getting ready every day so much easier, and my clothes weren't in a constant state of wrinkle.
I also have to mention how unbelievable housekeeping was. When we would come back to our room, not only was our room cleaned to perfection, but all of our cords were organized with Four Seasons cord organizers. It might seem like a little thing, but it's those small details that make a resort truly stand out. They thought of everything.
The Resort
The resort itself was unbelievable. Like I said earlier, it was the first time we visited Orlando, and didn't spend every day in Disney World. While we LOVE visiting Disney, there was so much to see and do at the Four Seasons, that we wanted to take advantage of everything the resort had to offer. The resort has an adult and family pool, water slides, a lazy river, game room, and sport courts. One night when we were exploring the resort, Matt and I stumbled upon the basketball courts and actually played together for over an hour. It sounds so random, but it was one of our favorite nights! We would often take nightly walks around the resort. It was always just so beautiful and peaceful. Also, what resort has it's own lazy river?! The resort basically had it's own mini water park. I don't know how the parents ever got their children out of there, because Matt couldn't even get me to leave I loved it so much.
Since my best friends live in Orlando, we spent a lot of time visiting them, and meeting them at different places like Disney Springs and The Mall at Millenia. We took Uber quite a few times while we were visiting, and the resort made it really easy to meet our drivers which was a plus. Sometimes it can be tricky for drivers to find us when we're staying at different resorts or hotels, but the Uber drivers were able to drive right up to the main entrance and scoop us up.
The Food
I will be totally honest and say Matt and I took advantage of in-room dining almost every single day we were there. The first night I ordered the chips and guacamole, and it was seriously some of the best guac I've ever had. So of course I had to order it a few more times. Each room is equipped with an iPad that you can use to request items, services, or place an in-room dining order. Anything you would normally need to call the front desk for, you can basically do from the iPad. It may have made ordering room service a little too easy in our case. We especially loved the cheese board and the ramen from the in-room dining menu.
During our stay, we also dined at one of the restaurants, Ravello. We had the Bianca Pizza, which is made with truffle, and oh my goodness, it was delicious. We also had the Ravioli, which contains truffle too, and it was unreal. Can you tell Matt and I have a thing for truffles? Whenever we see a dish is made with truffle oil we instantly gravitate towards it.
Another great feature that we didn't use, but is worth mentioning, is that you can place an order to have your private bar stocked. Instead of filling your fridge and then charging you for what you use like other hotels, you can customize it yourself and order things like packs of soda and snacks. While we didn't use this feature during this particular stay, I can see how convenient and helpful that would be especially for families.
Disney Perks
The great thing about the Four Seasons Orlando, and why many families love it, is that although it's not technically a Disney hotel, you receive many of the same benefits as someone staying at one. Guests staying at the Four Seasons Orlando have access to Extra Magic Hours, meaning they can take advantage of the days where parks open early, or stay open later. It's a great way to beat the crowds and get on more popular attractions. Guests can also make Disney FastPass+ selections 60 days in advance of their stay, which is a great way to make sure you see everything during your time in Disney World. The Four Seasons Orlando also provides complimentary transportation to the four Disney parks, which is a must!
To be honest, if you're staying at the Four Seasons Orlando, there's no reason to ever leave the resort. It has everything you need, and then some. Everyone at the resort goes above and beyond to make sure you enjoy your stay, and the Disney perks make it a great place for a family visiting Disney World to stay. We seriously had the best time!
Thank you to the Four Seasons Orlando for providing us with a complimentary stay. All thoughts and opinions, as always, are completely my own.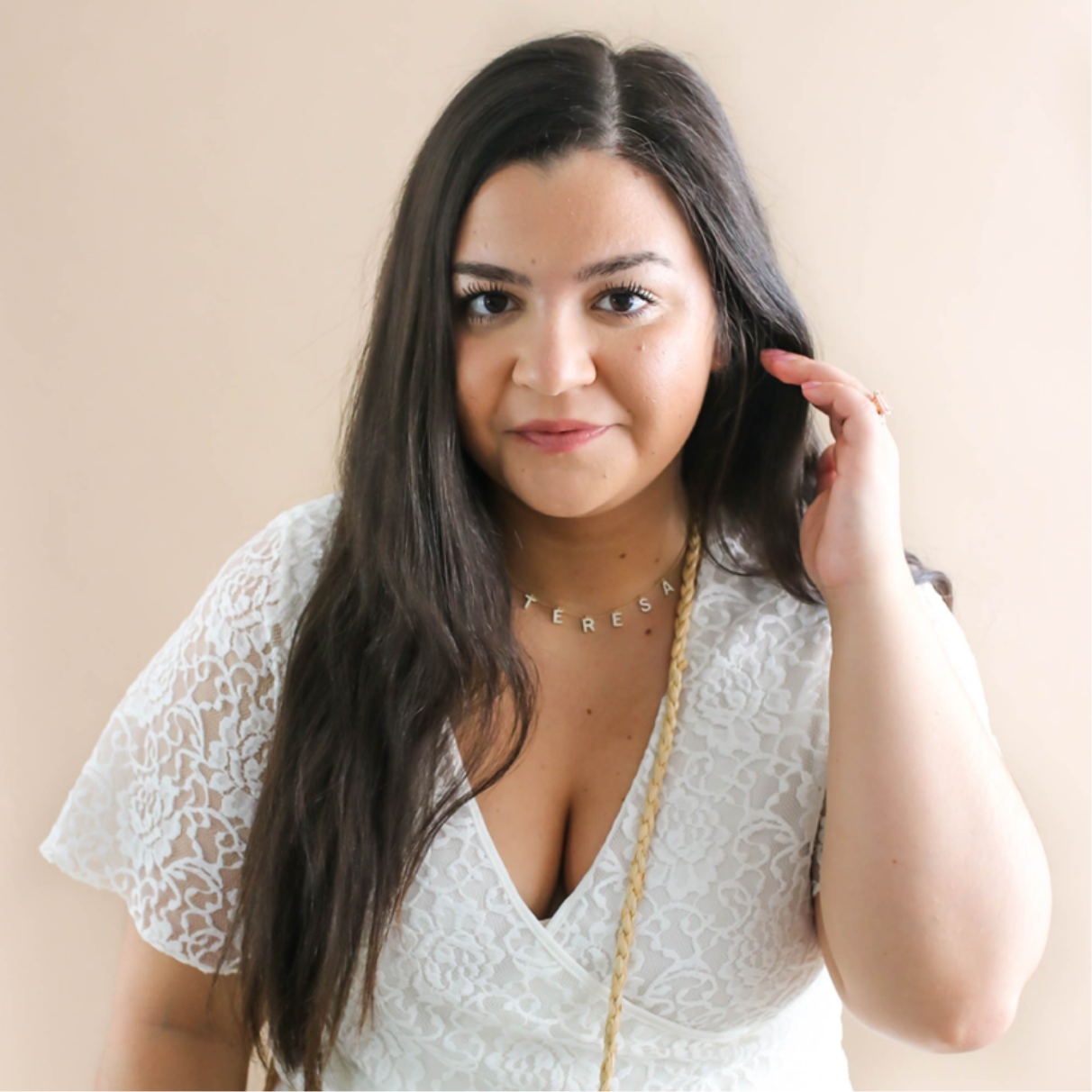 You might also like