Get Glowing Skin with Olay Cleansing Infusions
This is a sponsored conversation written by me on behalf of Olay. The opinions and text are all mine.

It's always a great day when Olay releases a new collection of products, so you could imagine my excitement when I first learned about Olay Cleansing Infusions. With summer right around the corner, my skin was in need of a little TLC so the line entered my life at the perfect time. The winter weather tends to leave my skin dry and dull, so I'm always looking for any type of product that will give me a little glow up. Enter Olay Cleansing Infusions.
Olay Cleansing Infusions is the first of its kind. It's a cleansing solution for BOTH face and body! The line is all about glowing skin, formulated to draw out impurities and draw in hydration! I mean, who can resist a product designed to make your skin look glowing? Not me! I was instantly intrigued because I've never used a line that was made for the face and body before. The line includes two variations for both the facial cleanser and body wash; Crushed Ginger & Citrus Extract and Deep Sea Kelp. I personally have been using the Deep Sea Kelp, and you guys, it is so good. More on that in a second!
The cleansers are non-stripping and contain biorenewing hydrators that improve your skin as you wash. By hydrating your skin to better reflect light, the cleansers help create a natural glow. It's clinically proven!
Ready for my thoughts? You guys, both the Olay Cleansing Infusion Hydrating Glow Facial Cleanser with Deep Sea Kelp & Aloe Extract and the Olay Cleansing Infusion Hydrating Glow Body Wash with Deep Sea Kelp delivered as promised. From head to toe, my skin has appeared more radiant and healthy, and it's totally passed the #TiltTest. What's the #TiltTest you may ask? It's the Insta-proof that Olay Cleansing Infusions seriously gets your skin glowing! Tilt your face, arms, legs, or shoulders into the light, and you'll catch that glow that Olay Cleansing Infusions creates!
The facial cleanser truly draws out any impurities. Every morning after I use it, it feels like I've just left the spa. I love how it leaves a clean feeling, while still keeping my skin hydrated and moisturized. The body wash always leaves my arms and legs so soft and smooth. And the scent is too good! Head to Olay.com to purchase the cleansers from the Olay Cleansing Infusions line, and try the #TiltTest for yourself. Be sure to share your results with me!
Last Updated: Sep 8, 2019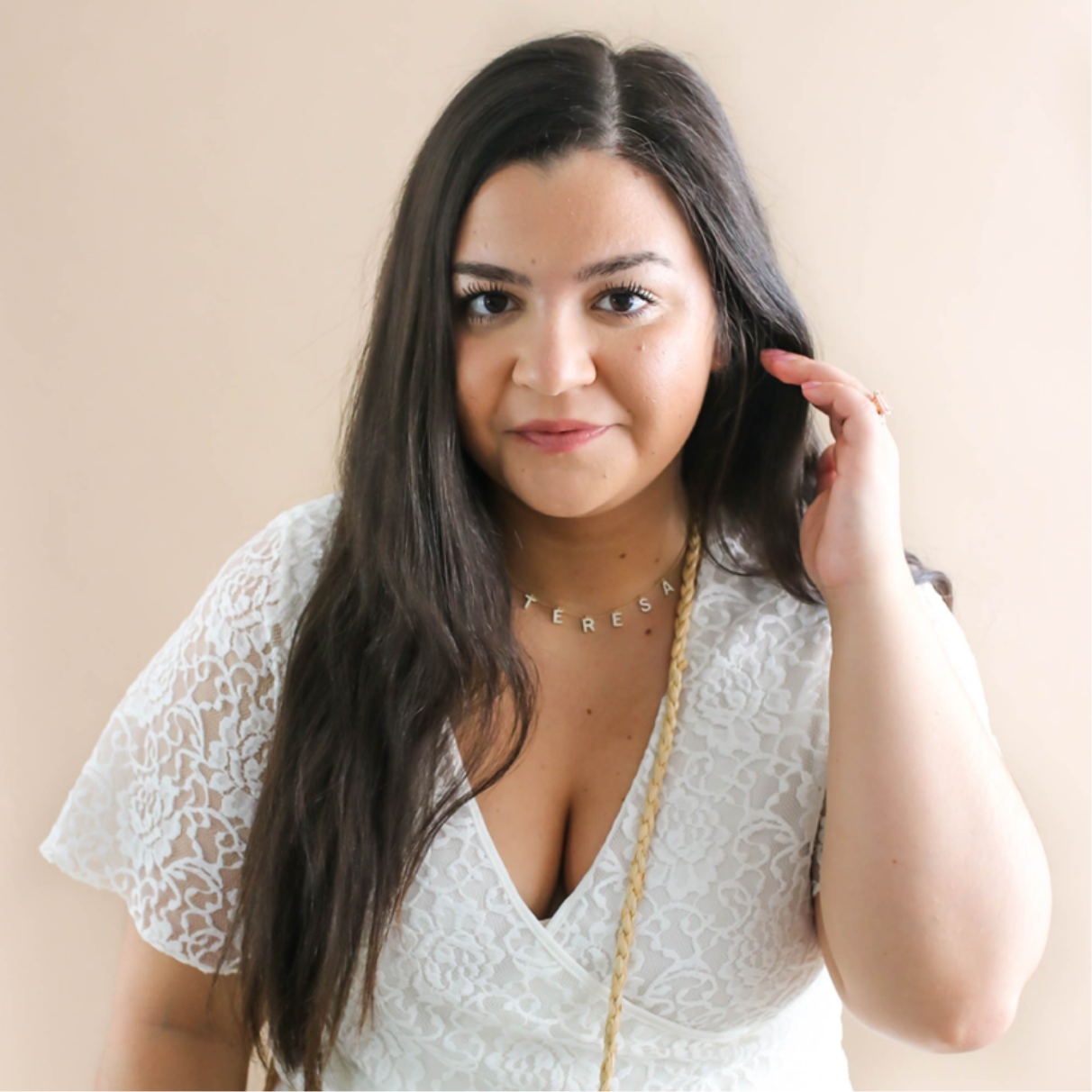 You might also like