Wedding Planning Update #2
This post is sponsored by WeddingWire.
We're officially past the one year mark! It's crazy to think that in less than a year we'll be married. I still can't seem to wrap my head around it. Now that there is less than a year until our wedding day, planning has really started to pick up! Since the first wedding planning update we've finalized a few more things. Something I'm most proud of? Getting everyone's address! That might seem like no big deal, but trying to track down everyone's address was seriously a task. Matt LOVES creating spreadsheets so he has seriously been hands on during this part of the process. To be honest, Matt has been so involved with every aspect. I know some grooms aren't as involved with planning, but Matt and I have made every decision together, which I love.
We found the most amazing designer to create our save-the-dates and she's designing them as we speak. They're super unique and very "us". I can't wait to share them with you. We're hoping to have them complete and sent out to our guests within the next month or so. Since our wedding is kind of a destination wedding, we want to send out the details as early as possible.
I shared the bridesmaid boxes a couple of months ago, but you may have seen that I asked all of my bridesmaids! They all said yes! Matt still needs to ask his groomsmen. He's trying to come up with a creative way to ask them, but I feel like me and Pinterest may need to intervene. We also still need to ask Matt's nieces and nephews (our ring bearers and flower girls) to be apart of the big day. I'm waiting for a few more items to arrive, but I'll definitely be sharing what I made for them on the blog soon.
Right now we're focusing on booking vendors! We're going to make an appointment with the florist we love next month! While we're in the area, we're also going to go to our favorite mall, King of Prussia, and register for gifts. WeddingWire actually has a Wedding Registry that allows you to create your registry online, or link existing registries. Since we want the in-store experience, we can register in-store and then link all of our registries to one master registry. We're still debating about where else to register, so leave your recommendations in the comments if you have any experience! We have a lot of things in the works right now, so I'm really excited to share our next wedding planning update in the coming months.
Do you have any wedding registry tips?
Last Updated: Sep 8, 2019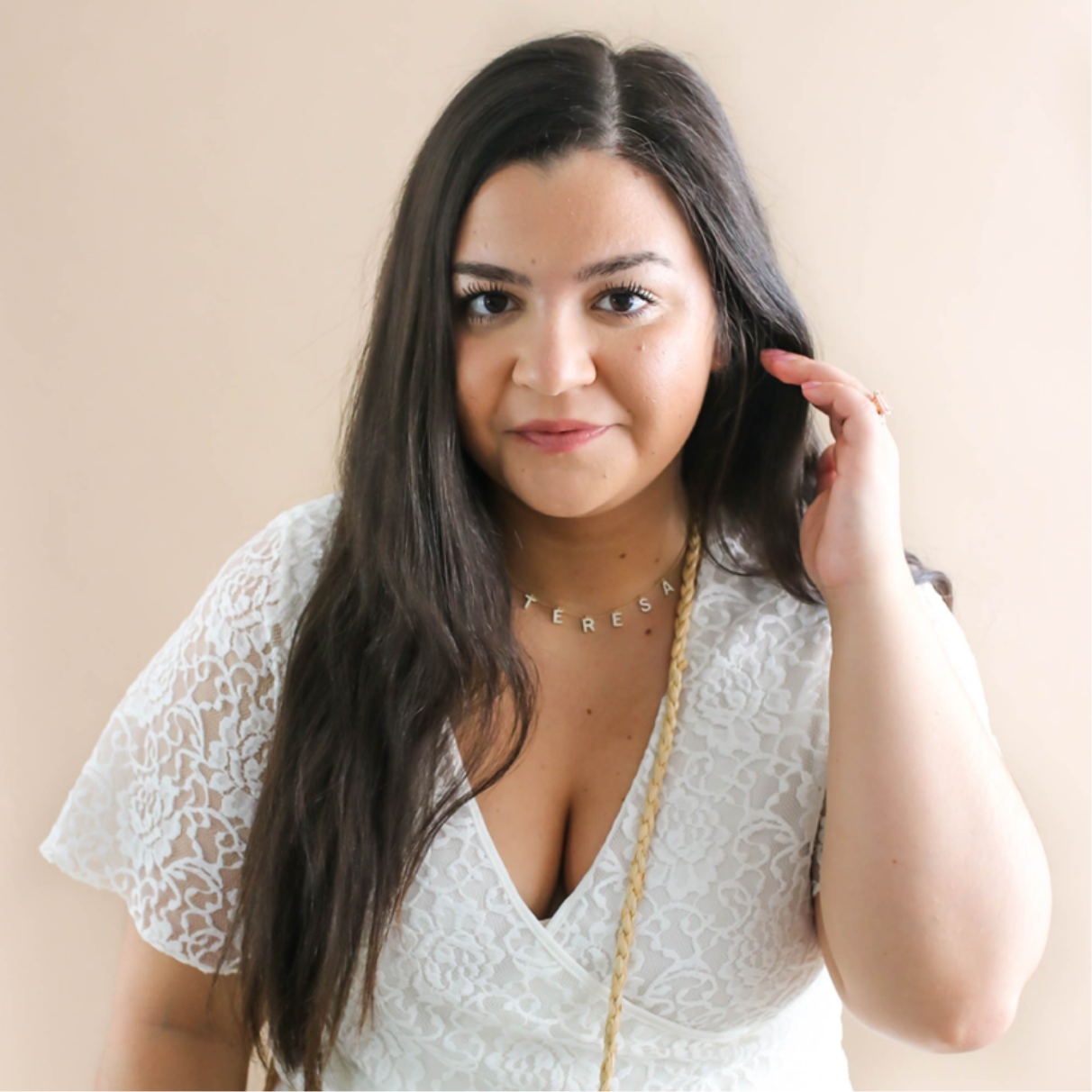 You might also like