Five Ways to Bring Fresh Into Your Summer Beauty Routine
This post is sponsored by Mirum, but opinions expressed are my own.

Summer is finally upon us, and while I love sunshine just as much as the next girl, summers in New York can be brutal. I know that may be hard to believe, since I'm sure it's much hotter in more southern states, but it seems like New Yorkers just aren't equipped to handle the heat of the summer. Whether you're a New Yorker like myself, or live anywhere else in the United States with super hot summer temperatures, I'm excited to share with you five ways you can bring fresh into your summer personal care routine.
1. Buy a deodorant that will actually work.
There are so many deodorants that promise to keep you fresh and dry all day long, yet fail to deliver on a hot day. I was so relieved when I discovered Dove deodorant a few years ago, because it's one of the few deodorants that actually performs. I recently started using the new Dove Go Fresh Rejuvenate Pear & Aloe Vera Dry Spray from Walmart, and it's my favorite one yet. It keeps me feeling fresh and smelling great all day long, and it doesn't leave any sort of residue on my clothing. It's available in both a dry spray and sold stick. Both are great, but I especially love the dry spray because it's super easy to apply and take on the go. They both give you 48 hour protection and contain moisturizing cream!
2. Drink a lot of water.
You might be thinking, how is this a beauty hack? Well, beauty comes from within…literally. Drinking enough water throughout the day will help keep you and your skin hydrated.
3. Soothe your skin with aloe ice cubes after a day in the sun.
One of my favorite beauty hacks of all time? Aloe ice cubes! Pour aloe into an ice cube tray and pop them in the freezer. After a day in the sun, use the aloe ice cubes to soothe your skin. The Dove Rejuvenate deodorant actually contains Aloe Vera, which is so great for your skin too!
4. Coconut oil hair masks.
I don't know about you, but summer for me equals frizzy hair. You should see how crazy my hair gets when I visit Florida! I basically look like Monica from Friends in the episode where they visit Barbados. Not cute. One of my favorite ways to combat frizzy hair during the summer is by regularly applying a coconut oil hair mask. All I do is apply coconut oil all over my hair, let it sit for about 20 minutes, and rinse. It helps keep my hair soft, shiny, and frizz-free.
5. Baby powder is your best friend.
The number of uses for baby powder during the summer months is unreal. You can use it after a day at the beach to easily wipe wet sand off, as dry shampoo to minimize the need for heat styling throughout the week, or you can apply it to your inner thighs to reduce sweating and friction when wearing dresses or rompers. I seriously couldn't live without it.
I hope these hacks help you as the temperatures continue to rise. I know I would be lost without the Dove Go Fresh Rejuvenate Pear & Aloe Vera antiperspirants from Walmart, which is also available in a body wash too by the way! If you're interested in trying the deodorant, now is the time! There is an amazing rebate happening right now for both the Antiperspirant Stick and Antiperspirant Spray. The rebate is offering $1.25 back on the product, so take advantage of the rebate before 7/18 and then head to your local Walmart (or online) to shop!
How do you stay fresh during the summer?
Last Updated: Sep 8, 2019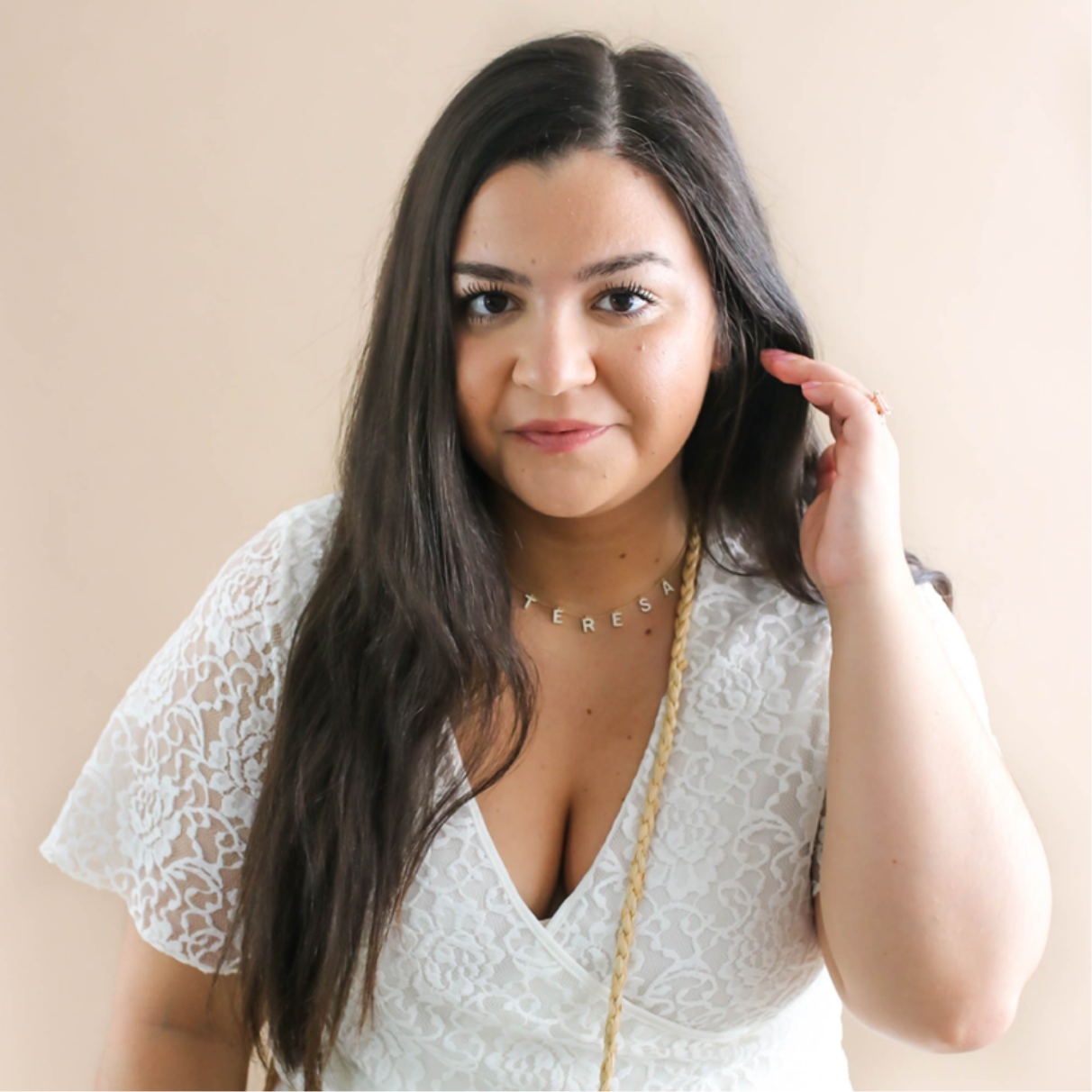 You might also like