What to Wear to a Fall Wedding
Fall wedding season is upon us so I rounded up what to wear to a fall wedding in today's blog post!
Fall wedding season is upon us so I rounded up what to wear to a fall wedding in today's blog post! I think a black dress is so pretty for a fall wedding so you'll find a ton of my favorite styles below, as well as a few pieces with pretty fall prints and embellishments if you want to take it up a notch. Keep reading for a ton of different dress ideas and if you want more wedding content, don't miss my full wedding section here on my blog!
Embellished Dress | The tiny embellishments on this dress add the perfect amount of sparkle, and how fun are the sleeves??
Flower Strapless Dress | I love the sparkly flower on this black dress that gives it a little something extra than your standard LBD.
Bow Dress | The little bow on this short dress is so dainty and pretty and this dress is under $80!
Puff-Sleeve Dress | If you like a dramatic sleeve, this dress is a great option!
Tiered Dress | Lace is always a pretty wedding guest option and this tiered dress looks like it would be super flattering.
Fringe Dress | How fun is the sparkly fringe on this dress?? This would be so cute for a wedding in the city!
Off-the-Shoulder Dress | The simplicity of this dress is gorgeous and is one of those pieces you could re-wear to multiple occasions.
Scalloped Dress | The scalloped neckline on this dress caught my eye- it even has a subtle bit of lace underneath!
Floral Silk Dress | If you aren't someone who usually wears prints, this floral dress is a great option. The muted colors make the print super subtle and easy to style!
Brown Slip Dress | Simple and classic, you can't go wrong with a slip dress, and this one is $89!
Red Floral Dress | Add a pop of color with this gorgeous red-printed floral dress! I especially love the drapey cowl neckline.
Lace Deep-V Dress | Another lace option, this dress will definitely make a statement and I love the high slit!
Rosette Silk Dress | I've been super into the rosette trend happening right now, so this silk dress is one of my favorites. The small rose is subtle and pretty, making this classic LBD a little more unique.
Last Updated: Sep 22, 2023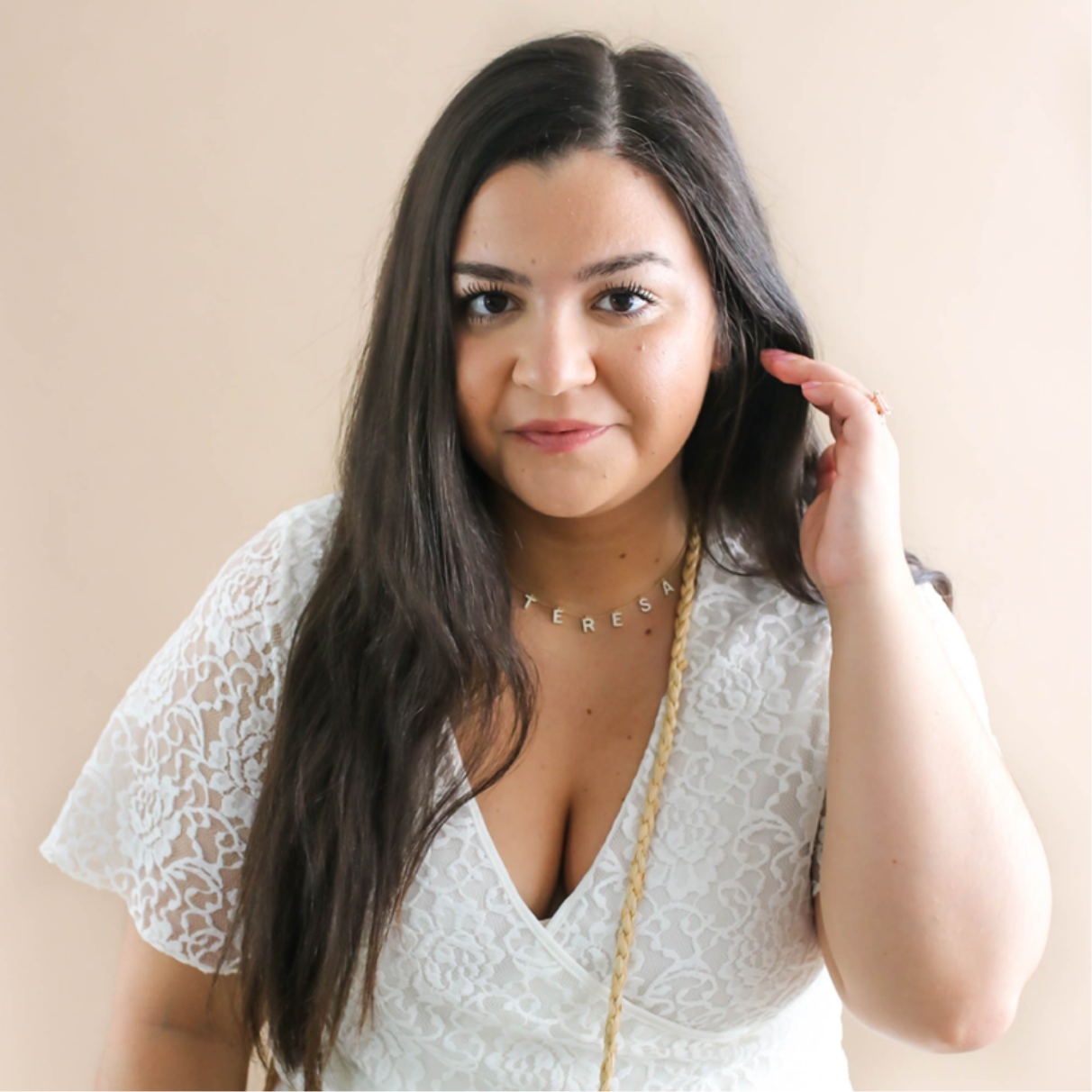 You might also like