The Amazon Edit
It's time for another post of The Amazon Edit and this week I have some great finds to share!
It's time for another post of The Amazon Edit and this week I have some great finds to share! In case you missed it, every other week I share an edit of the items on Amazon that have caught my eye – whether they be fashion, home, beauty, and more! Click here if you want to see last month's Amazon Edit.
Keep reading for my favorites this week and don't miss my Amazon Storefront for all of my Amazon picks in one spot.
Silicone Shower Squeegee | If you have glass shower doors, a squeegee is essential, and I love the look of this one! It's so sleek and comes in a ton of colors to match your bathroom aesthetic.
Ugg Minis | These sold out SO fast last year and were hard to get your hands on, so if you're eyeing them for the colder months, snag them now! I like this lighter tan color a little more than the popular chestnut color.
Ripple Phone Case | The texture on this phone case is fun and is under $13!
Power Pod | Combine this pod with the corresponding phone case, and you'll have a slim device that easily clips onto your phone for a fast and convient charge.
Coffee Canister | This canister keeps your coffee sealed air tight and is a more organized (and pretty) way to store your coffee grounds.
Carry On Luggage | This luggage is the perfect carry-on size and is lightweight for comfortable traveling.
Salt & Stone Body Wash | You guys know my obsession with Salt & Stone and this body wash is my latest fave! Smells amazing and is packed with a ton of amazing skincare.
Necessaire Body Wash | Another of my go-to body washes, this one is fragrance free for all of my sensitive skin girlies.
Lint Brush | This lint brush doesn't use the adhesive stickers you have to remove and instead is made with a material that picks up lint. So convenient and mess free!
Hatch Alarm Clock | If you want to upgrade your alarm clock, this is the one! It really can do so much and connects to an app on your phone so you can customize it to your needs and preference.
Last Updated: Sep 13, 2023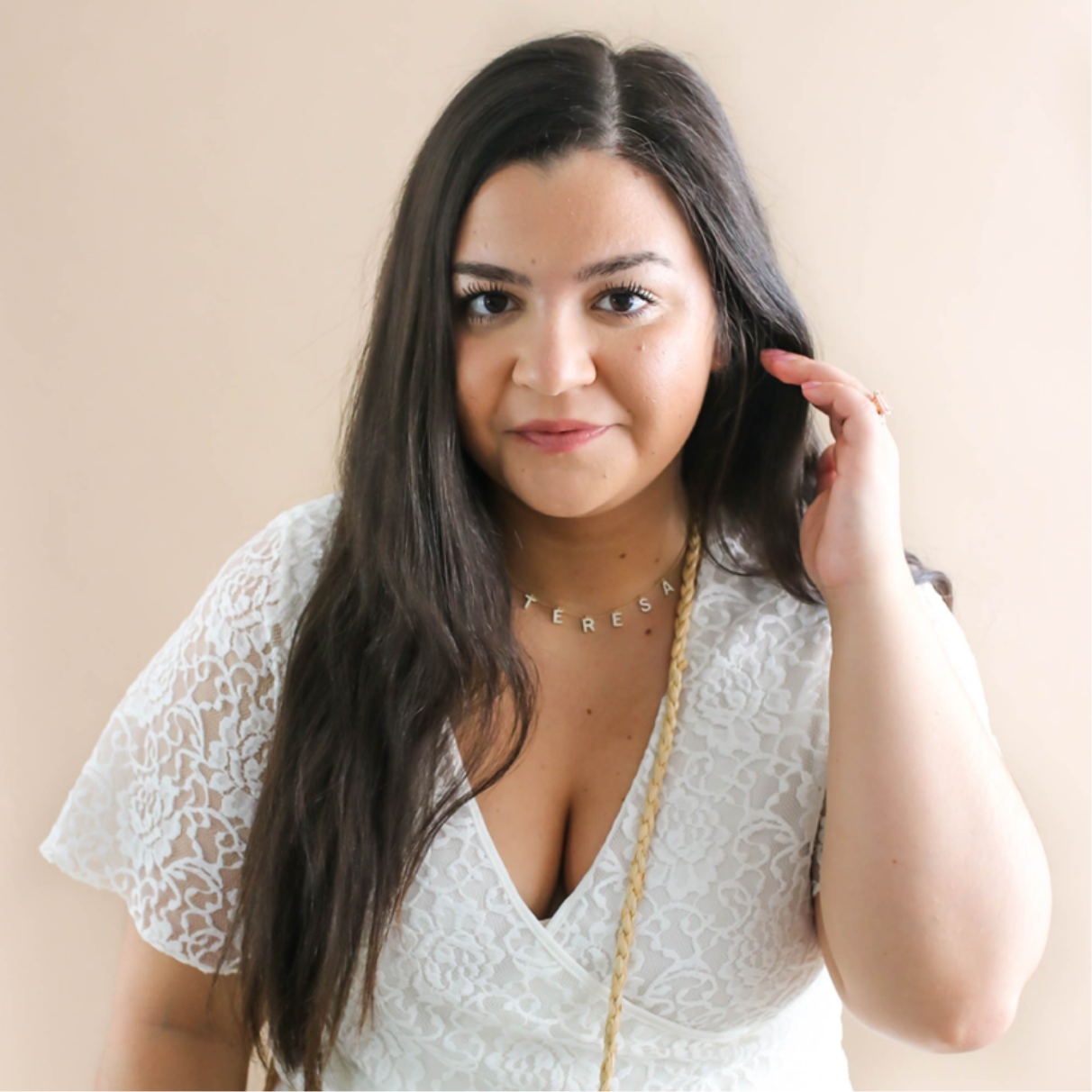 You might also like