What's on My Spring Reading List
There's something about the spring and summer that makes you want to grab a good book and read in the sunshine, am I right?? In case you didn't know, I'm a huge reader and am always excited to try out a new book.
There's something about the spring and summer that makes you want to grab a good book and read in the sunshine, am I right? In case you didn't know, I'm a huge reader and am always excited to try out a new book. While the start of the year was a little hectic, I finally am getting some time to get back into reading just in time for the new season! I've had my eye on a few books so I wanted to round them all up for you in today's blog post. I love a book set in the summer during this time of year, so I included a few fun titles if you're into that. But I also added a few thrillers to the mix because you have to switch it up!
For more of my favorite books, don't miss my full reading list here, and I'd love to hear some of the books on your reading list this spring in the comments!
Tessa Bailey's novels are always so fun and flirty and this one sounds like no exception! If you're looking for an easy, rom-com-type read, this is the one for you! I love that it's set on a winery for the ultimate spring vibes. Here's the synopsis: At fourteen, Hallie Welch fell hard for Julian Vos when they almost kissed in the vineyards of his family's winery. Years later Julian has returned to Napa Valley, and Hallie has been hired to revamp his family's estate. Hallie is excited to see if they'll pick-up where they left off, but Julian is now a stuffy professor and their personalities completely clash. One drunken night, Hallie sends Julian a secret admirer letter and he's determined to figure out who it's from.
I'm a HUGE fan of Emily Henry- I've read the last 3 books she's released and have loved every single one! This is her newest release and I've heard nothing but great things! What I've heard is especially sweet about this particular book is that it also explores platonic love. Here's the synopsis: Harriet and Wyn met in college and were the perfect couple, but they recently broke up and have yet to tell their best friends. Every year their friend group goes on a big trip to Maine, and since their break-up is still a secret, they find themselves sharing a bedroom at the cottage. The cottage they visit each year is for sale, so this is their last chance to all be together. They're trying their best to avoid breaking their friends' hearts so they're putting on a show, which isn't too hard considering they both still want each other.
This book sounds so cute and like the perfect lighthearted teen romance. Great if you're looking for an easy beach read that will make you laugh! Here's the synopsis:
Liz Buxbaum has had a crush on Michael for years, but he never really noticed her before he moved away. He recently came back to town and Liz is determined to do whatever it takes to get on his radar. Even if it includes befriending Wes Bennet, her next-door neighbor who has been annoying her since they're kids. As Liz and Wes scheme to get Liz noticed by Michael, she's surprised to find out she actually enjoys being around Wes. And as they continue to grow closer, she starts to reevaluate everything she thought she knew about love.
When I read the back jacket of this book I was instantly intrigued! Fake ex's doing a podcast together who (let's be honest) will probably end up together?? Sign me up! I love a rom-com-type book (if you can't tell), and this one sounds like it will be one of my newest favorites. Here's the synopsis:
Shay Goldstein has worked as a producer at a Seattle public radio station for nearly 10 years, and up until now she couldn't picture herself working anywhere else. That is until she started clashing with her newest colleague, Dominic Yun. Shay proposed a new show idea since the station had been struggling and her boss immediately approved it. On The Ex Talk, two exes will deliver relationship advice live, on air. Their boss decides Shay and Dominic are the perfect co-hosts, since they're not exactly the biggest fans of one another. They don't love the idea of lying, but the station could really use a fresh new show. And it quickly becomes a chart climbing hit. As the show continues to grow, so do their feelings for one another.
I'm a huge CoHo reader (if you haven't read her books yet, you MUST) so I was excited for this new release. A little different than her typical books, this one mixes romance and suspense for the ultimate thriller. Here's the synopsis:
Charlie Wynwood and Silas Nash have been best friends for as long as they can remember, and in love since since they were fourteen. One morning they wake up and all of their memories have vanished. They start to work together to figure out what happened to them, but as they learn more about the couple they were, they begin to question why they were ever together in the first place. "Forgetting is terrifying, but remembering may be worse."
I really enjoyed Lucy's first book in this series, Things We Never Got Over, and this new release is set in the same "world" as the first book but is focused on all new characters. I'd recommend reading the first book in the series before this one, but overall they both have that fun, quirky, romantic charm I love! Here's the synopsis:
Nash Morgan has always been known as the good Morgan brother, with a perpetual smile on his face. While recovering from being shot, he starts struggling with nightmares and panic attacks, keeping his pain to himself. When a new sexy neighbor moves in, he's quickly drawn to her and they have an instant physical connection. But Lina has secrets of her own, and if Nash finds out why she's really in town, he'll never forgive her.
If you read one book from this entire list, let it be this one! I seriously could not put it down and read it in one sitting. I love my romance books but I like to switch things up with a thriller or mystery, and this one is a must-read. Here's the synopsis:
At only 33 years old, Sarah Morgan is a powerful defense attorney in Washington D.C. and has recently been named partner at her firm. Adam, her husband, is a struggling writer who has had little success in his career. He starts to grow tired of Sarah constantly working and begins to have an affair with Kelly Summers at their lake house in the woods. One morning everything changes and Adam is arrested for Kelly's murder. She had been found stabbed in Adam and Sarah's second home. As one of the best defense attorneys in the area, Sarah finds herself playing the defender for her own husband. But is Adam guilty or is he innocent?
Last Updated: Aug 23, 2023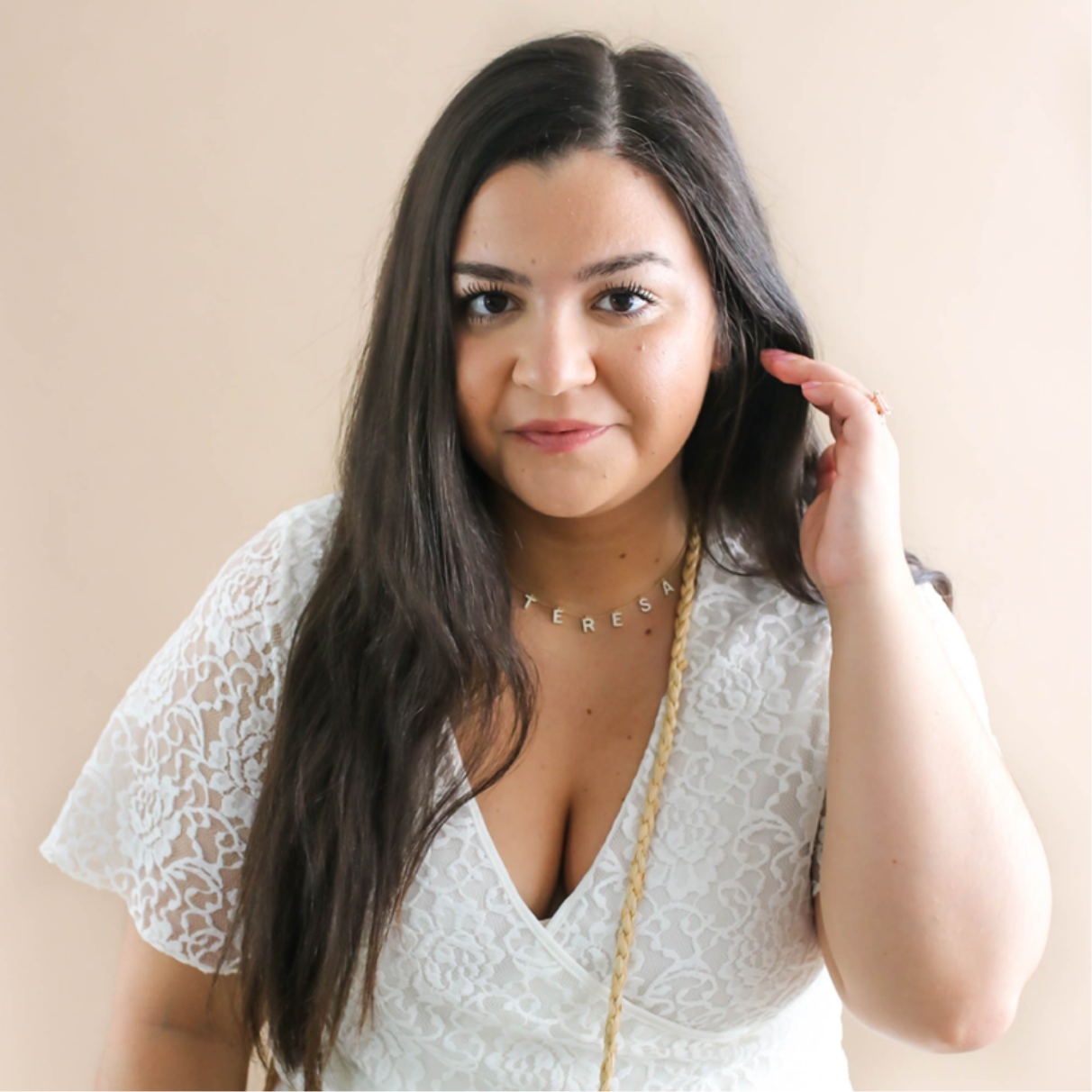 You might also like