The 3 Products You Need to Organize Your Bathroom Drawers
Lately, I've been re-organizing a few spaces around my home and most recently, I organized my bathroom drawers.
Lately, I've been re-organizing a few spaces around my home and most recently, I organized my bathroom drawers (see the video here!). The bathroom is always a tricky spot to organize since we typically store SO many different products yet are using them every day, so there has to be a balance of neat but still functional. I know when I organize my bathroom drawers it's always a project but is so rewarding once all of my things are de-cluttered. You all know how much I love a good organizational product, so today I'm sharing the 3 products you need to organize your bathroom drawers! There are so many different options out there but these 3 things are all you'll need to take your bathroom drawers from messy to neat.
One of the things that take up a ton of storage in my bathroom drawers is my hair tools. They always get tangled up with each other and it becomes a huge mess! Once I added this hair tool bin to the mix it made such a big difference. It has a silicone insert that keeps your hair tools in place and is totally heat-resistant so you can put tools inside the drawer even before they cool down. This has kept everything neat and organized and has allowed me to put other products inside the drawer without everything becoming a big, jumbled mess.
If I could recommend just one product to help organize your drawers, it's this 8-piece set. This set has completely changed the way my drawers look and is the #1 way I keep my drawers organized and clean! The set comes with a few different-sized pieces to fit all of your products, and the best part is that they can be configured a ton of different ways so you are able to basically customize how your drawer is going to be organized! I use these in my bathroom but also throughout drawers in my entire house like the junk drawers, nightstand drawers, vanity drawers, and more.
Another organization piece I love and use is this slider storage bin. The cool thing about this piece is that the top can slide back and forth on the larger base piece, so you can easily grab items inside while using the small piece to hold other things. It's super functional and can hold a good amount of items while only taking up a small amount of space within your drawers. I also like that the bin has handles on the sides so you can easily remove it from drawers if you need to!
These 3 pieces have been my go-to lately, but I also use so many other organizational pieces throughout my home to keep things neat! Don't miss my master organization list here where I have all of my favorite organization items linked!
Last Updated: May 22, 2023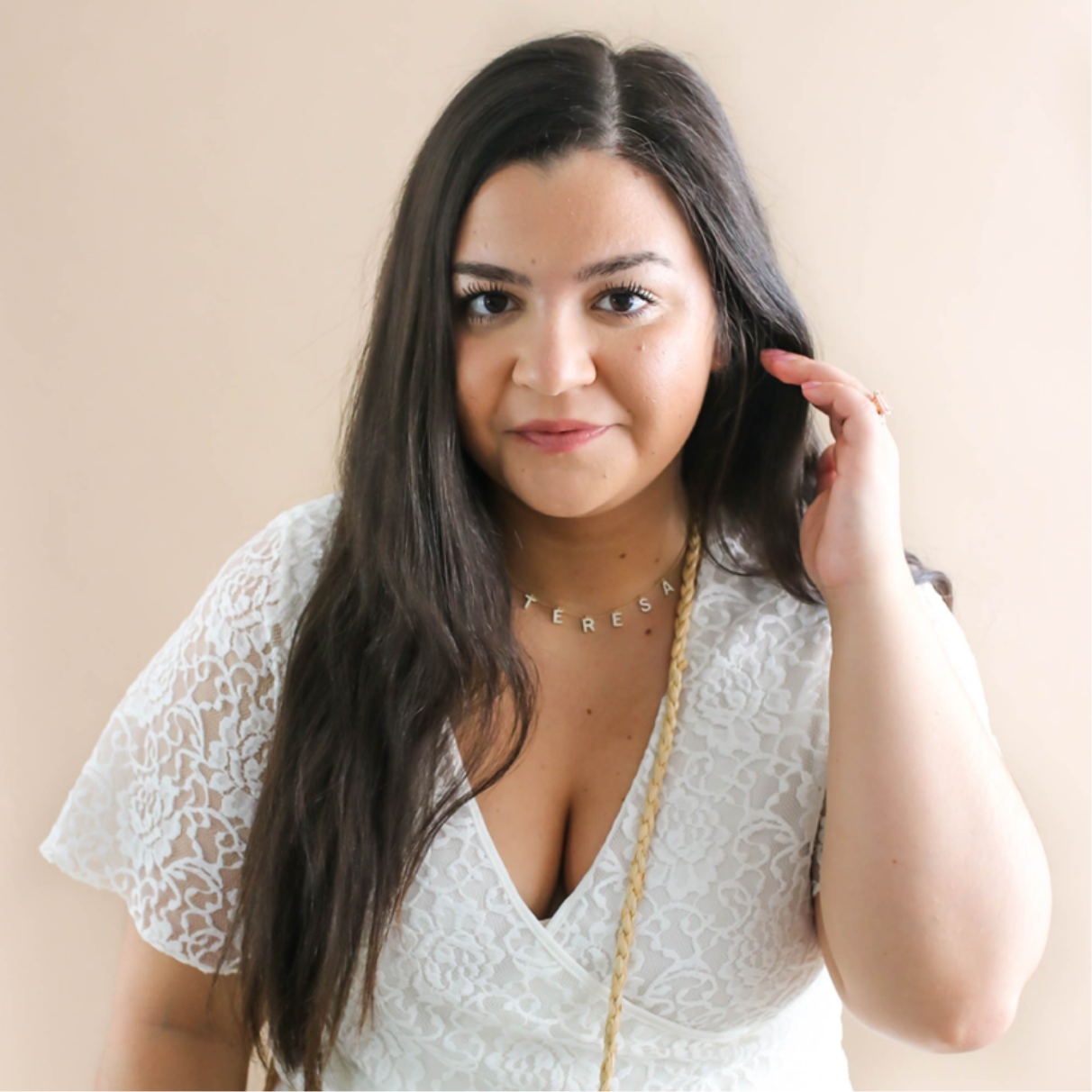 You might also like