What I've Been Reading This Winter
If you didn't know, I love to read, and while I haven't had as much time to read lately as I would like I did still get the chance to read several amazing books this winter season!
If you didn't know, I love to read, and while I haven't had as much time to read lately as I would like I did still get the chance to read several amazing books this winter season! I decided to round up my latest favorites in today's post if you're looking for a new book to get into. I also have SO many more book recommendations here and on my Storefront list here so don't miss it if you want to add a few new titles to your TBR!
I really enjoy Colleen Hoover books and this title was no exception! This book is super complex and has so many different themes going on I couldn't put it down. Here's the synopsis:
Morgan Grant and her sixteen-year-old daughter, Clara, would like nothing more than to be nothing alike.
Morgan is determined to prevent her daughter from making the same mistakes she did. By getting pregnant and married way too young, Morgan put her own dreams on hold. Clara doesn't want to follow in her mother's footsteps. Her predictable mother doesn't have a spontaneous bone in her body.
With warring personalities and conflicting goals, Morgan and Clara find it increasingly difficult to coexist. The only person who can bring peace to the household is Chris―Morgan's husband, Clara's father, and the family anchor. But that peace is shattered when Chris is involved in a tragic and questionable accident. The heartbreaking and long-lasting consequences will reach far beyond just Morgan and Clara.
While struggling to rebuild everything that crashed around them, Morgan finds comfort in the last person she expects to, and Clara turns to the one boy she's been forbidden to see. With each passing day, new secrets, resentment, and misunderstandings make mother and daughter fall further apart. So far apart, it might be impossible for them to ever fall back together.
If you're more of a thriller and suspense reader, this book was SO good. It starts out a little slow but eventually hooks you and I definitely did not see the end coming! Here's the synopsis:
Alicia Berenson's life is seemingly perfect. A famous painter married to an in-demand fashion photographer, she lives in a grand house with big windows overlooking a park in one of London's most desirable areas. One evening her husband Gabriel returns home late from a fashion shoot, and Alicia shoots him five times in the face, and then never speaks another word.
Alicia's refusal to talk, or give any kind of explanation, turns a domestic tragedy into something far grander, a mystery that captures the public imagination and casts Alicia into notoriety. The price of her art skyrockets, and she, the silent patient, is hidden away from the tabloids and spotlight at the Grove, a secure forensic unit in North London.
Theo Faber is a criminal psychotherapist who has waited a long time for the opportunity to work with Alicia. His determination to get her to talk and unravel the mystery of why she shot her husband takes him down a twisting path into his own motivations―a search for the truth that threatens to consume him….
This book is set during summer in Florida which may not be a typical winter read but I just needed to feel a bit of those summer vibes! Reading is a fun way to escape into a new world and this book brings you to the beachy town of Holden, Florida. While it seems like the typical young romance story this book actually has a lot going on and I was pleasantly surprised by it! Here's the synopsis:
Waverly Lyons has been caught in the middle of her parent's divorce for as long as she can remember. This summer, the battle rages over who she'll spend her vacation with, and when Waverly's options are shot down, it's bye-bye Fairbanks, Alaska and hello Holden, Florida to stay with her aunt.
Coming from the tundra of the north, the beach culture isn't exactly Waverly's forte. The sun may just be her mortal enemy, and her vibe is decidedly not chill. To top it off? Her ability to swim is nonexistent.
Enter Blake, the (superhot) boy next door. Charming and sweet, he welcomes Waverly into his circle. For the first time in her life, Waverly has friends, a social life, and soon enough,
feelings . . . for Blake. As the two grow closer, Waverly's fortunes begin to look up. But every summer must come to an end, and letting go is hardest when you've finally found where you belong.
This book is by the same author who wrote the super popular The Love Hypothesis (which I also read and was fantastic) and it was such a cute read! I love a rom-com-type book and this one did not disappoint. Here's the synopsis:
Like an avenging, purple-haired Jedi bringing balance to the mansplained universe, Bee Königswasser lives by a simple code: What would Marie Curie do? If NASA offered her the lead on a neuroengineering project—a literal dream come true after years scraping by on the crumbs of academia—Marie would accept without hesitation. Duh. But the mother of modern physics never had to co-lead with Levi Ward.
Sure, Levi is attractive in a tall, dark, and piercing-eyes kind of way. And sure, he caught her in his powerfully corded arms like a romance novel hero when she accidentally damseled in distress on her first day in the lab. But Levi made his feelings toward Bee very clear in grad school—archenemies work best employed in their own galaxies far, far away.
Now, her equipment is missing, the staff is ignoring her, and Bee finds her floundering career in somewhat of a pickle. Perhaps it's her occipital cortex playing tricks on her, but Bee could swear she can see Levi softening into an ally, backing her plays, seconding her ideas…devouring her with those eyes. And the possibilities have all her neurons firing. But when it comes time to actually make a move and put her heart on the line, there's only one question that matters: What will Bee Königswasser do?
This book was such an interesting read because it's a romance but also has some paranormal things going on. I don't want to give too much away and think it's best to go in blind- but if you're looking for something a little unique and different I'd try this one out! Here's the synopsis:
When Leeds meets Layla, he's convinced he'll spend the rest of his life with her―until an unexpected attack leaves Layla fighting for her life. After weeks in the hospital, Layla recovers physically, but the emotional and mental scarring has altered the woman Leeds fell in love with. In order to put their relationship back on track, Leeds whisks Layla away to the bed-and-breakfast where they first met. Once they arrive, Layla's behavior takes a bizarre turn. And that's just one of many inexplicable occurrences.
Feeling distant from Layla, Leeds soon finds solace in Willow―another guest of the B&B with whom he forms a connection through their shared concerns. As his curiosity for Willow grows, his decision to help her find answers puts him in direct conflict with Layla's well-being. Leeds soon realizes he has to make a choice because he can't help both of them. But if he makes the wrong choice, it could be detrimental for all of them.
Last Updated: Apr 1, 2023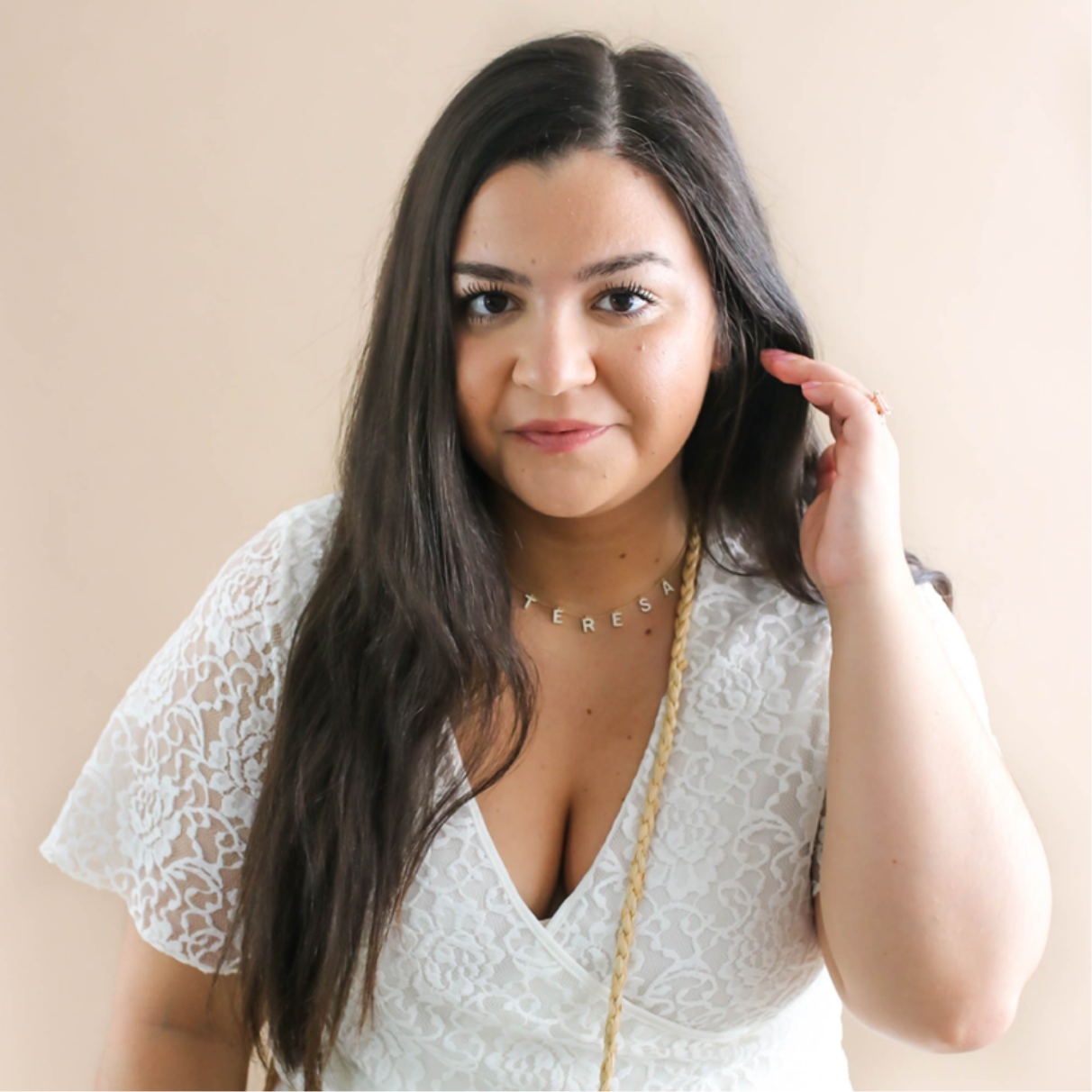 You might also like