On My Radar for Spring Break
February is coming to a close (can you believe it?!) which means I am getting into spring mode.
February is coming to a close (can you believe it?!) which means I am getting into spring mode. Once March hits, I'm ready for the sunshine and always love to start planning out my spring break whether it's taking a big trip or simply spending time outside at home. It's always fun to grab a few new things when the season changes so for today's post, I'm sharing everything that is on my radar for spring break! A few spring-looking bags and shoes, a bathing suit coverup, and you can't forget about a few beach or lake essentials! To see more of my favorite spring things coming soon, make sure to follow me on LTK!
Straw Bucket Hat | I love a bucket hat for spring and summer since they're so easy to wear and they keep your skin protected from the sun. The best part about this one is it's completely packable and folds up in your suitcase!
Platform Sandal | These sandals are the perfect shoe for spring break since they are comfy, and easy to throw on, but are still elevated enough to dress up.
Straw Tote | This structured straw tote would make any outfit feel more spring-like and it's only $35!!
Pearl Drop Earrings | I love the funky gold shapes on these $35 earrings. They would be cute with everything from a basic tank to a nicer dress!
One-Piece Swimsuit | This swimsuit looks like it would be extremely flattering and has the prettiest open back. Snag it for only $40!
Straw Platform Sandals | If you're headed on a beach vacation this spring break, these sandals are a must! The woven straw heel is giving me all of the spring feelings and they look like they would be comfortable to wear all day.
Fringe Tote | The pattern on this tote bag is too cute and I love the fringe on the side to give it even more detail. This $40 bag also comes in a rose pink!
Leather Sandals | Everyone needs a pair of flat, comfortable sandals for spring and this pair reminds me of the Hermes pair but is under $100.
Fringe Umbrella | I have this umbrella and LOVE bringing it with us when we head out for a beach day. It's super functional of course but is also so pretty. I might need another color!
Cooler Bag | If you're going to the beach, lake, or even spending a day at the pool, this cooler bag is perfect to hold drinks and other snacks!
Crochet Bathing Suit Coverup | I am so obsessed with this coverup and am definitely grabbing it for spring break! I feel like you could even add a slip underneath it and wear it to dinner.
Beach Chair Set | These beach chairs remind me of ones you'd see at a nice resort but they are under $60 for a set of two!
Last Updated: Apr 1, 2023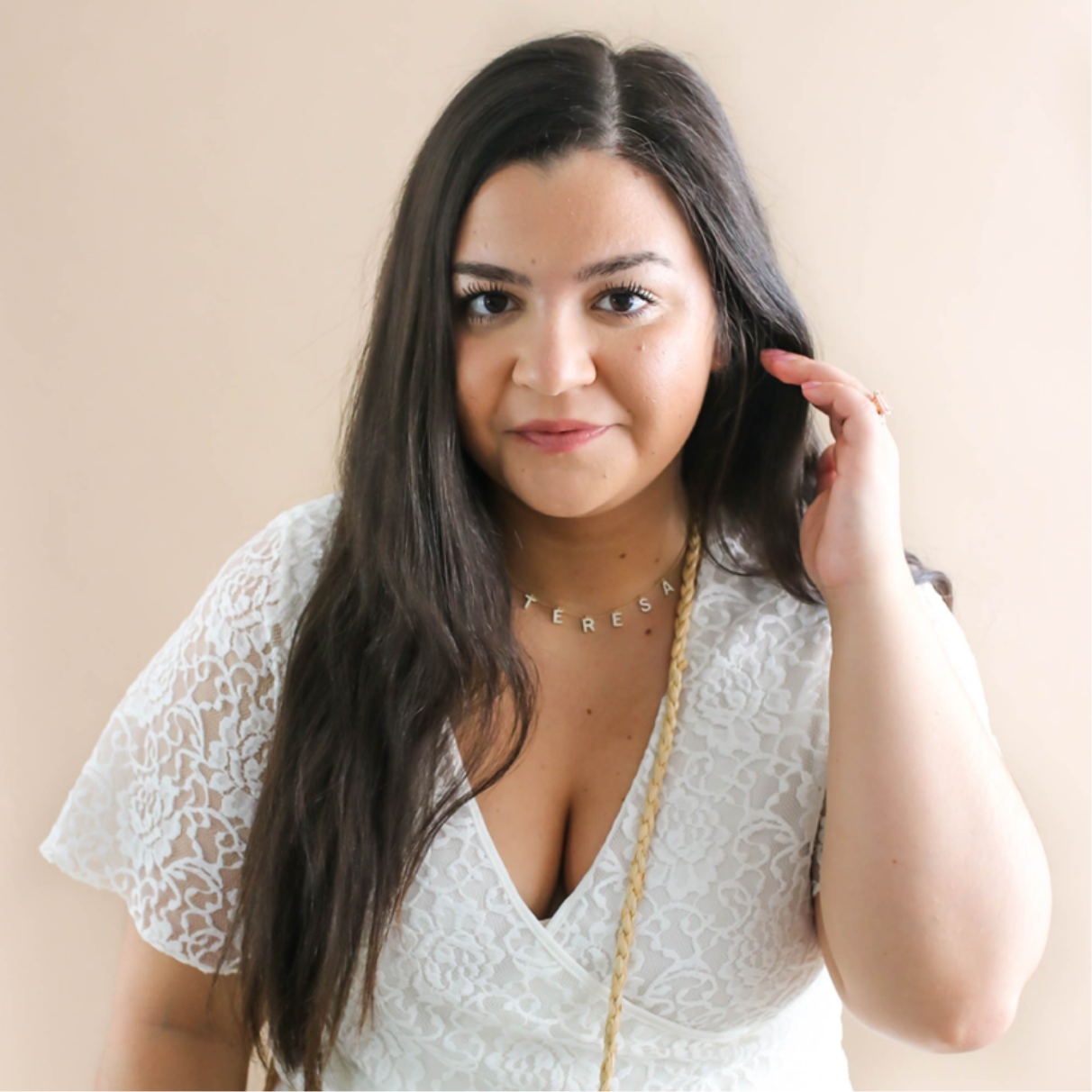 You might also like