Styling Our New Cabinet
How I decorated and styled our new glass cabinet from Ikea.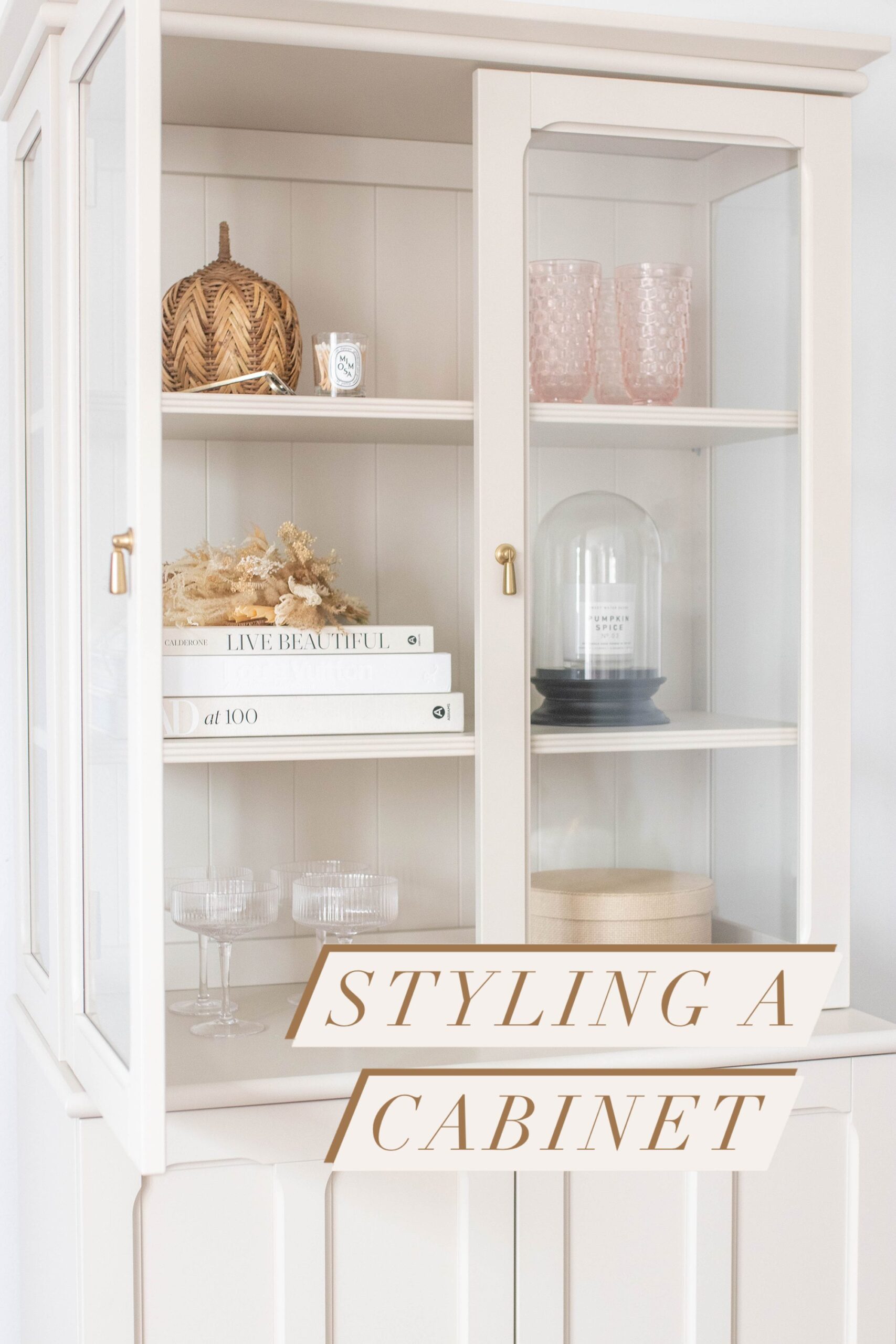 This year has been weird, to say the least. As many of you know, buying a house has been a number one priority for Matt and I since we got married. Since the wedding, we've dedicated ourselves to paying off debt, cleaning up our credit, and becoming as financially responsible as possible, in hopes of buying a home. By now, I thought we would be in a house, and while financially we've been ready, this year proved to be a challenging one and definitely stalled our plans. With all the uncertainty of this year, I kind of put a stop to any interior projects, because it seemed silly to decorate an apartment we would be moving out of. But then as the months passed and quarantine lingered on, I kept thinking to myself well maybe we can do just one more project. All this to say, while we are actively looking to buy our new home, we have no idea what the future holds or how long the process is going to be, so I decided to go ahead with some fun little interior projects throughout the apartment. Since I'm not sure how much longer we'll be here, we won't be tackling anything too major. I'm also making sure every new piece of furniture or decor we purchase, is something worth moving and something we can see ourselves taking to a new home. Interior projects are what truly fuel me, and bring me happiness, and lately I've decided to make focusing on my own happiness a priority. While that may have been the longest intro ever for a blog post about styling a cabinet, sometimes a little life update is necessary! Now onto the good stuff:
Growing up, china cabinets were kind of a big deal in my family, and they still are. I kind of always thought of them as unnecessary, and a place to collect clutter, random favors from weddings, and dishes that were never used. However, after living in our apartment for almost seven years now, I feel like we always lacked a piece of furniture that could display glassware, dishes, and items we love. I knew some sort of cabinet would be the solution, but I wanted to find something that was modern and budget-friendly, which was a bit of a challenge. When I spotted this cabinet from Ikea, I fell in love instantly. I loved the style, color, hardware, and the fact that it featured a section with glass doors for displaying items, as well as a section for storing items I didn't want to display.
Cabinet | Flower Arrangement | Pumpkin Spice Candle | Rattan Pumpkin (similar) | Live Beautiful Book | AD Book | Cocktail Glasses | Candle Trimmer
One thing I will say is that both Matt and I were extremely impressed with the quality of the cabinet. I know sometimes people view Ikea furniture as not as durable or strong, but this piece is extremely well-made and looks 10x more expensive than it actually was. It's definitely a piece we can see ourselves moving to a future home!
Are you excited to see more home projects coming back to the blog? I honestly cannot wait until we eventually move, and although we've outgrown our current apartment in many ways, I'm always surprised by what a new piece of furniture can do!
Last Updated: Apr 21, 2023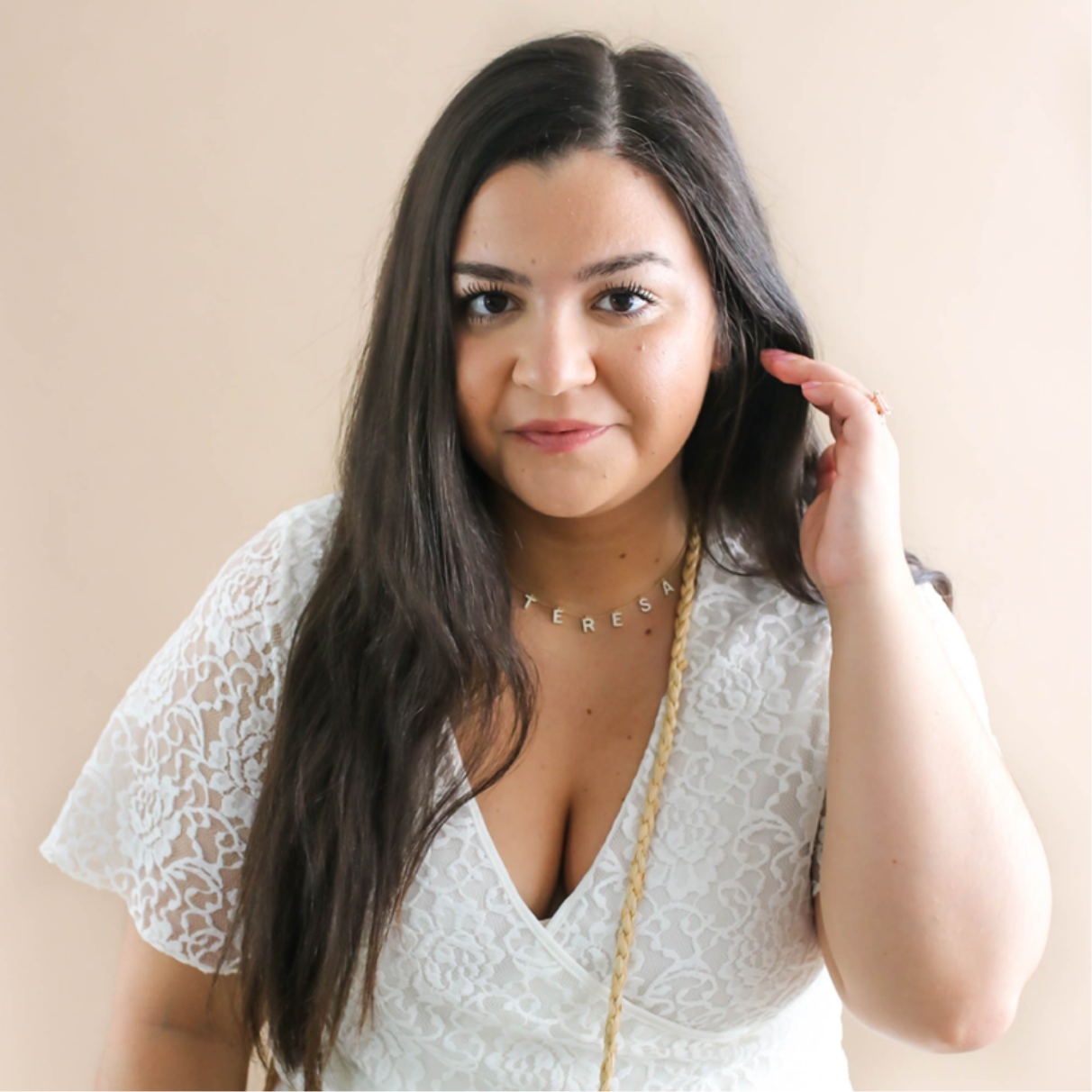 You might also like