5 Ways to Organize Toys
If you have young kiddos in your life you know... kids love having toys. But with their love of toys typically comes messes, lots and lots of messes!
If you have young kiddos in your life you know… kids love having toys. But with their love of toys typically comes messes, lots and lots of messes! Toys can quickly clutter up your home and soon become a huge cleaning project that could have been avoided with a few organization tips. In today's post, I'm sharing 5 ways to organize toys that will work in any sized home space. These organization things are also great for teachers if they're dealing with messes in the classroom!
For more organization tips, don't miss all of my other organization posts here!
1. Bins
The simplest and most budget-friendly way to organize toys? Bins! You'd be surprised at what a difference the addition of bins will make in reducing clutter. Find a space for the bins to live, whether that be in the kid's room, a playroom, or any other space the kids spend a lot of time. The bins will have a permanent home and the kiddos can expect their toys to be kept in the same place each day (as long as they put their toys back!). I like big, clear bins like these because they're easy to see what is inside and can be stacked to save even more space.
2. Toy-Organizing Furniture
If you have the space in your home, I think one of the most effective ways to organize toys is with a piece of toy-organizing furniture. These furniture pieces have bins built in and can have shelves, cabinets, and more depending on what piece you get. I love this toy organizer that has bins on one side, and shelves for books and a cabinet for extra storage on the other. There is even room for decor!
I also like this toy organizer that is super budget-friendly and has a ton of different bins to hold different-sized toys. This would work great in a bedroom because it isn't too large!
There are so many different pieces of toy-organizing furniture out there so find a piece that works for your home's size and your budget for the best organization results!
3. Toy Chest
For a low-maintenance organization piece, a toy chest is the way to go. The best part about a toy chest is that it hides the toys inside, so even if things get messy, as long as they are in the chest none will be the wiser! You can also find toy chests that work as a bench like this toy chest, which is great to place at the end of a bed or won't look out of place in a living room because of its neutral style. For something a little smaller and low-key, this collapsable storage bin is super easy to place anywhere and has soft edges for a kid-safe space.
4. Over-the-Door Organizer
If you live in a home that is short on extra space, I love using an over-the-door organizer like this. It easily hooks onto a door and doesn't take up any space throughout the home! The pouches in this organizer are huge and give plenty of space for a variety of different-sized toys. This organizer would work great in a kid's room since it would be so easy for them to throw their favorite toys inside the organizer when they are finished playing with them.
5. Bookshelf
For kids that are a little older who might not play with as many toys, or for the kids who have a lot of books, this bookshelf is the perfect organization piece. I love this one because it has a ton of space for books, but also has extra shelving that can hold bins and other toys. You can even use the extra shelving space for things like shoes or backpacks!
Last Updated: Aug 23, 2023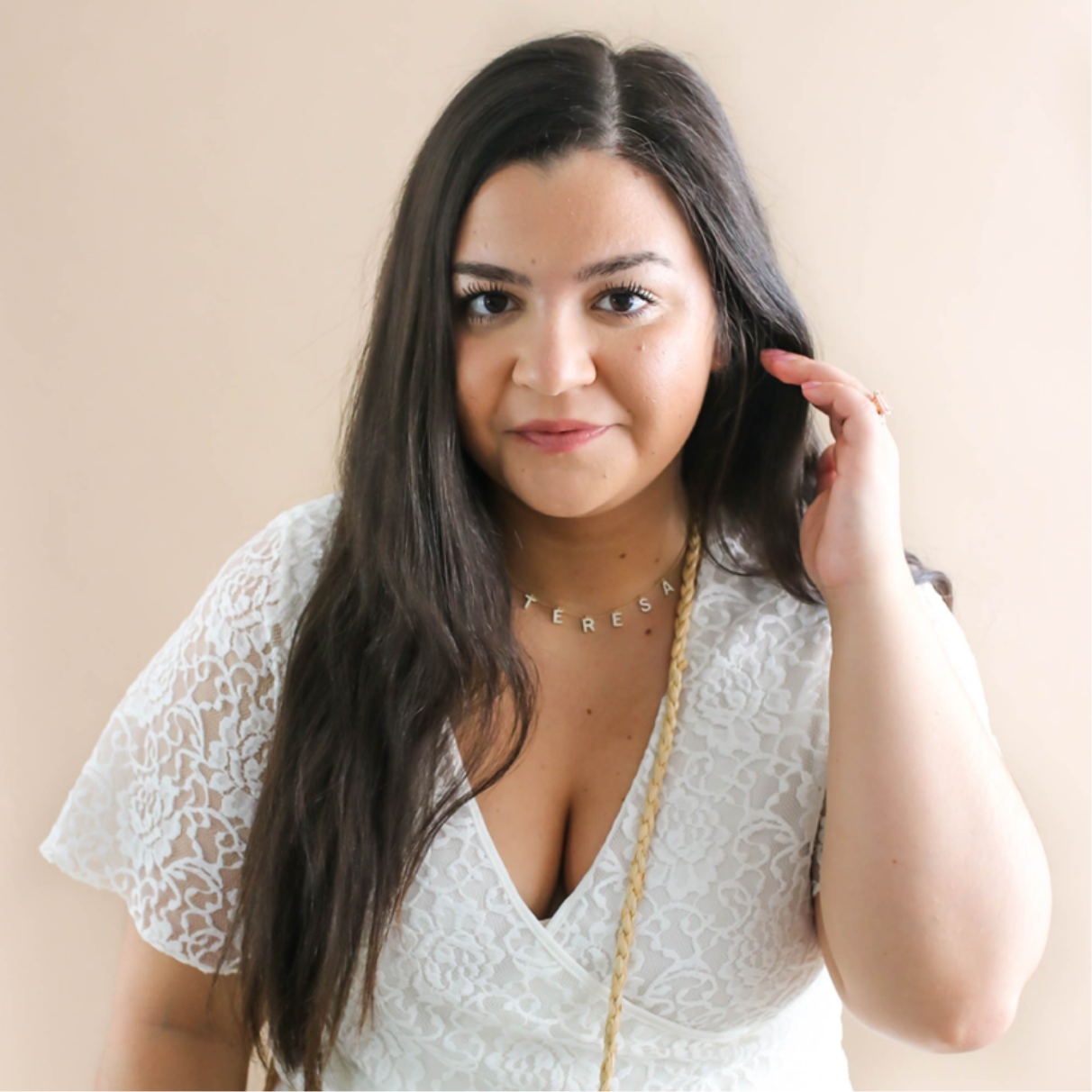 You might also like