Spring Bridal Inspired Hairstyle
This post is sponsored by Mirum.
After just a few days of warm weather in New York, I am officially ready for spring. Trust me, it didn't take much for me to get over winter. Since I have thick, coarse hair, warmer weather for me typically means frizz. While the humidity in New York is still quite low, this week I'll be heading to Charleston for my bachelorette, and I knew I needed great products to help me prepare for a long weekend in the South. Today I'm going to be sharing an incredible line from Nexxus that helps keep your hair smooth and frizz-free. I'm also going to be sharing a hairstyle that is perfect if you're a bride-to-be. It's a pretty hairstyle for any spring occasion, but it would be especially beautiful for your bridal shower or bachelorette.
Did you know frizz is the third most important hair concern overall for women? As someone who deals with frizz regularly, I totally get it. The Nexxus Frizz Defy Shampoo & Conditioner from CVS is an incredible line designed to smooth and combat frizzy hair. It's salon-crafted with an exclusive PROTEINFUSION blend of Elastin Protein and Argan Oil, which helps lock in nourishment, and seal out humidity. When you use the Nexxus Frizz Defy line, you can feel the difference when washing and conditioning your hair. It feels luxe to the touch. I love that I was able to purchase a salon quality product from my local CVS.
As I had mentioned, this week I'm heading to Charleston to celebrate my bachelorette with my friends and family. As I was shopping for the trip, I found these adorable clips, and it inspired me to create this bridal hairstyle. It's super simple, but it's perfect for any bride-to-be. I wish I found the clips before my own bridal shower! You can wear this style to your bachelorette, bridal shower, rehearsal dinner, or any sort of pre-wedding events. The white embellished clips give the look a nice, bridal touch! But you definitely don't have to be a bride-to-be to wear it.
Here are the five simple steps to create it:
1. Wash and condition your hair with the Nexxus Frizz Defy Shampoo & Conditioner.
2. Blow dry or allow your hair to air dry.
3. Use a tapered curling wand to create waves, leaving the ends of your hair straight for a more effortless look.
4. Use the barrettes to pull your hair to the side on one side.
5. Lock in the style with hairspray.
It's seriously the easiest! If you're thinking about trying the Nexxus Frizz & Defy line, or other products from Nexxus, now is the time. From now until 3/23 at CVS, Spend $20 on Select Nexxus products, and get $10 ExtraBucks Rewards with your CVS card. It's a deal you don't want to miss!
Have you tried any Nexxus products?
Last Updated: Sep 8, 2019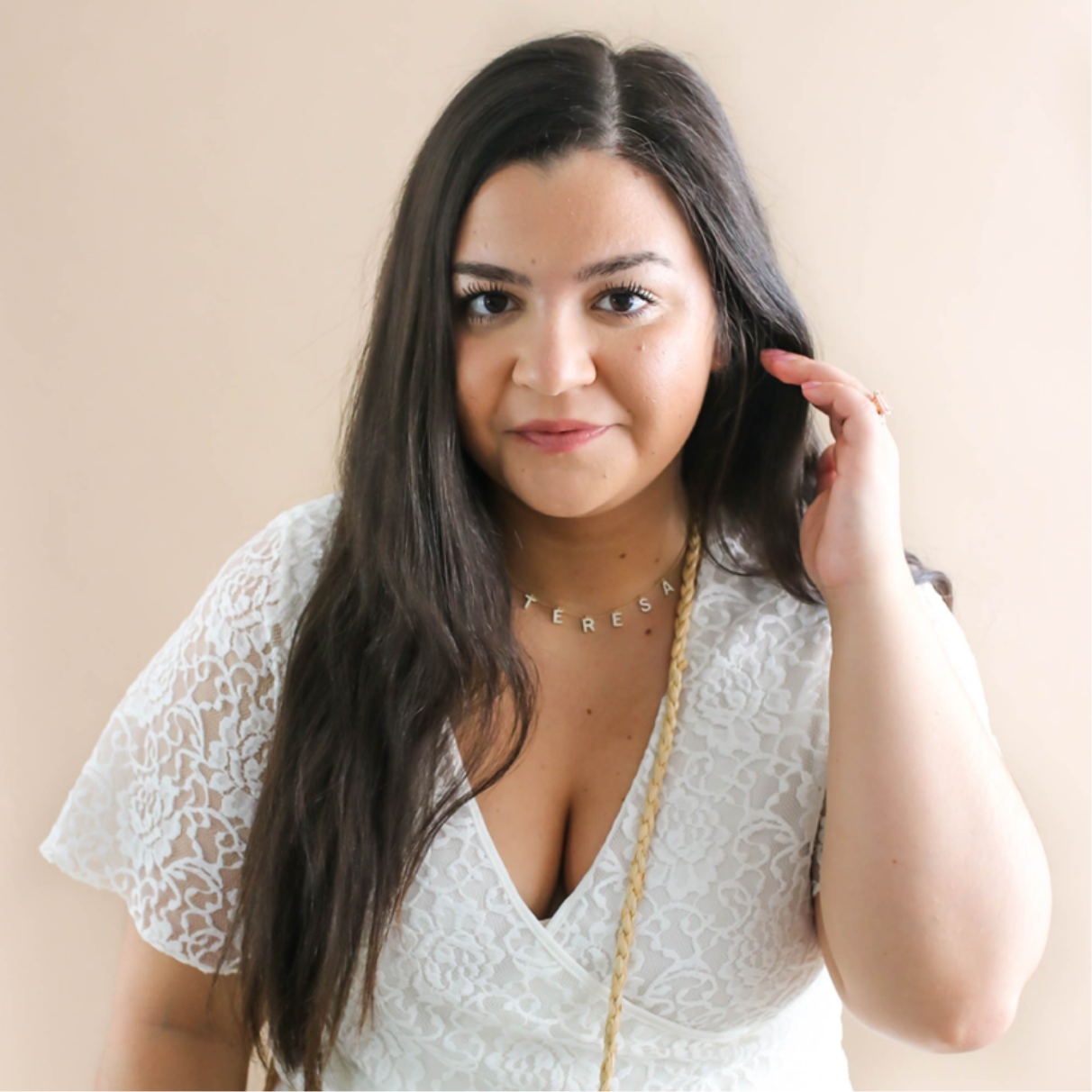 You might also like