Abercrombie Fall Favorites
Abercrombie has easily become one of my favorite retailers over the past year. I never thought I'd fall back in love with a brand I loved as a teenager, but with each season, I find myself buying more and more of their clothes. This fall in particular they released so many gorgeous pieces that are perfect for the season. What I especially love about Abercrombie is that many of their pieces are great basics that can be worn for years to come. Today I'm rounding up 10 of my favorite Abercrombie fall picks, including two pullovers I cannot get enough of:
1. Sherpa Half-Zip Pullover | The moment I spotted these pullovers, I knew they would become staples in my fall wardrobe. They're super cozy, come in the prettiest colors, and will definitely keep me warm throughout fall and winter. I have it in both the blush and checkered pattern. I have to note that these pullovers are usually excluded from coupons, so if you see them in stock and want one, it's best to buy it right away! *Click here to shop the sherpa pullover*
2. Asymmetrical Snap-Up Fleece | This was last year's popular pullover, and I'm so glad they brought it back. It's a bit more fitted than the sherpa half-zip, and I love the snap-up detailing by the neck. I currently have it in pink, but I think olive is next on my list. *Click here to shop the snap-up fleece*

Half-Zip Pullover | Asymmetrical Pullover | Waffle Joggers | Distressed Joggers | UGG Slippers | Pink Slides | EMU Slippers
3. Striped Sweater | While stripes have always been a popular pattern, colorful stripes are definitely on trend this fall. Everyone from Forever 21 to Marc Jacobs has released a colorful horizontal striped sweater. This one from Abercrombie is one of my favorites, because even though it's colorful, the colors are muted, and more wearable. *Click here to shop the striped sweater*
4. Tie-Front Button-Up | Another popular trend carrying over from last year is the Tie-Front Button-Up. I love this style because it's cozy, yet put together. You can pair it with sweats in the house, or jeans for a night out, and it looks great. *Click here to shop the tie-front button-up*
5. Perfect Puffer Jacket | True life: I'm obsessed with outerwear. I love this puffer jacket from Abercrombie because it's the perfect transition piece. While it may not keep you warm during the winter, it's a great jacket you can use in the fall and spring. *Click here to shop the puffer jacket*
6. Sherpa Jacket | Speaking of outerwear, you know that half-zip I just raved about? Well there is a jacket version that is next on my shopping list! It's the same coziness as the half-zip, but it's a jacket rather than a pullover. *Click here to shop the sherpa jacket*
7. Boucle Sweater | Boucle sweaters are one of my personal favorite trends for fall. I purchased one earlier this year from Free People, but I'm so glad I found this more affordable option from Abercrombie. The mint green is seriously so pretty. *Click here to shop the boucle sweater*
8. Velvet Joggers | Maybe it's because I grew up wearing Juicy track suits, but I love velvet pants. I just think they're so pretty and luxe! This rose pair in particular is especially pretty. *Click here to shop the velvet joggers*
9. Teddy Coat | Teddy coats are another popular trend for fall, and I adore this one from Abercrombie. The price-point is great, and it's one of the most unique colors I've seen so far. *Click here to shop the teddy coat*
10. Pajamas | I know not everyone even bothers with pajamas, but I love them. While I still occasionally wear the old college t-shirt to bed, most of the time I wear pajamas sets, especially in the fall and winter. This blush set from Abercrombie is gorgeous, and looks so much more expensive than it is. *Click here to shop the pajamas*

I hope you enjoyed checking out my ten favorite
Abercrombie
pieces for fall. Definitely take a look at their site, because there are dozens of other great items, and they host sales pretty frequently.
(Current Sale: 60% off select styles)
Do you shop at Abercrombie?
Last Updated: Sep 8, 2019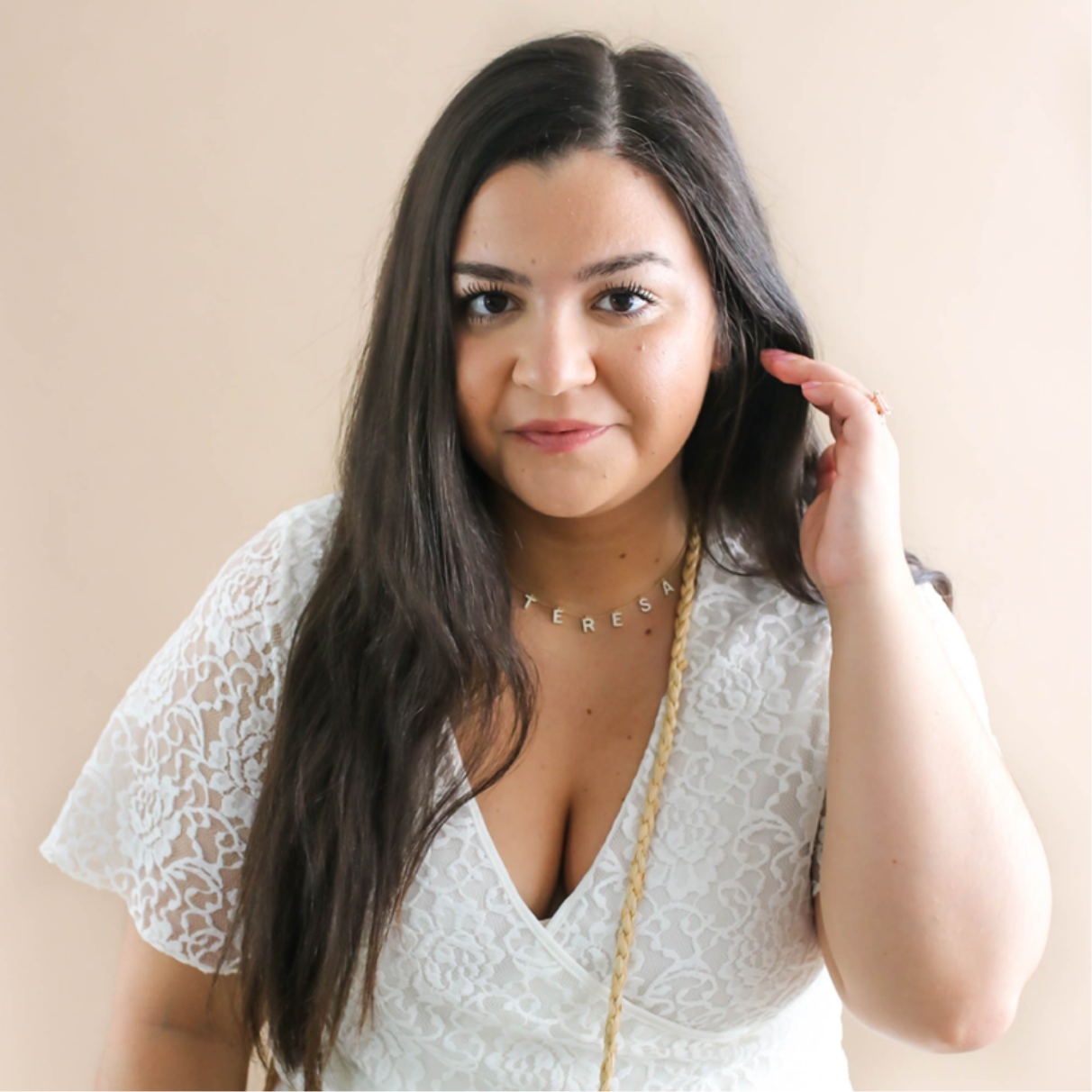 You might also like