My Favorite Amazon Purchases From September
September has come and gone so as always, I'm sharing my favorite things I purchased from Amazon this month!
September has come and gone so as always, I'm sharing my list of favorite Amazon purchases for the month! For the most part, I gravitated towards practical, pieces like this wipe dispenser and milk frothing pitcher. But this comfy set was one of my favorites, too!
Keep reading for everything I loved in September and make sure to check out my Amazon Storefront for all of my favorite Amazon purchases all in one spot!
Amazon
Lounge Set
I don't shop for clothes on Amazon too often, but this matching set really stood out to me! I am overall just really impressed with the style and quality. It's one of those sets you can wear lounging around the house AND out and about. It's such a simple design, but it looks quite high-end when paired with the right accessories.
Shop Now
Amazon
Soap Dispenser
I had the idea to use this soap dispenser for hand sanitizer in our car, and it may have been one of my best ideas yet! It matches our car interior perfectly & it makes applying sanitizer convenient when going in and out of stores. Just be sure to get the size I linked here to fit your car's cup holder!
Shop Now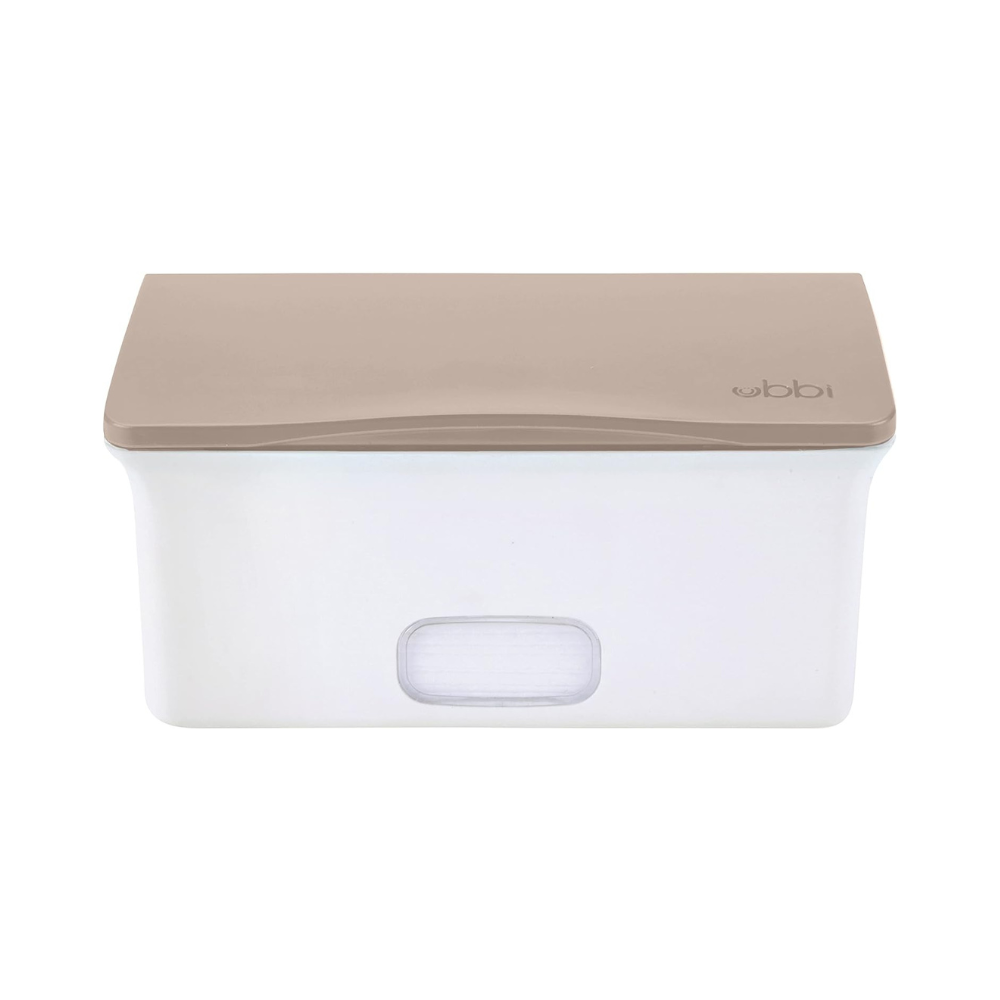 Amazon
Wipe Dispenser
This has been great for keeping wipes on hand in our car. I keep it in our trunk organizer for messes and hotel stays!
Shop Now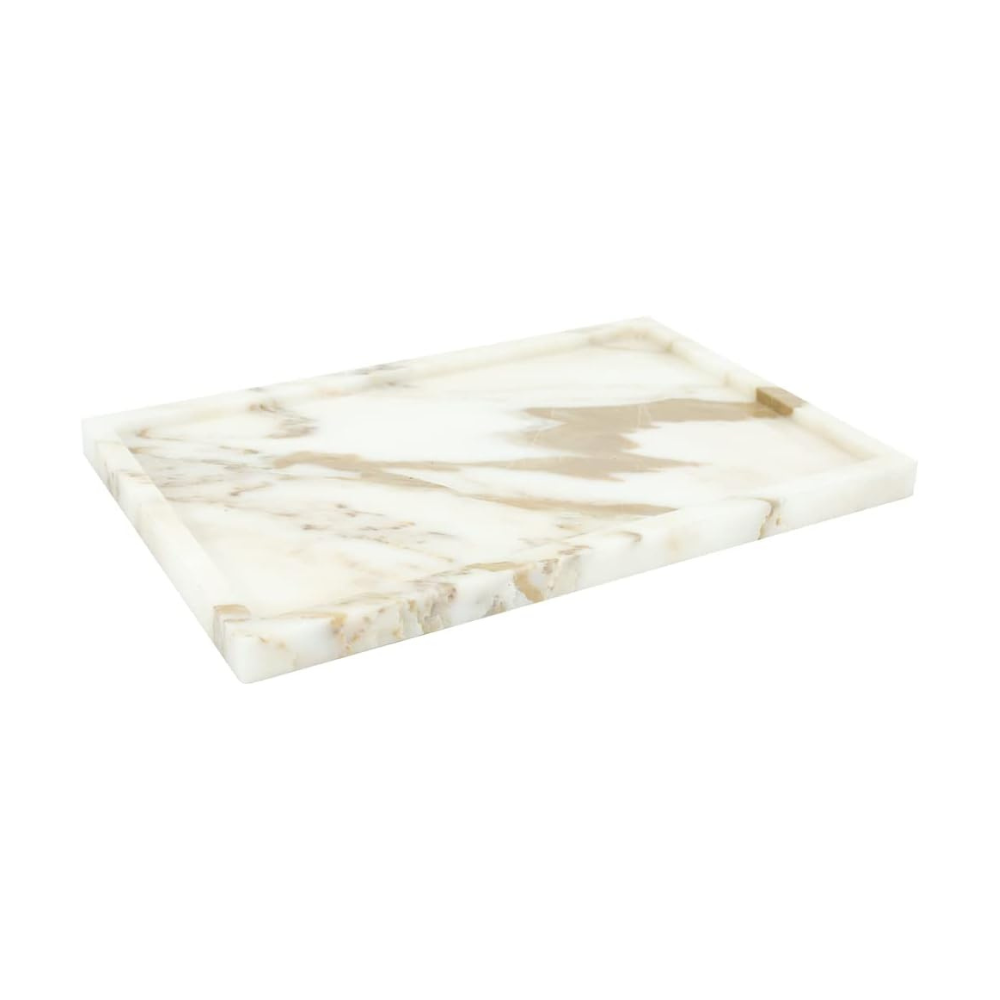 Amazon
Marble Tray
This tray has the prettiest coloring, and the quality is incredible since it's made of authentic marble. It makes the perfect piece of decor for a nightstand or coffee table!
Shop Now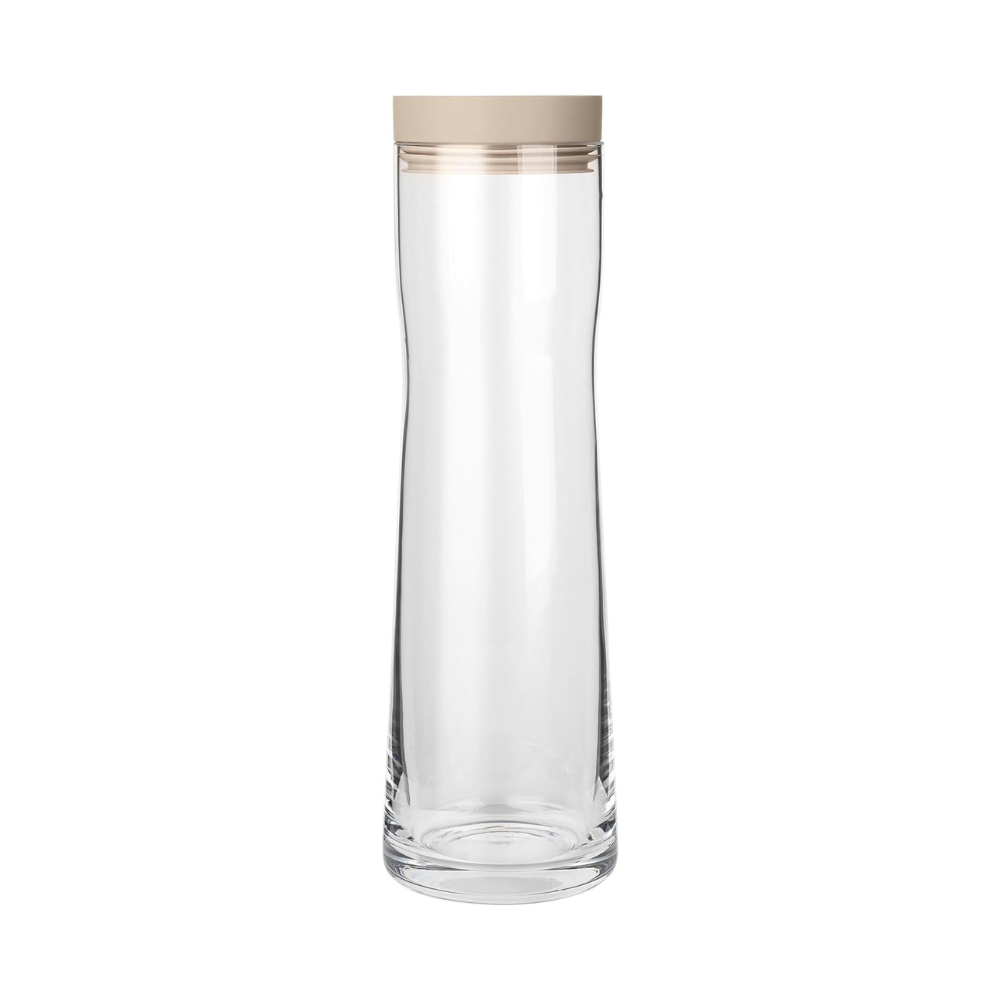 Amazon
Glass Carafe
I love a good serving piece! This glass carafe is great for hosting and I love the color of the lid (of course).
Shop Now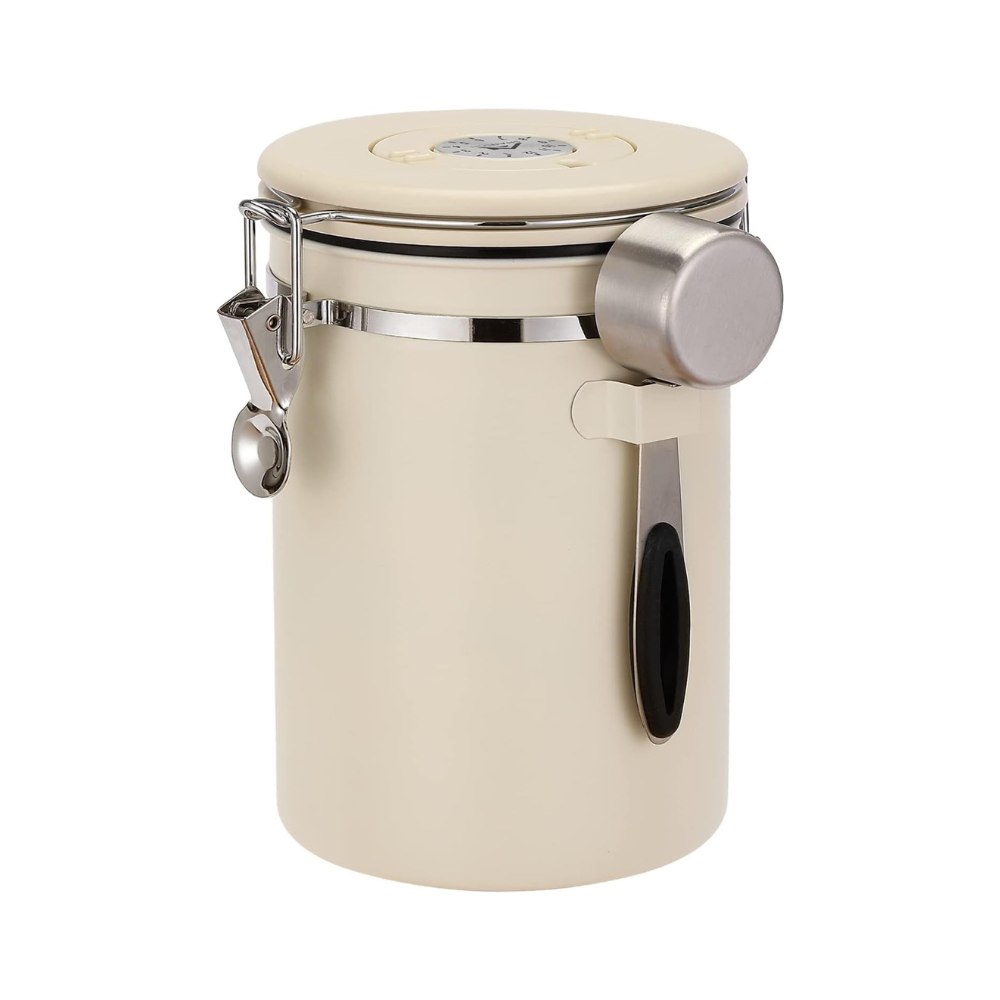 Amazon
Coffee Canister
This canister seals airtight and keeps coffee super fresh. It also includes the scoop that perfectly fits on the side of it when you're not using it. I previously stored my coffee in a glass container but after learning coffee should be stored in a dark place, I grabbed this one!
Shop Now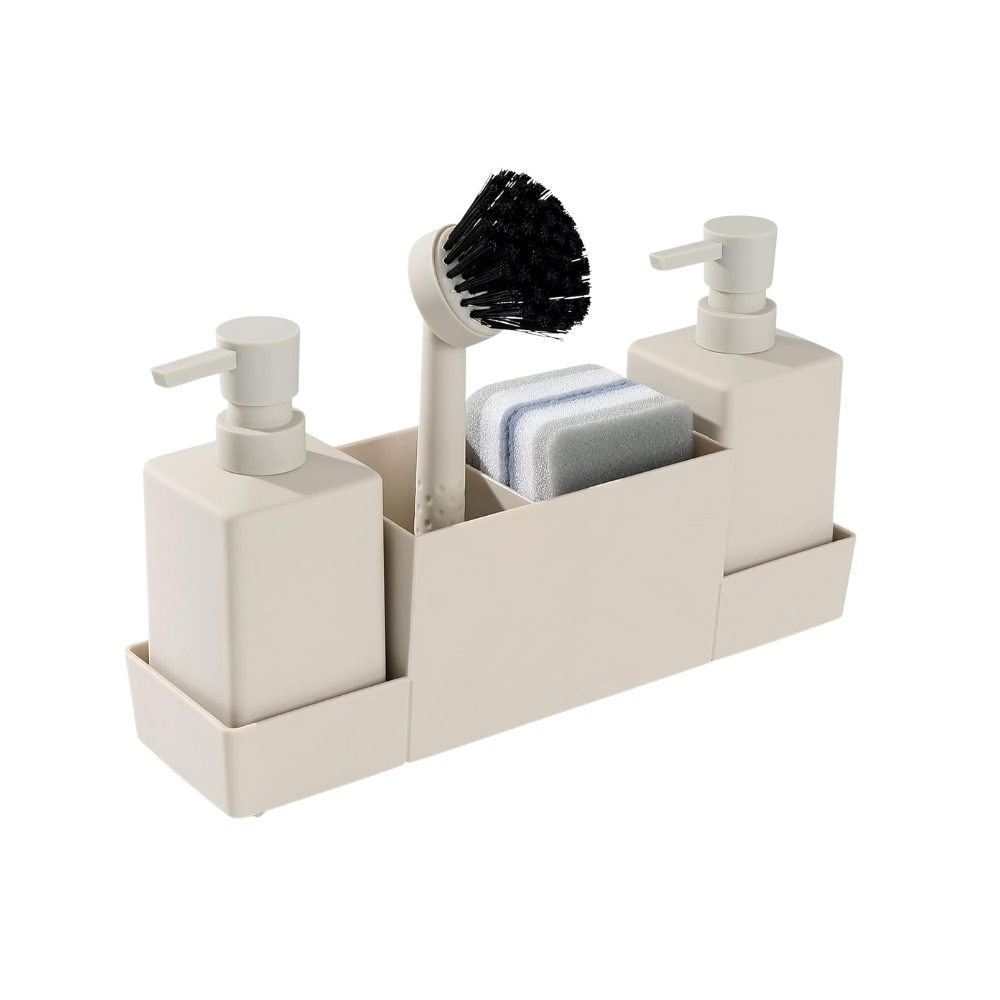 Amazon
Dispenser Set
Even though I am the furthest thing from a minimalist, I like to keep the counters and surfaces of my home as neat as possible. This kitchen caddy is great because it keeps most of your kitchen sink essentials in one spot. In addition to the two soap dispensers, the scrub brush and two sponges are included as well! And the bottom of the caddy has drain holes to prevent water build-up.
Shop Now
Amazon
Milk Frothing Pitcher
I've been using this small pitcher strictly for milk frothing for my coffee and it's been amazing! It keeps the milk nice and hot with its stainless-steel design. And of course, I love the color!
Shop Now
Amazon
Self-Sealing Trash Can
I added this trash can to our office and love it! I know a trash can isn't too exciting but this one actually self-seals your trash bags when they're full. And automatically lines the trash can with a new bag once you remove the old trash! See it in action here.
Shop Now
If you're looking for more shopping inspiration, be sure to check out my favorite Amazon purchases from August here.
Last Updated: Oct 22, 2023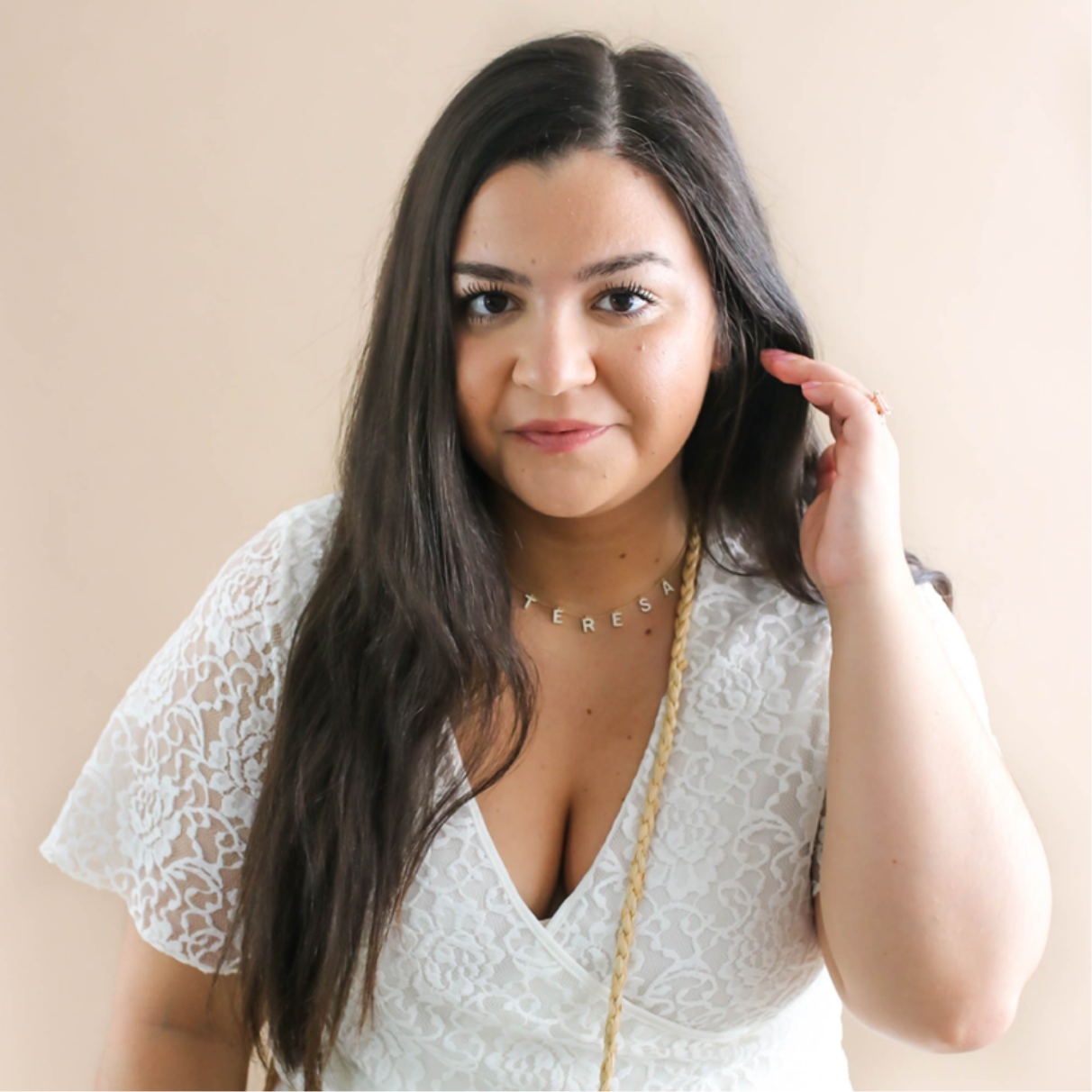 You might also like