Garage Organization Ideas: How We Organized Our Garage
How we created a well-organized, multipurpose garage with a dedicated home gym, storage space for all of our essentials, and plenty of space for activities!
We've been in our house for two years and up until last week, our garage has been a hot mess. We're lucky to have a pretty spacious garage but we developed a bad habit of just piling stuff in it. Last weekend we finally took the time to organize it. It was a weekend long project, but worth every second. It's now a well-organized, multipurpose garage with a dedicated home gym, storage space for all of our essentials, and plenty of space for activities! Keep reading for the full tour and garage organization ideas that may work for you.
Since the garage is just one big room, we knew we wanted to divide it into sections. One of my husband's biggest requests was to create a dedicated home gym. It technically was always there, but the equipment was usually blocked by some form of clutter. I wanted to create an area that gave us the space we needed and actually inspired us to workout. To distinguish the space I decided to lay down these gym mats. I opted for two different colors to create a fun pattern! It definitely added personality to the space. The home gym furniture from Pottery Barn is definitely the star of the show. I've had my eye on the pieces for quite some time, and finally decided to splurge. I've never seen a furniture brand design such chic gym furniture. We completed the space by adding in our Peloton, weights, and other gym accessories.
Trying to find things in our garage was always an issue, so creating a system for all of our things was a must. We decided to use these shelves from Ikea as the base of our system. If you don't have an Ikea near you, these shelves from Amazon work great too! On the shelves, we used bins from Amazon to separate and store all of our essentials. We used the bins for things like car cleaning supplies, insect repellent, spray paint, and other products typically stored in a garage. I then added a label to each bin, making sure everything was easy to find and access in the future! We also used the shelves to store our luggage, coolers, beach accessories, and other miscellaneous things. 
One of my biggest tips when organizing is to always utilize vertical space, which is exactly what we did in our garage. I used these hooks to hang beach chairs and accessories, and this broom holder to store all of our cleaning tools. I like how the hooks keep everything off the floor and easy to see and access.
This was definitely one of my favorite organization projects to date. We walk through our garage every single day, and it's been such a relief to open the door and see an organized space. Because some days it was truly rough. Sometimes I'd even make my grandparents use the front door when they'd come over because I was so embarrassed by the mess. Now I want to show the garage off!
I hope these garage organization tips help you if you're looking for inspiration for your own. While our garage is on the larger side, quite a few of these tips can work for any space! To see our garage in-action, be sure to check out the video here.
All of our garage organization finds & essentials!
Last Updated: Oct 19, 2023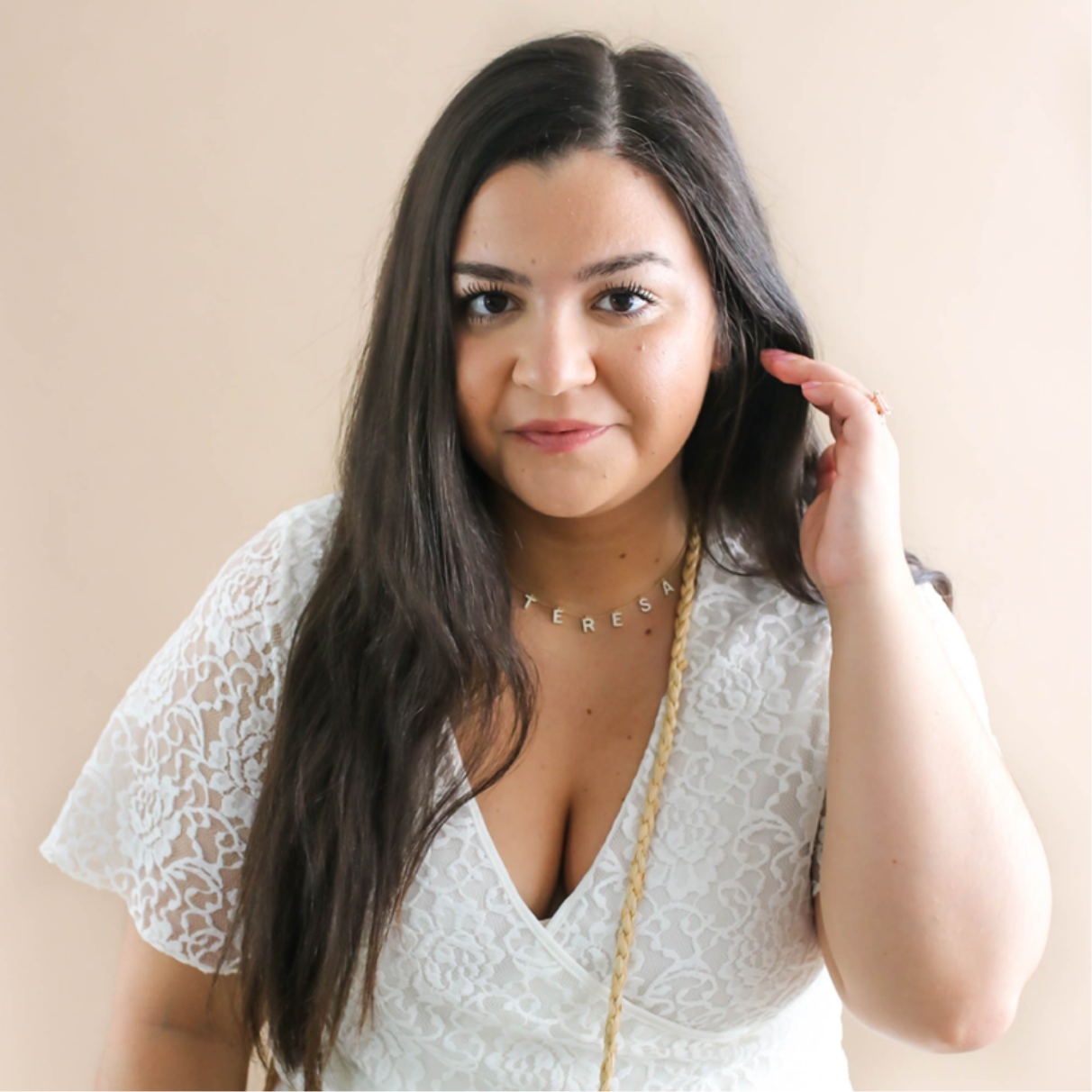 You might also like