5 Organization Tips You Need to Know
If you've followed me for a while, you know how much I love to organize and make things neat and pretty (just check out my videos)! I love to show you how to organize different spaces in your home and life, but I think it's important to have a solid starting point when organizing. Whether you're an organizational pro or are just starting to de-clutter your spaces, I wanted to share the 5 organization tips you need to know. These tips are a great reminder when organizing (I always come back to them myself!) and are things I've found to be super helpful throughout my many years of cleaning up my different spaces.
I have a ton of organizational finds over on my Amazon Storefront, so check that out if you need a few new pieces to help you!
Start in One Place
If you have multiple areas of your home that you want to organize, pick one to start. Taking on the task of organizing the entire house feels extremely daunting and not enjoyable whatsoever, but starting with one space feels manageable. I like to start with the space that is the biggest eyesore or is the most annoying to deal with. A lot of time for me, that's the bathroom, but everyone is different! Starting small ensures you'll be able to hit your organizational goals (and maybe have fun in the process!).
Learn to Let Go
With organizing comes cleaning things out… i.e. donating or throwing away items. I know I know, it can be hard to get rid of things and can be a lengthy task. But eliminating the clutter that you don't use or need anymore is crucial to a successful organization. There is no point in spending time organizing things you don't even use (or want), so get rid of them! This is applicable to anything from the clothes in your closet to the old pots and pans in your kitchen you don't use anymore. Keep the essentials and let go of the things you don't need.
Give Yourself Plenty of Time
It might seem obvious, but total organization isn't going to come in a day. Of course, some projects will be quicker than others, such as a garage vs. a hallway closet, but with organizing comes the need to be patient. I like to dedicate a few hours a week to a specific space and watch it change over time. That way, it won't feel like you're working on overdrive just to clean up one area, only to dread the next time you have to do it. Take time, and keep it manageable.
Get Creative With Space
Trust me when I say, I have lived in some places with virtually ZERO storage space. Mine and Matt's apartment in New York was small and we really had to find new ways to store things. Now that we've moved to South Carolina and are in a bigger home, we have more to work with, but I still find myself trying to maximize space in unconventional areas whenever I can. Whether you live in a small studio apartment or a large home, try and think out of the box when it comes to space. Move past the obvious areas and think about how you can utilize other spaces in your home most efficiently. For example, I think floating shelves are a great way to add space anywhere, or even adding a stackable, slim organizer like this one to a corner could be a game-changer.
Be Practical With Positioning
The key to maintaining an organized space is by keeping it practical and accessible. The items you use on a daily or weekly basis should go in a location that is easy to access, making it quick and simple to return the item to its original location. Keeping items you frequently use in areas that aren't super accessible will just lead to the item being thrown somewhere more convenient to grab, ruining the organizational flow. When you're deciding on a home for a certain item to live, ask yourself, "How often do I use this?" "Will this be annoying to get to later?". This will help you maintain the organization of your space and eliminate clutter naturally.
Last Updated: Mar 30, 2023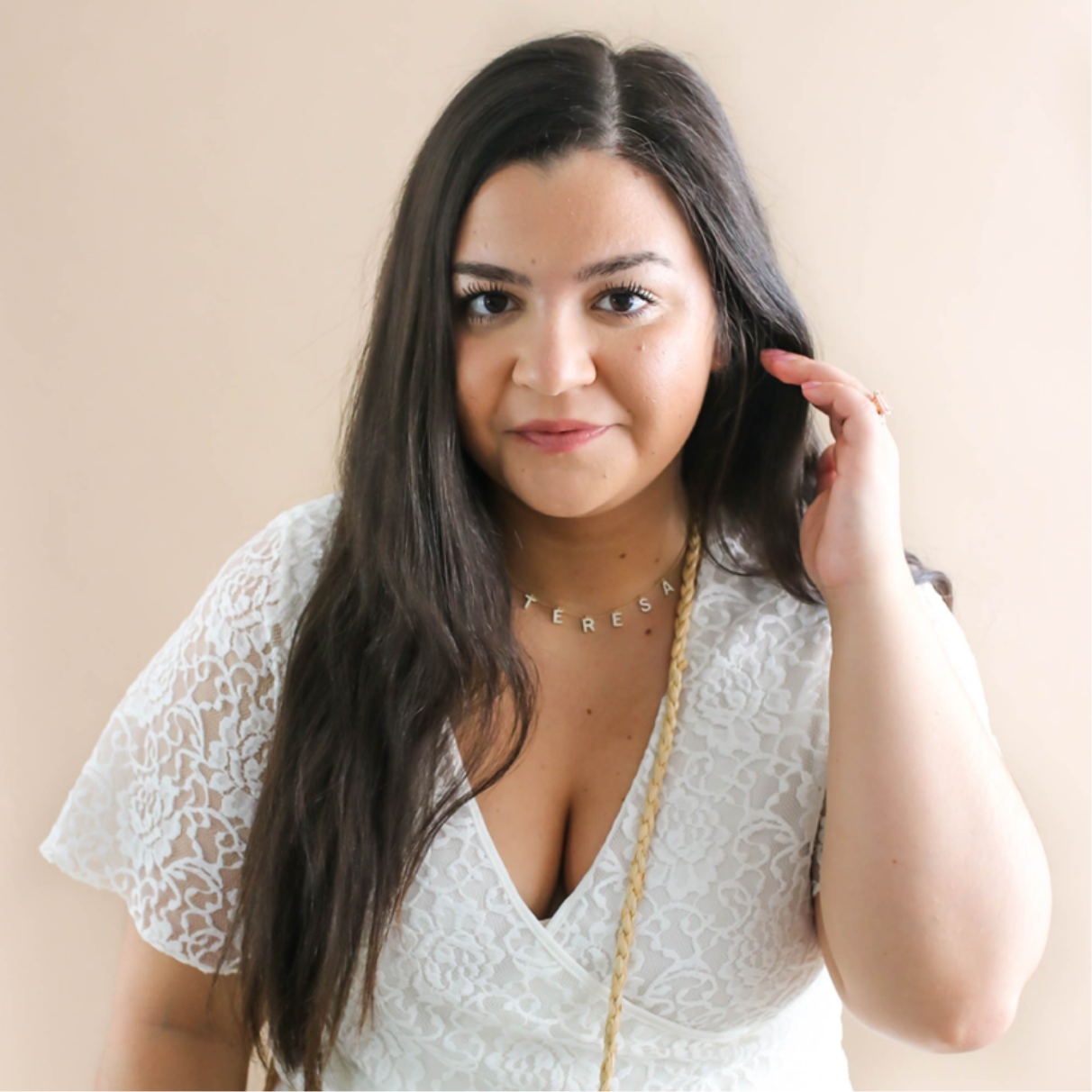 You might also like