January Top Sellers
As January has come to a close, I'm sharing everything you all were loving and shopping this past month in today's post! I always enjoy seeing what you shopped for most and this month I think we were definitely all in organization mode
As January has come to a close, I'm sharing everything you all were loving and shopping this past month in today's post! I always enjoy seeing what you shopped for most and this month I think we were definitely all in organization mode 😉 I have so much more organization tips and fun things coming soon so keep an eye out on my IG and Amazon Storefront to get the first look.
Closet Light Switch | This light switch is the perfect addition to spaces that don't have a light but need one like under the kitchen sink.
Desktop Whiteboard | I just added this to my desk and it has been so convenient for jotting down quick notes! It doubles as a little storage piece and can hold markers and other desk accessories inside.
Stackable Organizers | These organizers are some of my all-time favorites and you all loved them too since they were my #1 seller for this month! They can easily be stacked and I love that they are clear so you can see what's inside.
Car Trash Can | If you tend to have a lot of trash in your car, you need this car trash can. I know I always have random water bottles, receipts, and other trash laying around my car so this has been a game-changer.
Wireless Charging Mouse Pad | This mouse pad can charge your phone and even has a little magnetic tray to hold desk items. I love that it comes apart and you can use the pieces together or separately.
Makeup Brush Holder | This makeup brush holder continues to be a top seller and for good reason! It keeps brushes dry with the small air vent on the side and easily fits into travel bags.
Cable Management Box | Hide messy cables around the home with this cable management box! I use this in my office and it just makes everything look a little cleaner and more put together.
Desk Mat | I love the look of this desk mat plus it keeps everything in place. I don't need a mousepad when I have this mat and it's completely waterproof, too!
Last Updated: Feb 13, 2023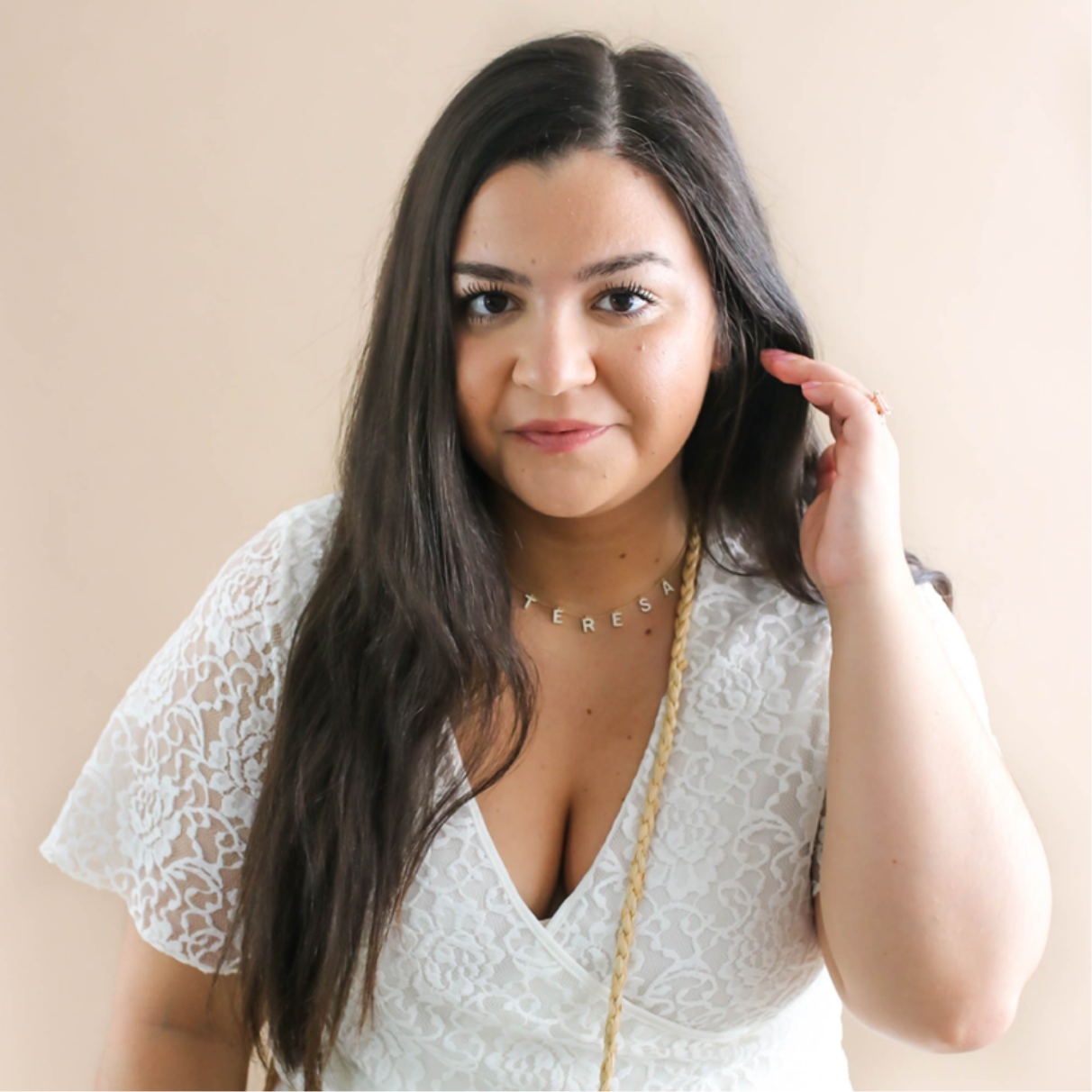 You might also like