Our Organized Garage Set Up
Can you tell I've been doing a lot of organizing in January? I hope it has been helpful to see how I've been organizing the spaces in our home for the new year, and for today's post, we're moving on to the garage! I feel like tidying up and organizing the garage is one of those looming projects that always gets put off, but an organized garage really makes such a difference. We wanted to utilize the most storage in our garage, and once I added these different products, we were able to create a WAY more functional space. Read on for everything I used and don't miss how I organized other areas in my home so far this year here.
Wooden Bin | Since the front section is open, I like these bins to quickly grab items that I use a lot.
Labels | These labels are perfect to stick on storage bins and come with everything you need such as labels for tools, games, keepsakes, and more.
Storage Shelf | Simply adding this storage shelf to our garage really helped in decluttering! You can easily add bins, boxes, and more to it for instant organization.
Mobile Workbench | The storage space on this workbench is great and the best part is that it has wheels and can be moved wherever.
Hooks | These hooks are super sturdy and are great to hold tools, bikes, lawn equipment, and more.
Wooden Crate | This crate was another simple item I added to my garage that really helped tidy things up. I like that these have handles so they can easily be moved.
Sports Equipment Organizer | I've shared this organizer many times because I love it so much! It's the perfect storage piece for all of your sports things and keeps everything in one spot.
Adjustable Table | Matt likes using this table when he has to work in the garage and since it's adjustable he can use it sitting or standing!
Broom Holder | If you have extra brooms or cleaning supplies you don't want to keep in the house, this broom holder is a great piece to mount on the wall and keep everything organized.
Last Updated: Jan 30, 2023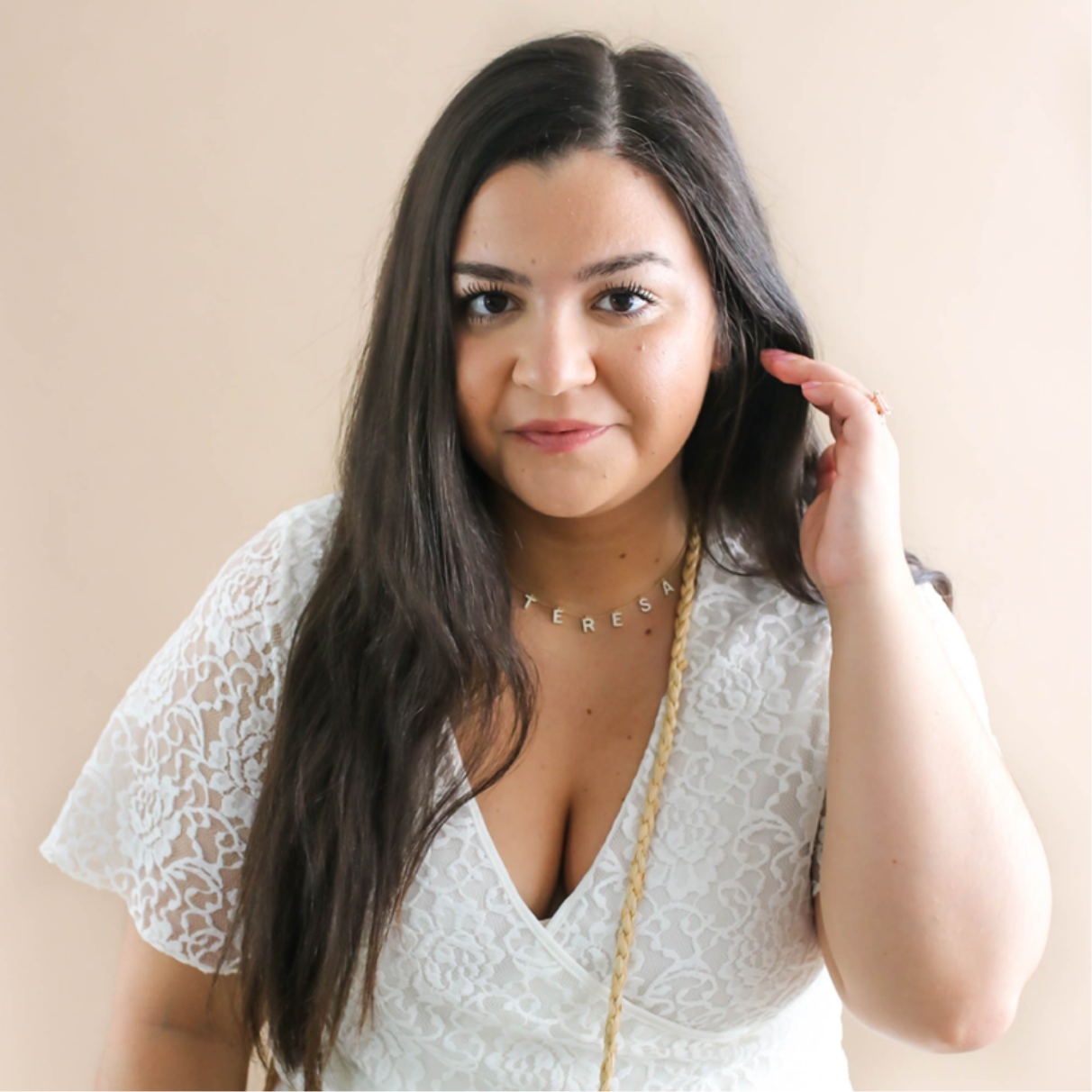 You might also like